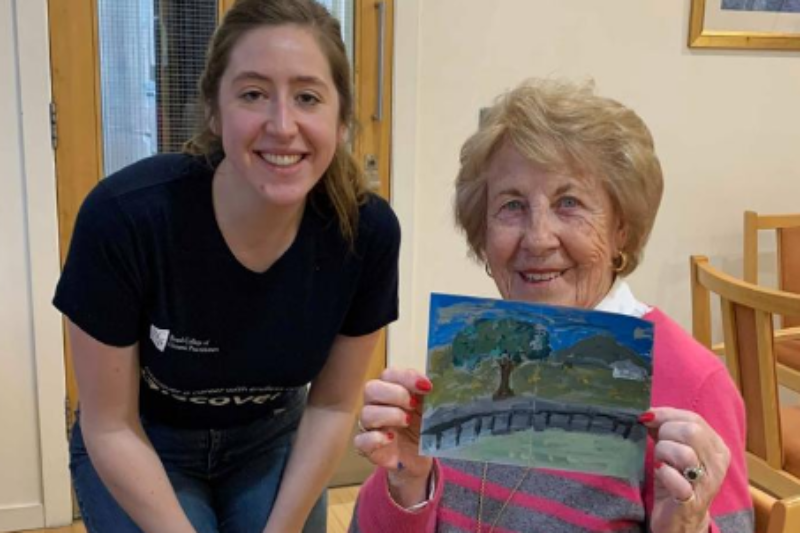 Tackling loneliness in the community
GP Society
Months ahead of the COVID-19 pandemic and the isolation it has resulted in for many individuals around the world members of the University's student GP Society applied to the Queen's Annual Fund for support to launch an initiative to tackle loneliness in the community.
"This was an initiative to tackle loneliness in the community, especially in the elderly population." said Mandeep Gill, project lead and Vice President of Society. "We provided art workshops as a gateway to express feelings and emotions in times of loneliness." said Mandeep. "Social prescribing improves outcomes for people and results in fewer GP consultations and A&E attendances"
If you're interested in finding out more about this project and what the University is doing in this area, see below:
Read more
Read less
---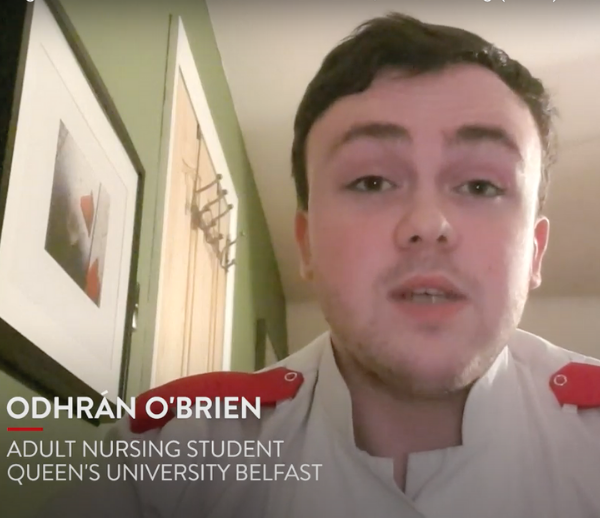 Mental health champions
School of Nursing & Midwifery
Gary Mitchell, lecturer in the School and former Student of the Year, applied to the Queen's Annual Fund to pilot a student nurse mental health peer support network, working in partnership with colleagues Susan Carlisle (Senior Lecturer and Year 1 Lead) and Derek McLaughlin (Senior Lecturer and Academic Lead for Mental Health Nursing), to train 20 nursing students to become 'mental health first-aiders'. Students undertaking the training will take on the role as mental health champion for the duration of the three-year course.
Gary commented "Our vision is that one mental health champion is positioned in every tutorial group in year one to facilitate support of nursing students over their three-year programme...hundreds of students will benefit".
If you're interested in related stories in this area, see below:
Queen's nursing students help with COVID-19 crisis: hhttp://www.qub.ac.uk/coronavirus/impact-society/nursing-students-help-covid-crisis/
Read more
Read less
---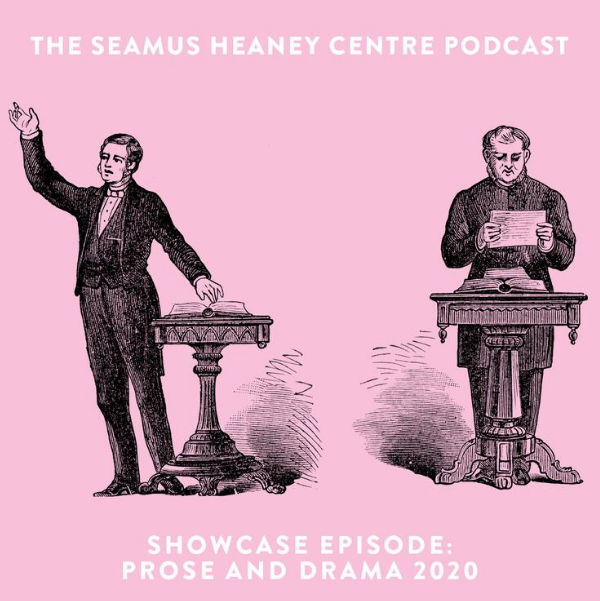 Seamus Heaney Centre
Student Showcase
Seamus Heaney Centre (SHC) Coordinator Rachel Brown had a very clear set of goals for the Queen's Annual Fund supported project; to provide public platforms for student work to be heard and seen, to support student professional development, build confidence and industry-relevant skills and to develop external cultural partnerships. "Our graduates go on to do wonderful things and we're proud to be able to give them a platform in the early days of their careers." Rachel commented.
Read more
Read less
---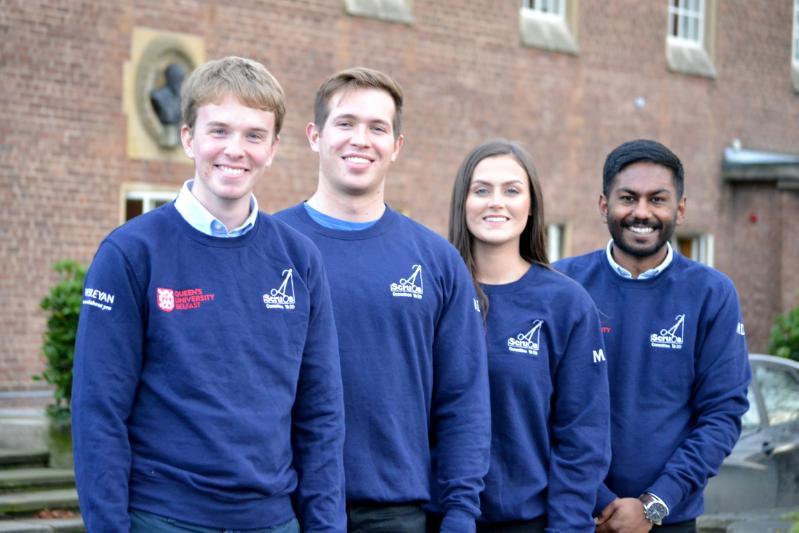 Surgical Skills Conference
QUB Scrubs
QUB Scrubs held its first Surgical Skills Conference at the Medical Biology Centre and the first conference of its kind, the society reported, in Northern Ireland. Professor Keith Gardiner, Postgraduate Dean and Chair of the Northern Ireland Medical & Dental training Agency and Consultant Colorectal Surgeon opened the event and provided an informative discussion on surgical training and opportunities for medical students within Northern Ireland.
The conference, supported by the Queen's Annual Fund, was a huge success with over 80 students participating in a packed schedule of talks, hands-on surgical workshops and high-fidelity simulations. During the conference students got the opportunity to perform the following surgical skills; General Surgery, Neurosurgery, Plastic Surgery and Orthopaedic Surgery.
Read more
Read less
---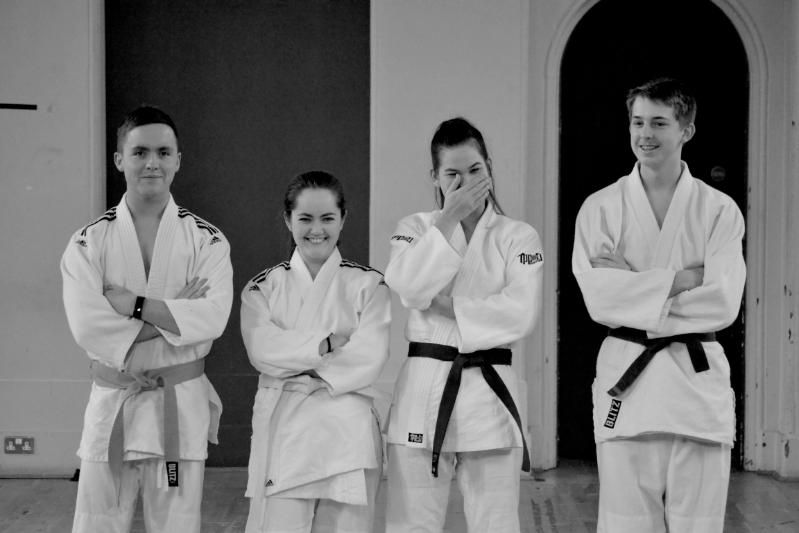 Success at All Ireland University Championships
Judo
With registration covered by the Queen's Annual Fund, 10 members of the Judo club competed in the All Ireland University Judo Championships in Galway. Marie Phillips, project and club lead said "We had great results, winning 8 medals in total! 1 gold, 3 silver and 4 bronze". Participating in the competition had many other benefits as well, Marie went on to say "It was a memorable experience, we gained confidence by testing our skills against individuals outside of our club in a competition setting", "We learnt from mistakes and losses and celebrated wins".
Motivated by this success Marie said it has encouraged members to train harder and enter future competitions "Many of our members have signed up to join more competitions because of the amazing experience we had at the All Ireland University Judo Championships, which we were only able to participate in because of the Queen's Annual Fund".
For more info on Academies at Queen's Sport follow the link below:
GAA | Rugby | Rowing | Soccer | Hockey: https://www.queensperformancesport.net/
Read more
Read less
---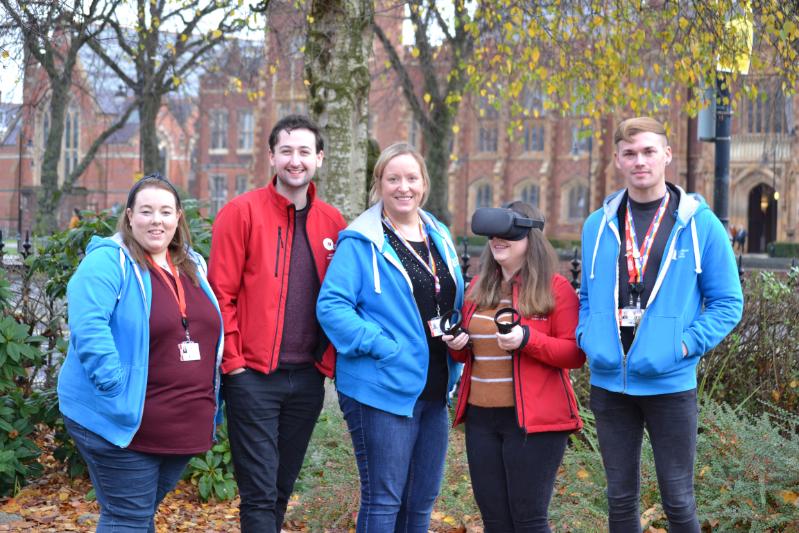 Teaching rights and responsibilities with VR
Queen's Students' Union
With approximately 1,500 households and over 5,000 students in the 'Holylands' area beside the University, Advice SU applied to the Queen's Annual Fund to design and deliver an innovative way to engage students on their rights and responsibilities in relation to living safely and responsibly in the local community.
A virtual reality experience (VR) highlighting examples and hazards of poor practice in daily living not only makes students aware of their rights and responsibilities in the private rented sector but also raises awareness about how certain behaviours can impact upon themselves, the University and the community.
Read more
Read less
---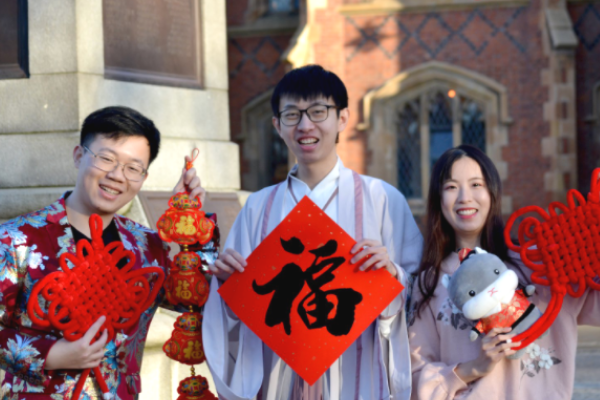 Chinese New Year Gala event
Chinese Society
With over a thousand people attending, including the Vice-Chancellors from Queen's and Ulster University and representatives from the Chinese Consulate, the Chinese Society's new year gala event, supported by the Queen's Annual Fund, was a huge success.
Chen Zhang, project lead, said "Chinese culture and art have been promoted through thirteen brilliant programs, we are happy to have this opportunity to achieve international art exchange".
Feedback from the audience was very positive with one attendee commenting "This gala is so wonderful, thank you for providing this opportunity for us to learn about Chinese culture".
Read more
Read less
---