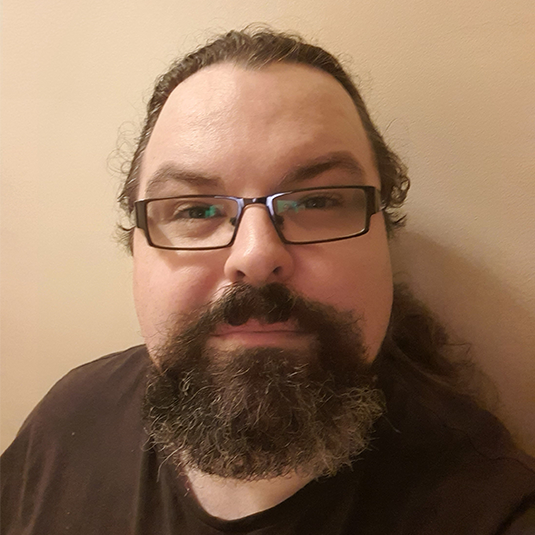 ---
Ben Richardson
Clerical Support Officer
---
Background
My first experience of Queens was attending as a student and graduating with a BSc in Genetics.
I have worked for banks like Santander and Danske Bank in customer service, data analysis and technical fault finding. I have also worked for USEL as a Financial Administrator.
Responsibilities within the University
Clerical support for the Centre for Educational Development
Course enquiries and bookings
Professional and Personal Interests
Professionally, I enjoy a job where I get to organise, take initiative and adapt. Personally, I enjoy playing video games, the live roleplaying game "Dungeons and Dragons", going to concerts and movies.