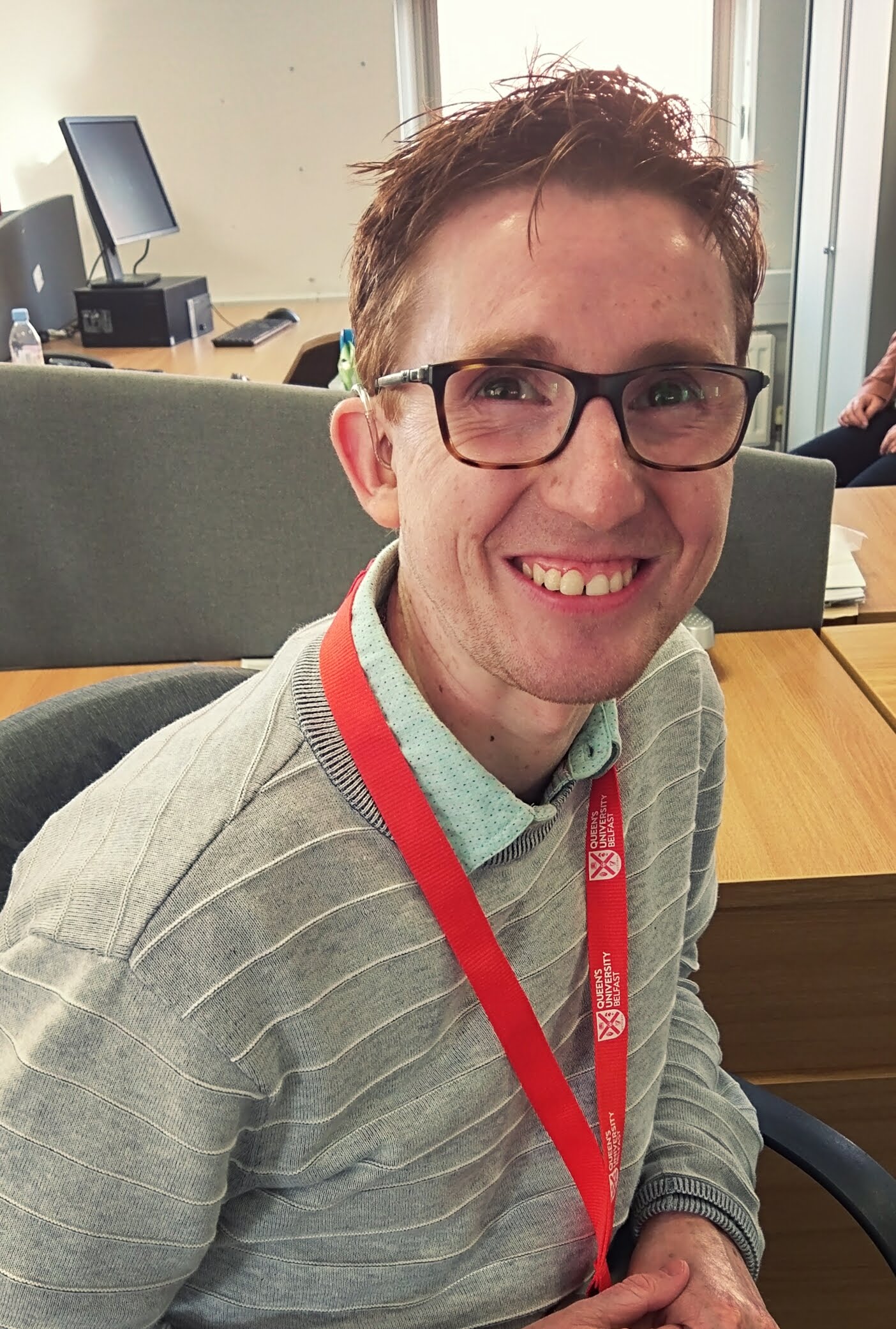 ---
Gavyn Anderson
Education Projects Administrator
---
Background
Graduated with a Joint History & Politics degree, but has spent most of my time working with Communication Professionals mainly sign language interpreters and a respite carer for foster parents.
Professional and Personal Interests
My life revolves around sport (watching, definitely not playing), history and politics. Due to personal circumstances, I have a keen interest in the challenges faced by people who are deaf/hard of hearing (achieved a Level 1 in British Sign Language) or have autism. Always willing to learn something new.