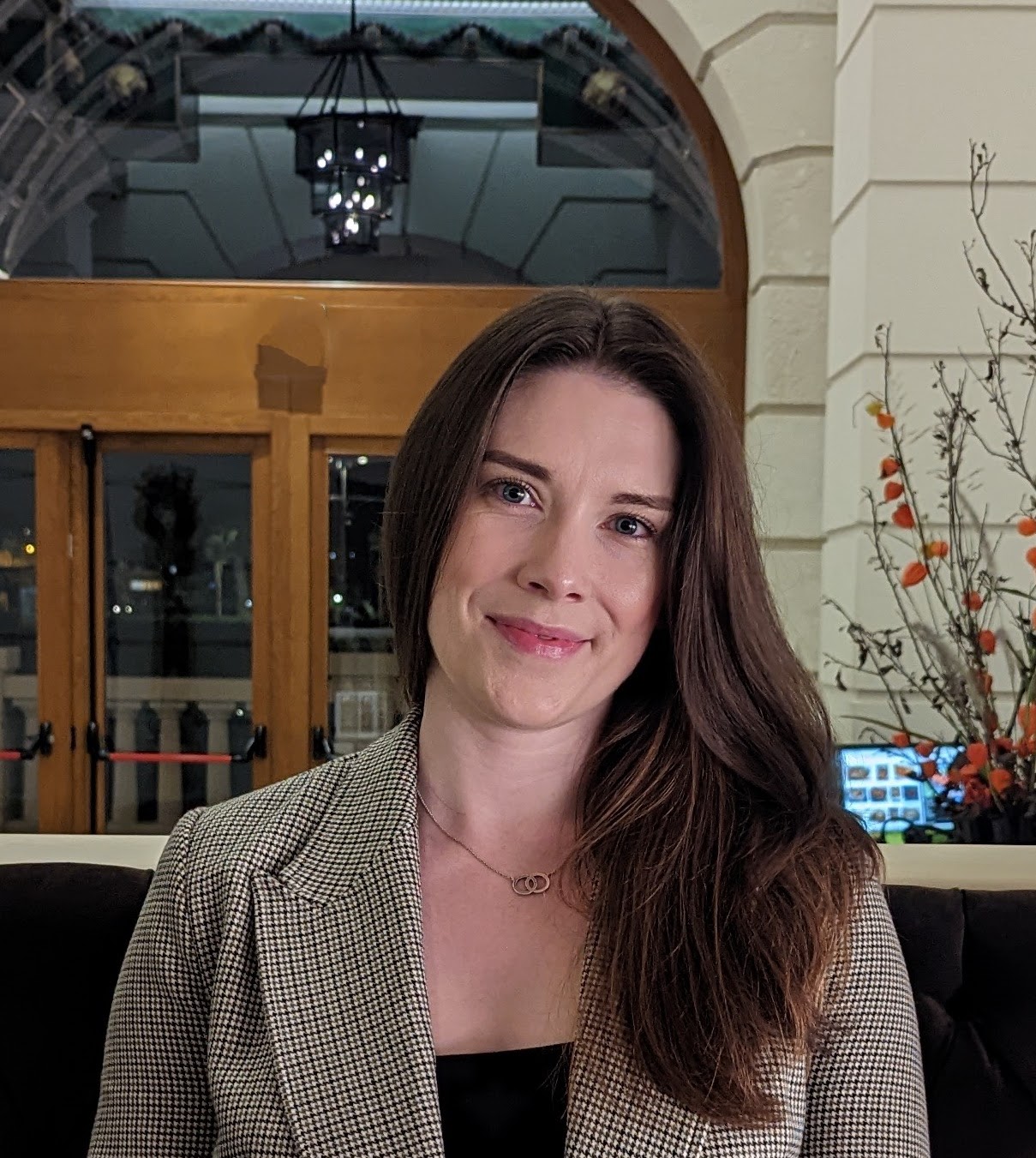 ---
Lucy Gault
Educational Project Developer
Email: lucy.gault@qub.ac.uk
---
Background
I did my undergrad degree in English and Sociology here at Queen's, and in my final year I ran for election as the SU Vice-President Education, which amazingly I was successful in. I loved this role, being able to work directly with students and staff to enhance the educational experience for everyone. I enjoyed it so much I successfully ran for second year!
After this I joined the University as a project officer and worked in the Strategic Projects Team, followed by the Student Experience Team. Being in a project-based role, I've had the opportunity to work on a range of really interesting projects across the University such as Digital Inclusion, Academic Representation, International Student Welcome Week, COVID-19 Academic Planning, and lots more.
Responsibilities within the University
In my role now, as an Educational Project Developer in CED I currently work with a project team to deliver on Queen's Education Strategy. I specifically look after the Transforming Assessment, and Student Voice workstreams.
External Recognition
Principles of Customer Service, WorldHost accredited Trainer
Professional and Personal Interests
Professionally, my interests lie in collaborating with colleagues to embed effective and relevant practices in education. As a project manager, I love getting structure and organisation in place to help work progress.
Personally, I love my coffee, trying new food, going on trips. I love animals, having been a horse-rider for most of my life, I am currently working towards my coaching qualification. However, most of my time (and money) is spent looking after my springer spaniel!