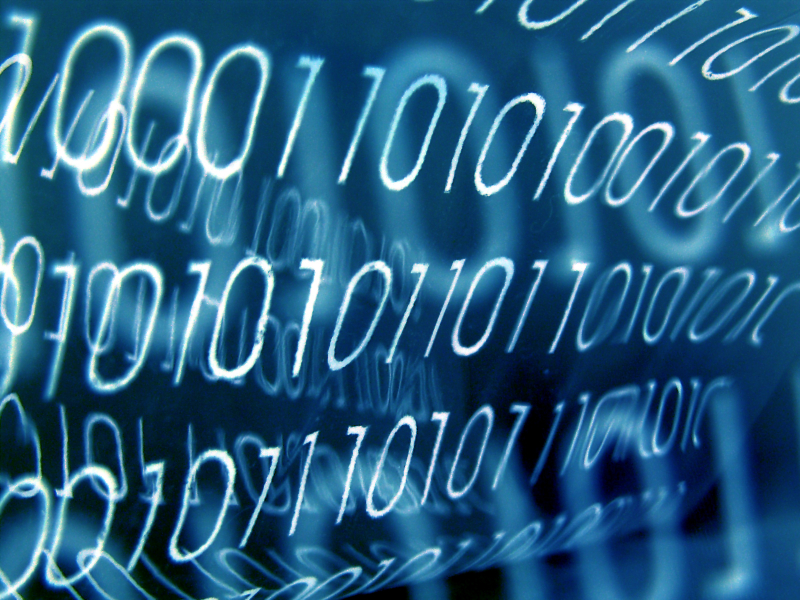 Help and Support
Qsis and the Data Protection Act 2018/General Data Protection Regulation (GDPR)
The General Data Protection Regulation (GDPR) aims to harmonise the approach to Data Protection across Europe, creating a single set of rules for all nations. It applies to all organisations that process the personal data of EU citizens, irrespective of where they are based. In the event of Brexit, 'Applied GDPR' will take effect.
The Data Protection Act (DPA) 2018 is the UK's implementation of the GDPR. It replaces the previous DPA 1998, updating the laws for the digital age and empowering people to take control of their data.
While working or studying at Queen's you may find yourself processing Qsis data as part of your role. Some of this data may be considered sensitive under the DPA. All members of staff have a responsibility to protect the confidentiality and integrity of the Qsis data being accessed. To ensure your processing is lawful, it is important to be familiar with data protection concepts such as data sharing agreements, data privacy impact assessments, information asset registers and data breach guidelines.
The University has established policies and procedures to ensure compliance with the DPA. You can find essential information about data security at QUB here. Other important links can be found at the bottom of this page.
Read more
Read less
---