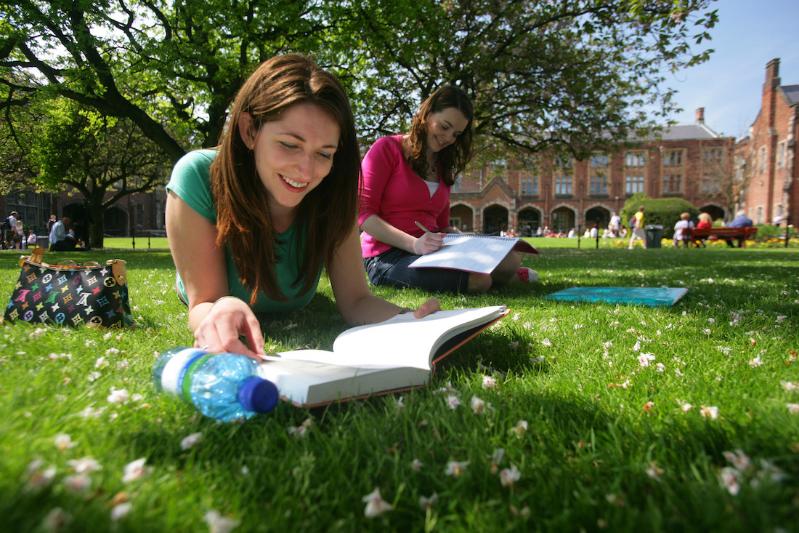 Undergraduate and Postgraduate
Examinations
The planning and administration of examinations is an all-year-round function which includes the production of departmental examination timetables for staff. Personal copies are produced for students following the finalising of departmental timetables. All information is published on-line and students are able to download their personal copy within a secure environment.
First semester examinations are scheduled in January and second semester examinations over May and June. A number of postgraduate examinations are held in April and May and supplementary examinations in August and September.
Approximately 1400 modules are scheduled - 600 in January - 800 in May and June
On average 13,500 students take examinations over a 12-day period in each semester.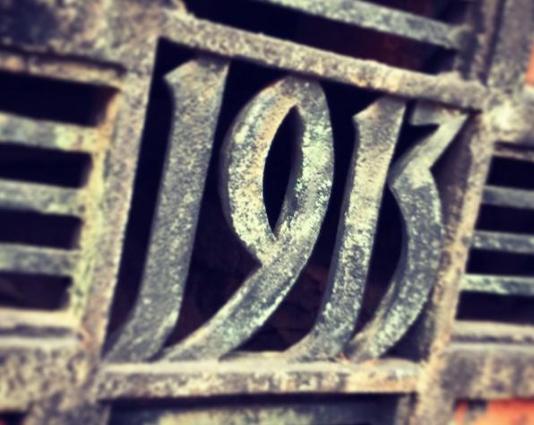 Exam Schedule
Key deadlines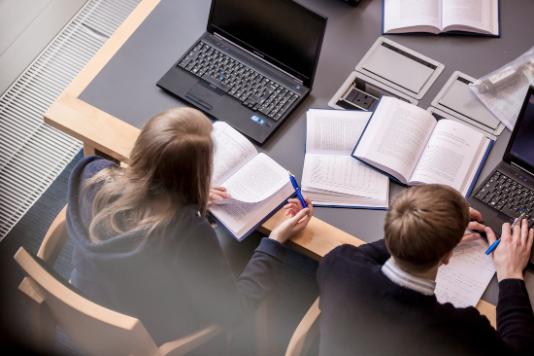 Useful documents
Need to change a result?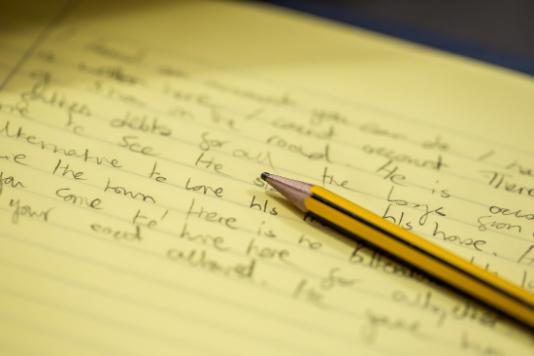 External Examiner
Guidelines and forms