UG/PGT External Examiner Guidelines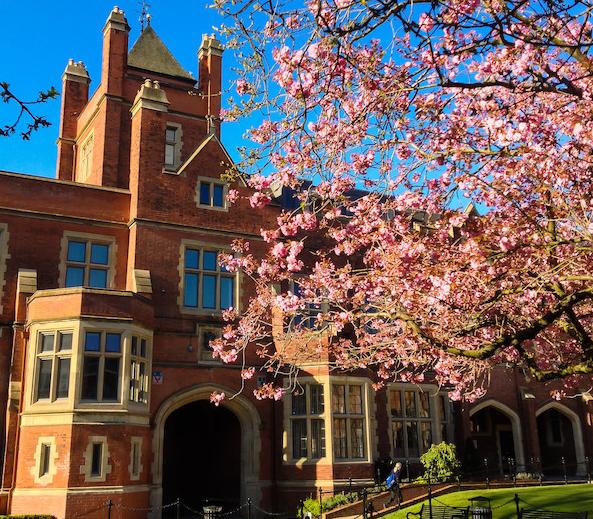 External Examiners
Fees & Expenses
The Examinations Office is responsible for the processing of forms relating to fees and expenses incurred by External Examiners.
The process for payment of Fees and Expenses to Undergraduate/Postgraduate Taught External Examiner's is as follows.
The School will contact the External Examiner directly to complete the Right to Work checks and record the Examiners payment information.

The School will input the External Examiners payment details into an MS Form which will add them to the payment system and generate a unique ID number.

The School will send a copy of the UG/PGT External Examiners claim form to the Examiner each year. This will be completed by the Examiner providing the module details and any expenses that need to be reimbursed. The form along with any receipts will be returned to the School contact for School approval.

The completed form signed off by the authorised signatory will be sent to Examinations office to calculate the fee and process the payment.
The FAQs below will go into the payment process in more detail, including the fees and expense allowances.
For any questions on the payment process please contact extexamexpenses@qub.ac.uk .
For further information on the External Examiner role please see the code of conduct

 

here .
The UG/PGT External Examiner payment guidelines can be found

here
Frequently Asked Questions for UG/PGT External Examiners
Frequently Asked Questions for Schools- UG/PGT
Need more information?
Please do not hesitate to contact us or consult the Academic Affairs website for further general information regarding External Examiners.