PGR External Examiner Guidelines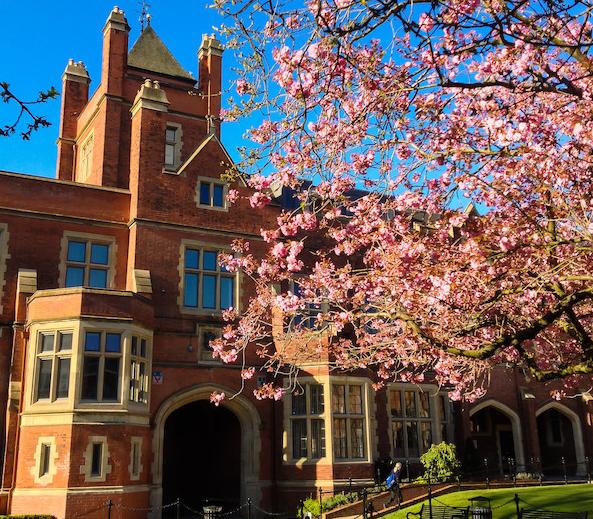 External Examiners
Fees & Expenses
The Examinations Office is responsible for the processing of forms relating to fees and expenses incurred by External Examiners.
The process for payment of Fees and Expenses to Postgraduate Research External Examiner's is as follows.
When you have completed your examining and submitted your report, please complete the claim forms

to capture the viva details and determine rate of pay and a Request for Payment form to capture the Examiner's payment details to enable the Fee and Expenses payment to be processed. A

copy of this form can be accessed

here

.

You should then submit your completed forms to extexamexpenses@qub.ac.uk If you have any questions with regards to the payment process please contact extexamexpenses@qub.ac.uk
The FAQs below will go into the payment process in more detail, including the rates and expense allowances.
For any questions on the payment process please contact the email address above.
For further information on the External Examiner role please see the code of conduct here. The PGR External Examiner payment guidelines can be found here.
Frequently Asked Questions for PGR External Examiners
Frequently Asked Questions PGR External Examiner Expenses
Need more information?
Please do not hesitate to contact us or consult the Academic Affairs website for further general information regarding External Examiners.