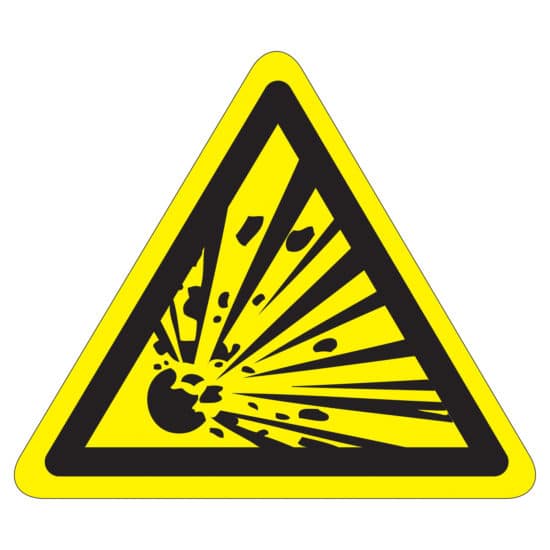 Information and Guidance
Explosives
Under the Manufacture and Storage of Explosives (Northern Ireland) Regulations 2006, an explosive is defined as: a) Any explosive article or explosive substance which would: • If packaged for transport, be classified in accordance with the United Nations Recommendations as falling within Class 1; or • Be classified in accordance with the United Nations Recommendations as – o Being unduly sensitive or so reactive as to be subject to spontaneous reaction and accordingly too dangerous to transport, and o Falling within Class 1; or b) A desensitised explosive (i.e. a solid or liquid explosive that is wetted or dissolved to suppress its explosive properties, and which would be a Class 1 substance without that treatment).
FURTHER GUIDANCE AND INFORMATION:
Those wishing to obtain and use explosives may need to apply for an explosives certificate and a licence. The quantity of explosive which may be kept without the need to hold a licence or to register depends on the Hazard Type.
Explosive licences are issued by the Police Service of Northern Ireland. Prior to manufacturing/storing explosives, an 'Application for consent to purchase or acquire explosives for purposes other than blasting', is required to be completed. This application is available on request from the Safety Service (safety@qub.ac.uk).
A Certificate of Registration is required for the storage of explosives and can be obtained by completing the same application form as for the manufacture of explosives.
Explosives Guidance (Appendix 2)
Application for consent to purchase or acquire explosives for purposes other than blasting