Health and Safety Training
The University is committed to ensuring that all staff and students are provided with suitable and sufficient health and safety training to enable them to carry out their work and studies in a safe and controlled manner.
Health and safety training requirements generally fall into three main categories: Induction, Foundation, and Specialist training.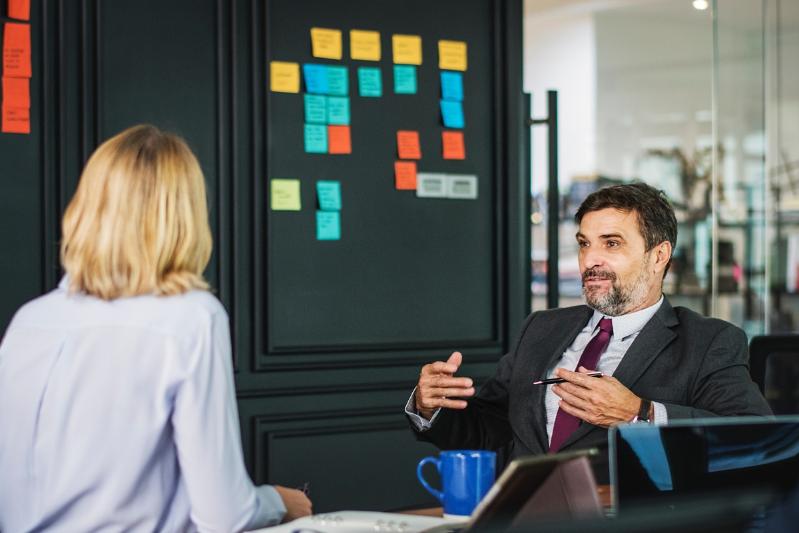 Induction Training
New members of staff should receive a local health and safety induction on commencing employment. Schools (and Directorates where appropriate) must also provide students with a health and safety induction containing essential local health and safety information.
Key information such as emergency arrangements (First Aid, fire evacuation), and any other important local arrangements, should be given on the first day of work or as soon as possible thereafter. New staff should be made aware of the requirement to complete safety training which is deemed mandatory by the University, such as training in fire safety and the safe use of computers. Staff and student induction training may be in the form of briefings, presentations, handbooks, videos, and online training packages. Schools and Directorates should develop the content of the induction specific to the risks within their own area.
Further Information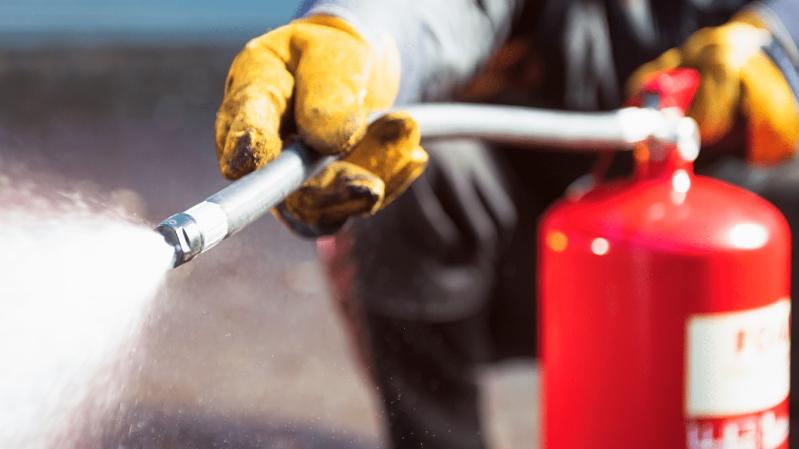 Foundation Training
After induction, further in-depth training relevant to the role should be provided. Foundation health and safety training needs will be similar for most categories of staff but may vary in the depth and detail of training required, depending on the role of the individual.
Foundation training includes fire safety, working with computers, risk assessment, electrical safety, office safety, and manual handling. Staff with management responsibility require additional training in the management of health and safety in order for them to undertake their role. Additional training needs may also be identified from local risk assessments, and in conjunction with line management. Training can be in the form of presentations, workshops, e-learning packages, external courses or face-to-face training. Training may be delivered through central health and safety programmes or delivered in-house by School/Directorate staff, by Safety Service staff or by training providers external to the University.
Further Information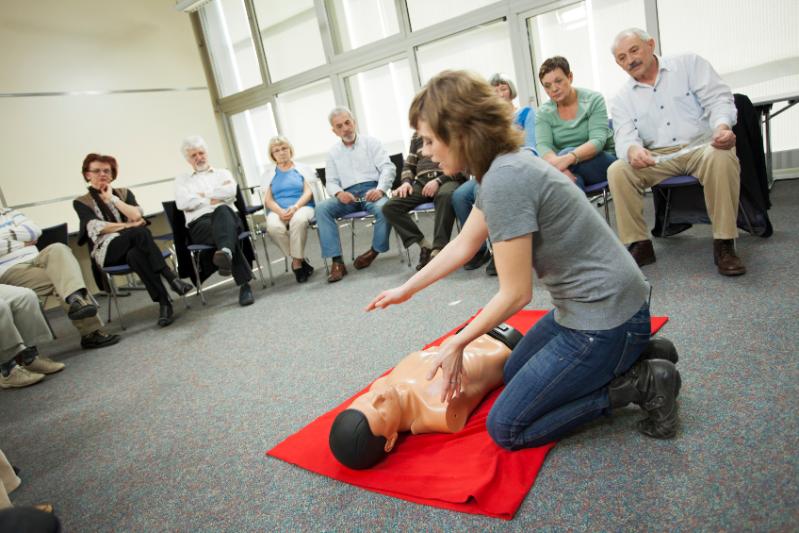 Specialist Training
While Foundation training will be received by all staff, Specialist health and safety training will be required by staff for specific purposes related to their activities (for example, scientific staff will received specialist COSHH and laboratory safety training).
Other specialist training will also be required for post holders such as First Aiders, Radiation Protection Supervisors, Biological Safety Officers and others carrying out specific roles or activities.
Further Information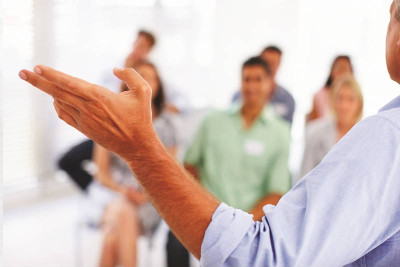 Refresher Training
In order to maintain and update competence staff should attend refresher training on a periodic basis, normally every three years.
Certain training, such as fire safety, must be undertaken annually. Some specialist training, such as First Aid at Work, requires training to be updated prior to expiry to retain the qualification. Consideration of, and planning for, refresher training should be part of the management annual health and safety review and/or staff appraisal process.
Training Programme for 2023 (please book via iTrent)

Courses will be held in-person, in line with health and safety guidelines.

Accident-Investigation Training

29/03/2023
10:00 - 11:30

Strategic Health and Safety Risk-Management

05/04/2023
09:30 - 12:00

Manual Handling

25/04/2023
10:00 - 12:30

Work at Height

25/04/2023
11:00 - 12:30

General Risk Assessment

27/04/2023
10:00 - 12:30

Biological Safety and Genetic Modification Course

28/04/2023
11:00 - 12:00

Radiation Safety: Open and Sealed Sources

03/05/2023
14:00 - 16:00

Noise Awareness

09/05/2023
10:00 - 12:30

Radiation Safety: X Rays

09/05/2023
14:30 - 16:00

AED Defibrillator Training - CANCELLED

10/05/2023
15:00 - 16:00

Accident Investigation Training

16/05/2023
10:00 - 11:30

Laboratory Chemical Safety

17/05/2023
10:00 - 12:30

AED Defibrillator Training

17/05/2023
15:00 - 16:30

Computer Workstation Risk-Assessment

23/05/2023
10:00 - 13:00

Defibrillator AED Training

24/05/2023
15:00 - 16:30

PUWER: Provision and Use of Work Equipment Regulations

05/06/2023
10:00 - 11:30