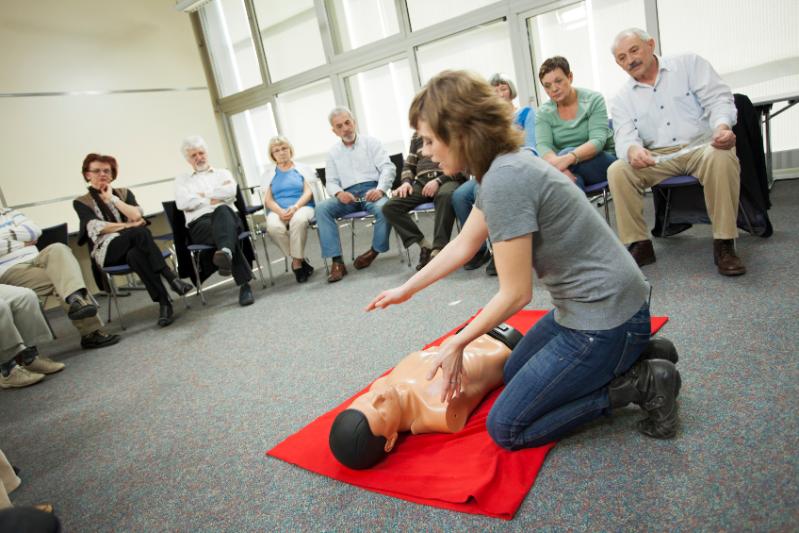 Health and Safety Training
First Aid Training
First Aid training courses are organised centrally by the University Safety Service for nominated University Staff. Postgraduate Students can attend training where it has been identified as a need by their School.
Contact Us
There are three types of First Aid courses available:
First Aid at Work Certificate Course – Initial – 3 days
First Aid at Work – Requalification Course – 2 days
Emergency First Aid at Work Certificate Course – 1 day
Further information on each of the courses, available training dates and application forms can be found below.
If you have any questions regarding First Aid training, please contact the University Safety Service on safety@qub.ac.uk.