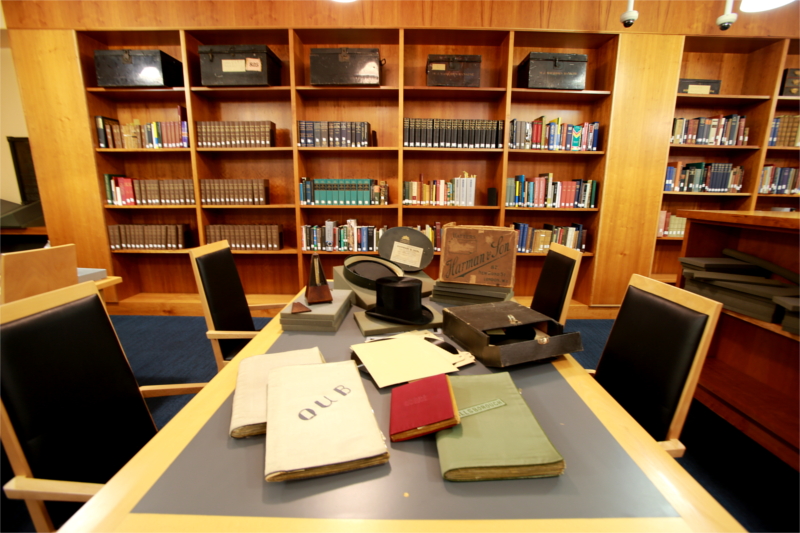 Blog
News, Exhibitions and Treasures in Special Collections
The Special Collections Blog brings you news of developments, exhibitions and events in Special Collections. It also highlights treasures from our collections.
---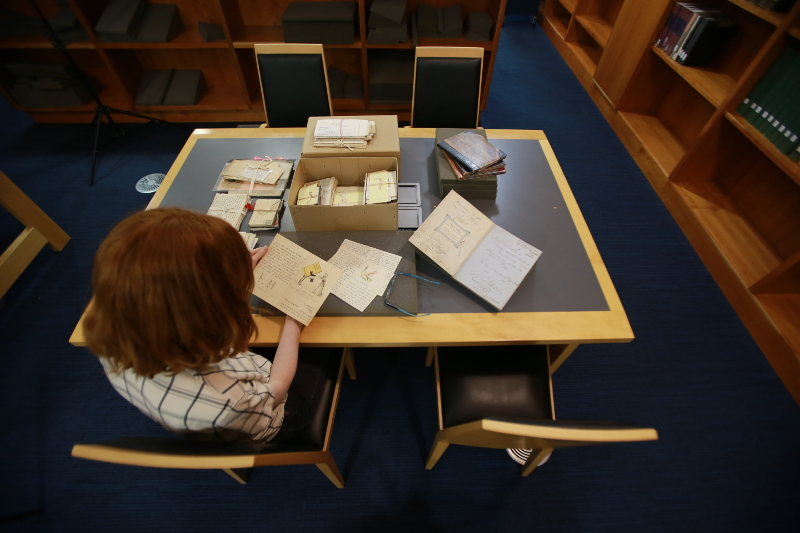 Digital Special Collections & Archives
Manuscripts & Rare Books Online
Digital Special Collections & Archives provides access to selected series from various manuscript and discrete book collections in Special Collections & Archives. Collections include rare music manuscripts, medieval fragments and selections from our Chinese and Jewish collections.
The digitisation programme is ongoing and new material will be added as it becomes available. Collection level descriptions for many of our collections may be found on RASCAL and detailed guides to manuscript collections are available on our web pages.
Visitors are welcome to the Special Collections Reading Room which is located on Floor 1 of the McClay Library.
Read more
Read less
---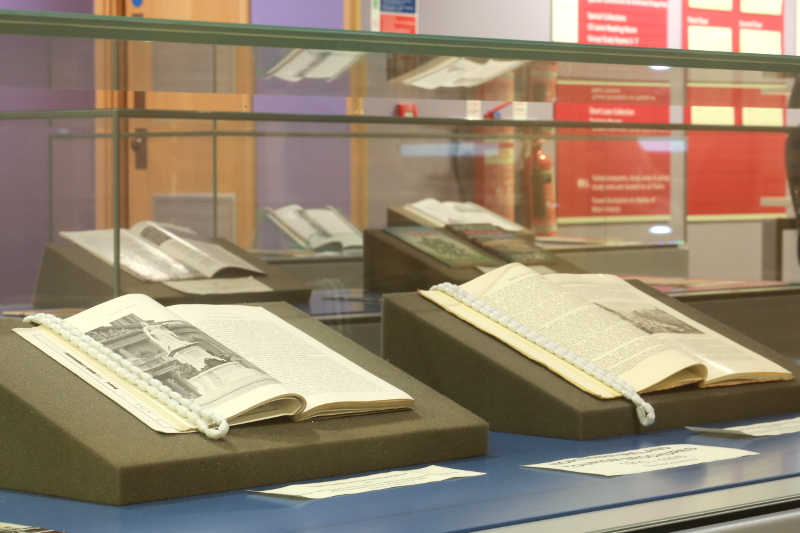 Digital Exhibitions
Exhibitions Featuring Manuscripts & Rare Books
Our exhibitions web page features a number of online exhibitions curated by Special Collections staff and Queen's academics. Topics include Thomas Moore, Children's literature, Somerville & Ross and Sir Robert Hart.
The creation of exhibitions to accompany our images is an ongoing process and new exhibits will be added regularly.
Read more
Read less
---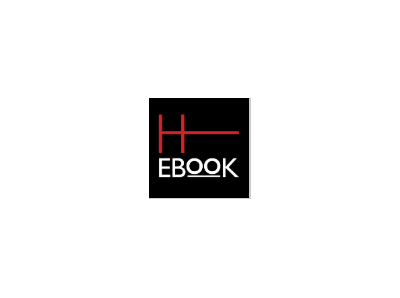 E-Book
ACLS Humanities E-Book Project
ACLS Humanities E-Book Project (HEB) is a digital collection of over 5400 seminal books in the humanities and related social sciences. These titles are presented in collaboration with more than 120 publishers and Michigan Publishing. Books in the HEB collection have been recommended and reviewed by scholars and constituent learned societies of the American Council of Learned Societies.
There are a number of synergies with our Special Collections in the titles contained, particulary our Irish, Chinese and Jewish collections.
Read more
Read less
---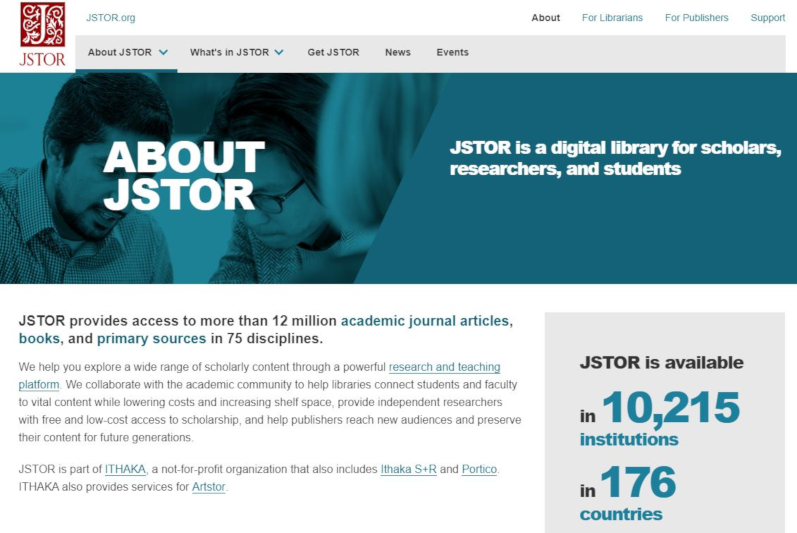 JStor Ireland Collection
Irish Studies Journals and Monographs
Developed in cooperation with Queen's University Belfast, the Ireland Collection is an interdisciplinary collection of materials from and about Ireland. When complete, it will contain a minimum of 75 journals, including journals with moving walls between 1 and 5 years and ceased journals from the 18th, 19th, and 20th centuries. Over 200 monographs and 2,500 manuscript pages will also be included.
The collection includes titles and resources across the arts, humanities, and sciences in disciplines such as music, art, history, literature, archaeology, mathematics, and biology. The content is international in scope, while also providing a rich focus on Ireland. The Ireland Collection was created with funding from the JISC Digitisation Programme.
Read more
Read less
---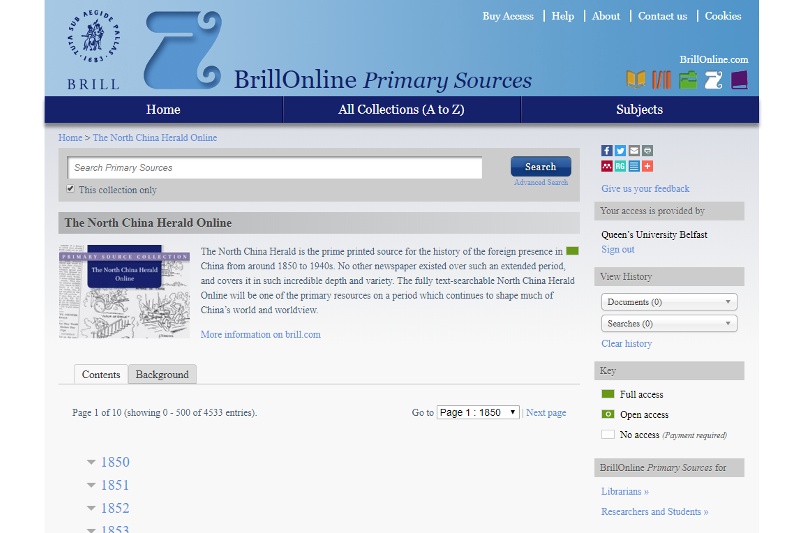 North China Herald Online
Historic Chinese Newspaper
The North China Herald is the prime printed source for the history of the foreign presence in China from around 1850 to 1940s. No other newspaper existed over such an extended period, and covers it in such incredible depth and variety.
The fully text-searchable North China Herald Online will be one of the primary resources on a period which continues to shape much of China's world and worldview.
The North China Herald compliments the important China collections held in Special Collections, namely the Sir Robert Hart Collection and the Dr. Stnaley Fowler Wright Collection. Detailed listings for these collections can be found on our Manuscripts web page.
Read more
Read less
---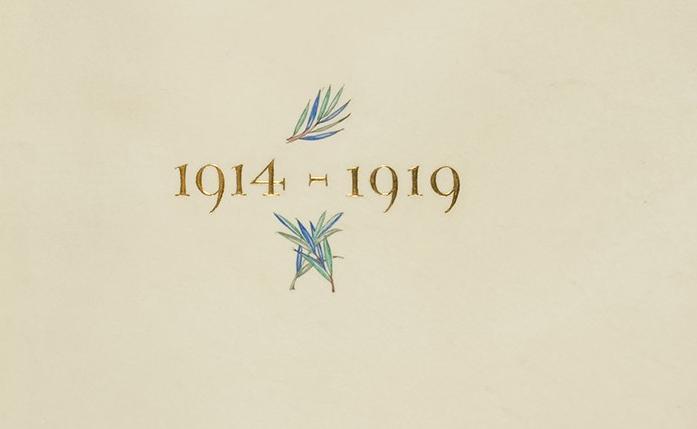 Queen's and World War One
An exhibition examining the impact of World War One on Queen's University.
World War had a significant and long-lasting impact on the University. Many staff, students and the local community joined the University's Officer Training Corps and fought in the war.
The Queen's and World War One exhibition offers an insight into those times and provides access to research resources.
---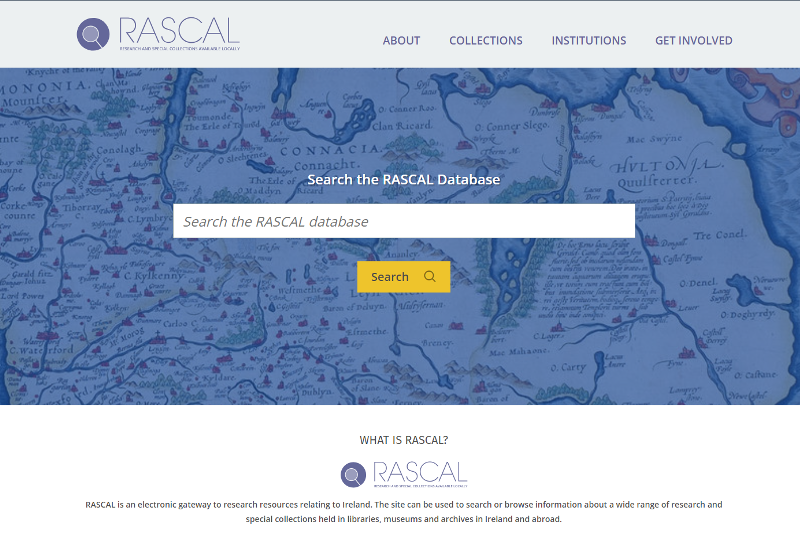 Research and Special Collections Available Locally
An Irish Studies Directory
RASCAL is an electronic gateway to research resources relating to Ireland. The site can be used to search or browse information about a wide range of research and special collections held in libraries, museums and archives in Ireland and abroad.
The Directory consists of summary descriptions of collections available to researchers in the Humanities and Social Sciences recording details of content, location, format, and access. Links to institutional catalogues and other digital resources are provided where available.
This resource is maintained by Queen's University Belfast with records contributed and updated by participating institutions on the island of Ireland and partners in the United States. We aim to provide access to hidden collections as well as the more well-known and familiar for researchers and the general public. RASCAL is a free online resource. There are no fees associated with participation and contributing collection level details about your Ireland related collections.
Contact rascal@qub.ac.uk for more information.
Read more
Read less
---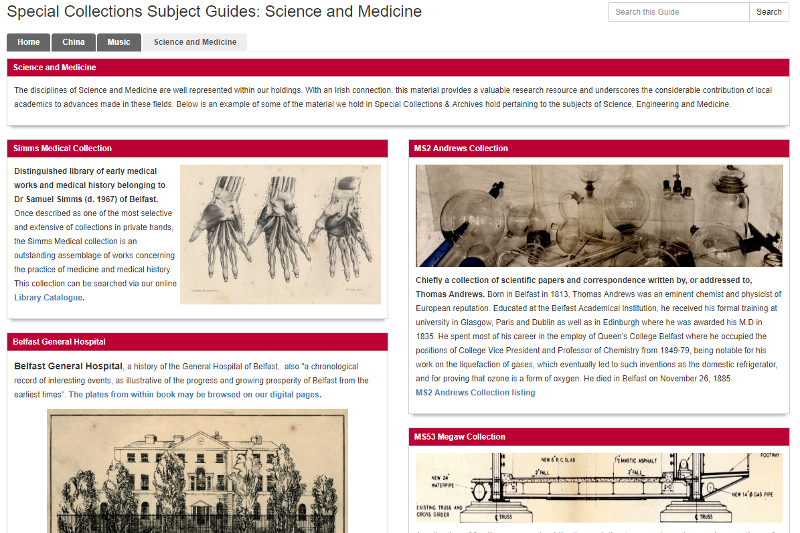 Subject Guides
Highlighting Key Subject Strengths in Special Collections
Special Collections & Archives hold a large number of subject areas including Ulster, Ireland, History, Politics, Economics, Theology, Philosophy, Literature and Language. Our subject guides highlight key subject strengths within our collections and give an overview of the resources within that subject area.
We have currently developed three subject guides: China, Music, and Science & Medicine. More are under development.
Read more
Read less
---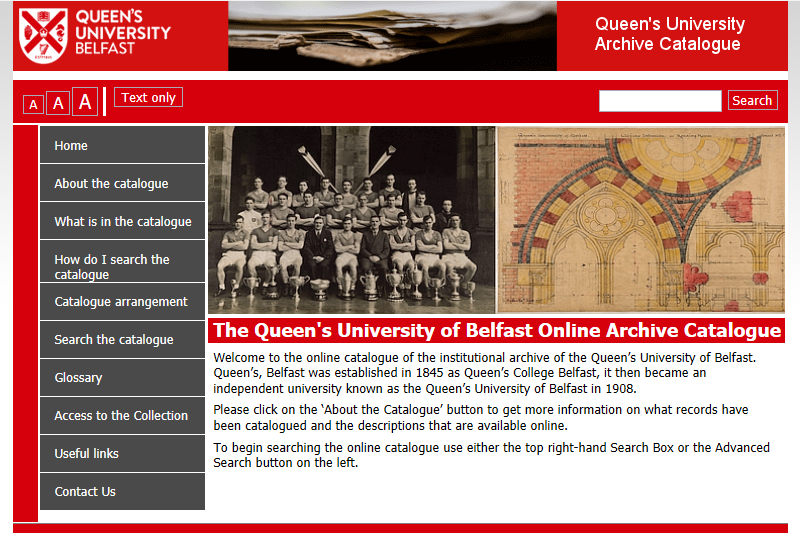 University Archive Catalogue
Catalogue records from the University Archive
The University Archive Catalogue is structured to reflect the work of Queen's College Belfast, the Queen's University of Ireland, the Royal University of Ireland and the Queen's University of Belfast.
Cataloguing of the Queen's University Archive collection is ongoing and further descriptions of records in the collection will become available on a regular basis.
Read more
Read less
---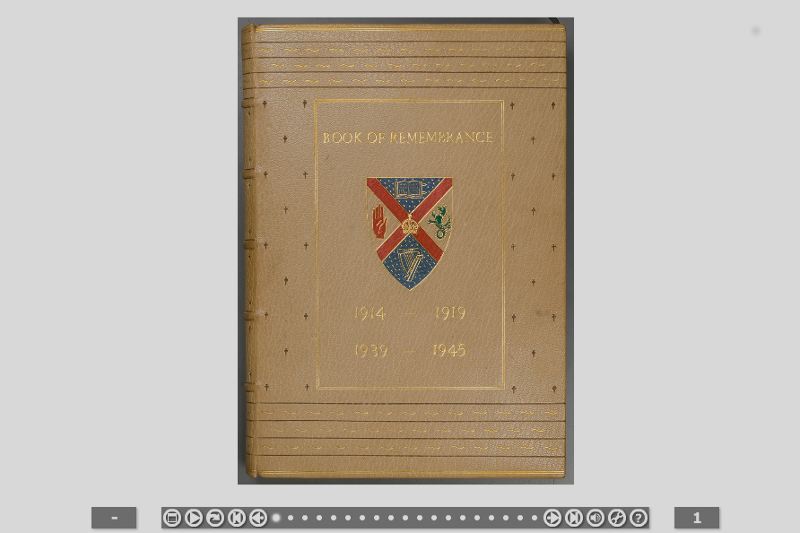 Digitised Book of Remembrance
A digitised copy of the Queen's University of Belfast Book of Remembrance
The Book of Remembrance is an illuminated bound volume in manuscript which records the names of the members of Queen's University and its Officers' Training Corps and Air Squadron who died on active service during World War One and World War Two. Please contact us for further information on accessing this resource.
---