Head of Directorate
Caroline Young
Welcome to the Student and Campus Life Directorate. We are dedicated to enhancing, enriching and exceeding the student experience as well as delivering an exceptional experience to our internal and external customers.
Key contacts
Who we are
Student and Campus Life is comprised of five individual business units:
Accommodation, Campus Food and Drink, Childcare at Queen's, Eventus, Culture and Arts and Queen's Sport
Where we are based
The Student and Campus Life Central Office is located on the Ground Floor of Lanyon North.
What we do
The student experience is at the heart of our business, providing solutions to student needs, based on their lifestyles, and helping them contribute, grow and develop academically, all within a welcoming and inclusive community.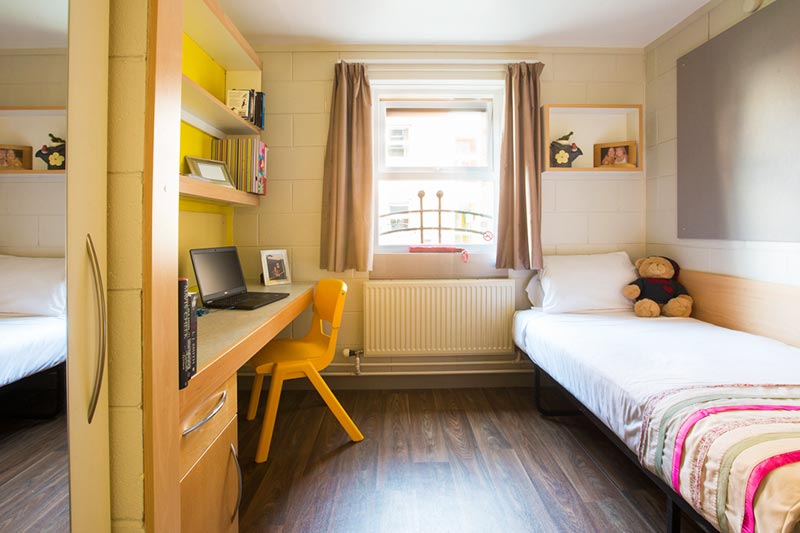 Accommodation
Unit responsibilities include:
➤ Student Accommodation
➤ Staff and Family Accommodation
➤ Summer Accommodation
➤ Conference Accommodation
➤ Pastoral and Social programme to support resident students
Find out more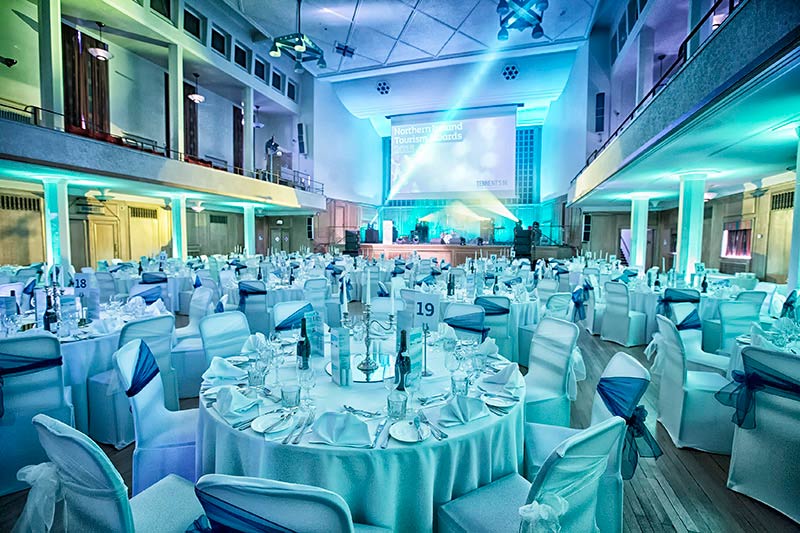 Campus Food and Drink
Unit responsibilities include:
➤ Delivery of on-campus hospitality and special events, ie Campus Food Markets
➤ Conference and event Catering
➤ Operational management of Riddel Hall and Great Hall
➤ Management of third party food outlets on campus
➤ Management of Students' Union bars and entertainment events

Find out more
Eventus, Culture and Arts
Unit responsibilities include:
➤ University core events, including Graduation
➤ External events, conferences and functions
➤ Bespoke conference management service
➤ Academic timetabling and internal room bookings
➤ Welcome Centre and SU Shop
➤ Naughton Gallery and Queen's Film Theatre (QFT)

Find out more
Queen's Sport
Unit responsibilities include:
➤ Management of PEC, Upper Malone, the Boathouse and Mourne Cottage
➤ Student, staff, alumni and public membership packages
➤ Performance sport opportunities/bursaries for elite athletes
➤ 50+ student sports clubs
➤ Adult and Children's courses
Find out more
Queen's Welcome Centre
Monday - Friday: 8.30 am - 5.00 pm
The Queen's Welcome Centre is a Northern Ireland Tourist Board local information office for South Belfast. It serves as an information point for visitors and tourists, as well as offering a varied selection of souvenirs and gifts.
Online Shop