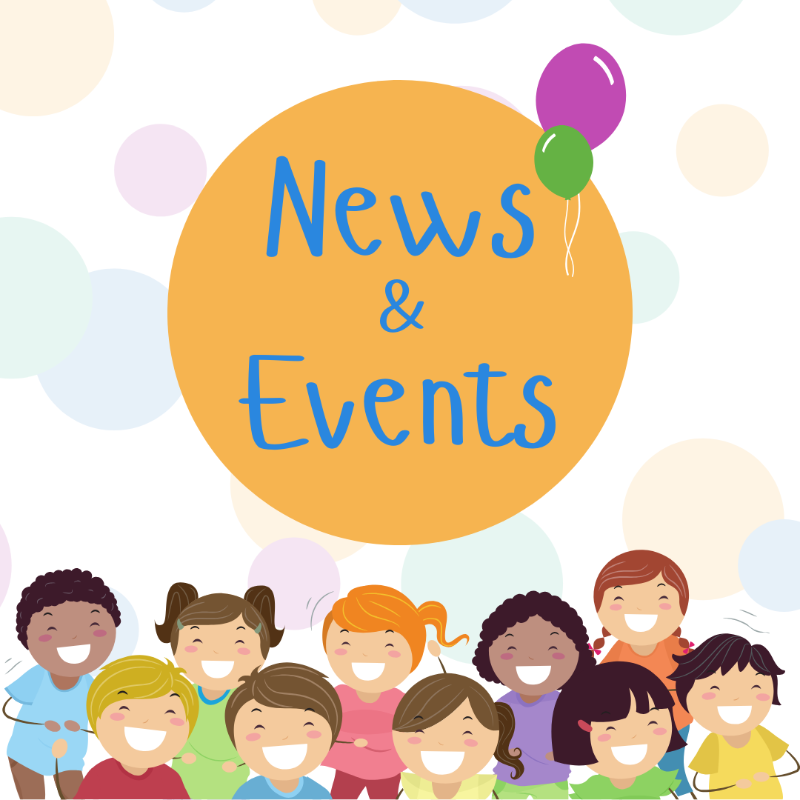 News and Events
Read all about our latest news and events!
November Topics and Themes
This month's Topic is...Light and Dark, and Space/Solar System!
We will learn about space and all the wonderful things in the solar system. As well as celebrating things like World Vegan Day, Diwali and Thanksgiving! With stories like Aliens Love Underpants and songs such as 'Five Little Men in a Flying Saucer' plus films such as Wall-E, it will be another busy but fun month! Click below to find out the full list of topics and themes for November.
November Themes and Topics
October TOPICS AND THEMES
This month's topic is... Autumn!
We will learn about Autumn weather and clothing as well as nocturnal animals, a continuation of All About Me! as well as colours and shapes! We will celebrate Hallowe'en and Grandparents Day and read and watch The Gruffalo as well as learn It's Raining, It's Pouring!
October Topics and Themes
September Topics and Themes
This month's Topic is... ALL ABOUT ME
We will learn about likes, feelings, eye and hair colour and much more! As well as celebrating things like Recycling Week and International Day of Sign Language! With stories like Super, Duper Me! and songs such as 'If You're Happy and You Know It' plus films like Inside Out, it will be a busy but fun month! Click below to find out the full list of topics and themes for September
September Topic and Themes PDF