Registration Made Easy
Registration with Disability Services is simple, straightforward, and we will support you every step of the way.
Prospective Students
Tick the disability/special needs option on your UCAS form or direct application
Current Students
Proceed to Step 2
Upload medical evidence at the end of online pre registration questionnaire.
There will be guidance prompting you how to do this.
A Disability Officer will assess your needs.
A support plan called an Individual Student Support Agreement (ISSA) is completed and communicated to relevant teaching staff.
Opportunity to review support options at any stage throughout your course.
Email disability.office@qub.ac.uk if you require help with any of these steps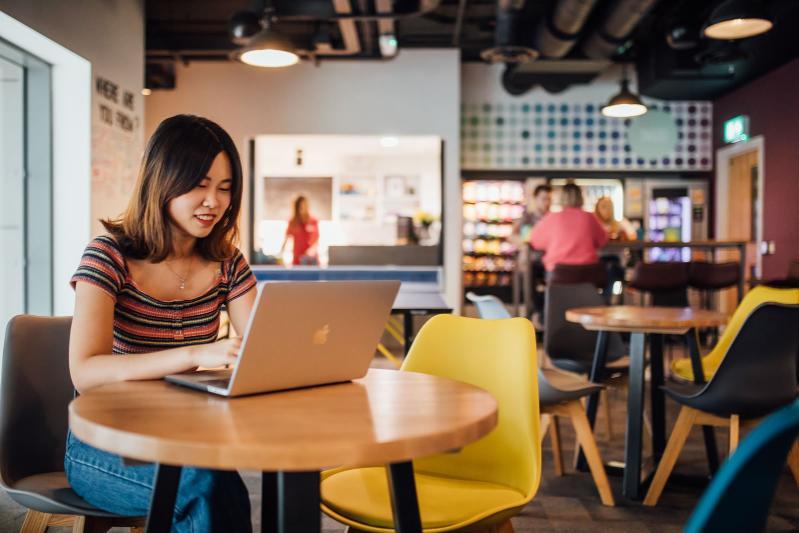 Pre-Registration Questionnaire
Even if you have told us you have a disability or long-term condition, you'll need to complete our short questionnaire.
You will be asked some short questions about your condition(s), so that we can start preparing the most appropriate support for you.
Complete your questionnaire here
Please note: Students who are returning to study a postgraduate course and who were previously registered with Queen's University Disability Services need to re-register as support does not automatically roll over to a new course. Please contact us at disability.office@qub.ac.uk prior to completing a new questionnaire to begin the registration process.
Medical Evidence Guidance
When you're completing your Pre-Registration Questionnaire, you will be asked to upload evidence.
To register with Disability Services you must complete an online Disability pre-registration questionnaire and provide us with sufficient evidence of your disability, medical condition, mental health difficulty or Specific Learning Difficulty. This short questionnaire asks some questions about your condition(s), so that we can start preparing the most appropriate support for you. You will then be offered an appointment with a member of the team.
If you have already completed the pre-registration questionnaire, but have additional medical evidence, please upload it via the Additional medical evidence link.
Please be aware that appointments for registration with Disability Services will not be offered until we receive Medical Evidence. For further support and guidance please contact: disability.office@qub.ac.uk.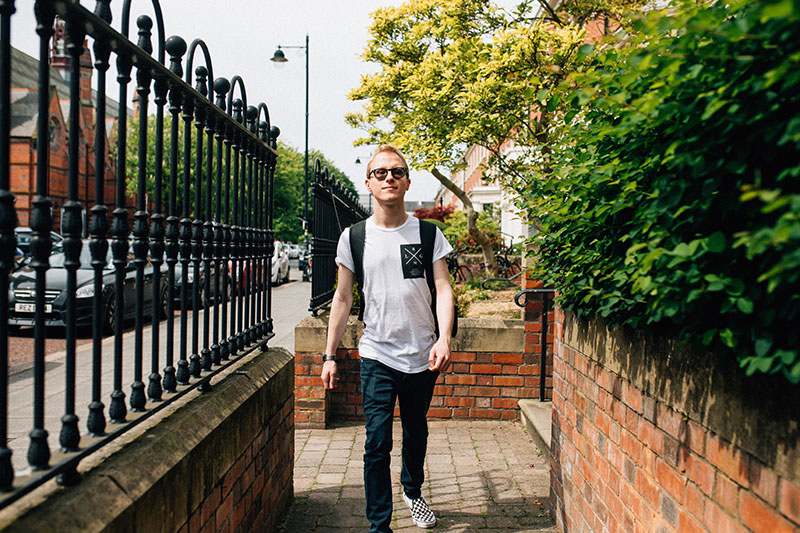 STAY ON TRACK
Follow the steps outlined in our handy checklist below to monitor your progress.
DISABILITY SERVICES CHECKLIST
Have you...
✓ 1. Completed pre registration questionnaire?
✓ 2. Uploaded medical evidence?
✓ 3. Checked email for offer of appointment?
✓ 4. Confirmed appointment date/time?
If you have any queries, please get in touch!