Guide to attending a 1-1 Appointment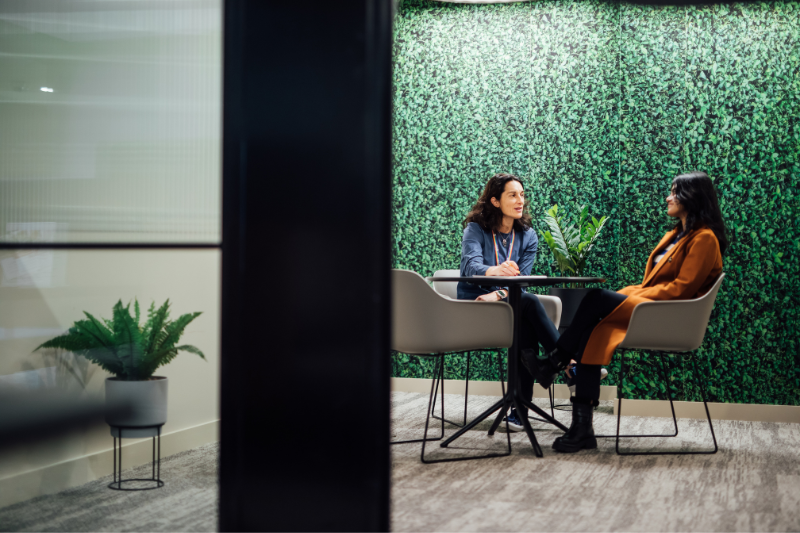 Learning Development Service
ONE-TO-ONE APPOINTMENT GUIDE
Below are some tips for making best use of your appointment.

• If you find you are no longer able to attend an appointment, please let us know as soon as possible so that we can accommodate other students.
• If you are running late, please send us an email as soon as possible and you will be given a fifteen-minute grace period.
Contact Us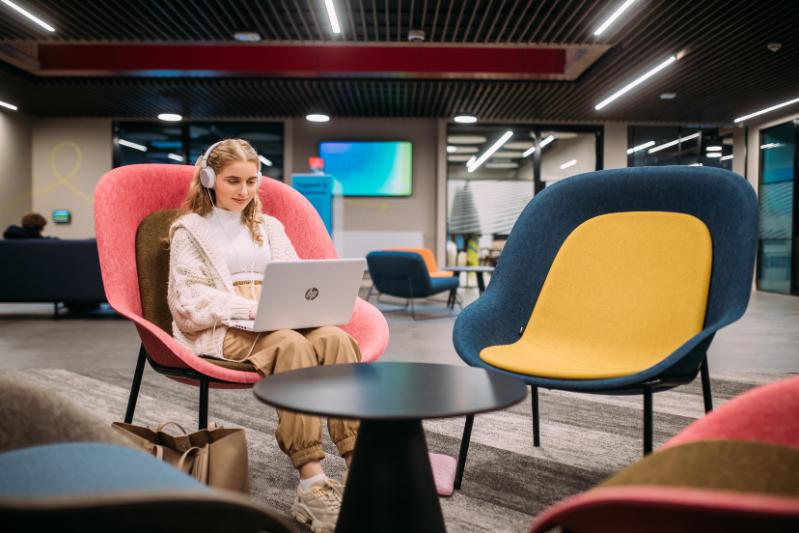 You should consider the following questions before your appointment.
For a general discussion, think about:
• What skill would you most like to improve?
• Have you had any feedback from tutors?
• Do you need to develop any new skills in order to succeed in your assessments?
You are encouraged to add these to the 'notes' section in MyFuture.

For specific assignment discussions:
• Make sure you have access to your assessment guidelines.
• Think about how to get started and plan your work.
• Bring a draft with you.
• Consider which section(s) you would most like to discuss.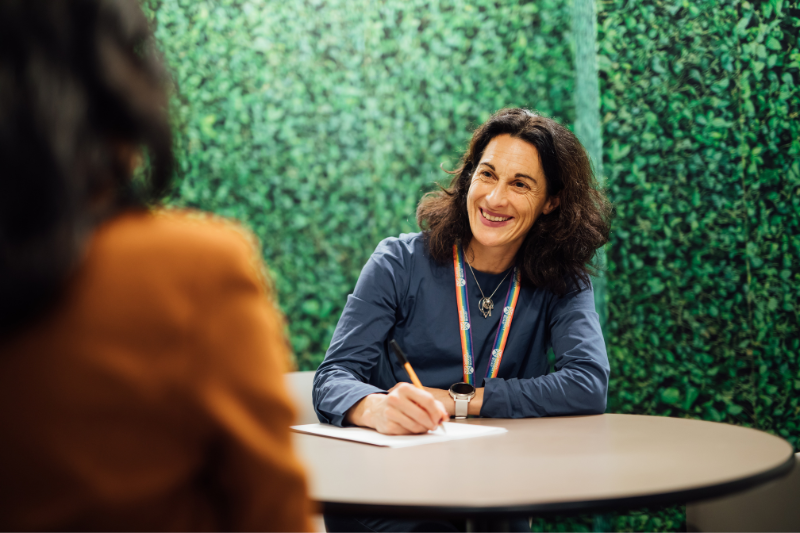 During the appointment:
• Participate, engage and listen actively.
• Take some notes on the advice given or mark places on your work that may need attention after your appointment.
• Try to think about how you will apply the advice after your appointment.
• If you are unsure about anything, just ask during the appointment.
• Be open to considering new strategies and approaches to your work.

After the appointment think about:
• Consider how you can apply the advice to current assignments and how to develop future pieces of work.
• Think of any additional study skills you wish to improve. Remember, if you would like advice on how to further develop your work once you have applied what has been discussed already, you can make another appointment.