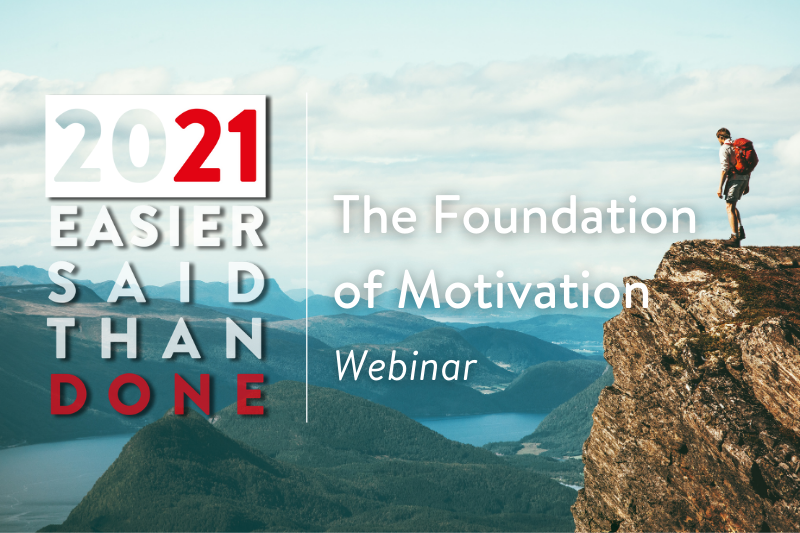 Online - Link will be sent after registration
---
Need to discover the foundations of motivation? This webinar will focus on motivation, self-confidence, and building self-esteem.
We know that staying motivated can be challenging - we're only human, after all! But reaching your goals doesn't mean you aren't allowed to have moments of weakness, or doubt. What is important is how we overcome this, and get back on track in working towards success.
Remember, your goals are unique to you - your version of success may be completely different to someone else's version of success.
Join our webinar to learn some tools and techniques about staying motivated, and ensuring that your practices are embedded in your everyday life.
This webinar will approximately have a 45-minute presentation, followed by opportunities for Q&A. Come prepared with your questions that you would like to find out on the day!
Have any questions? Contact the Event Organiser below!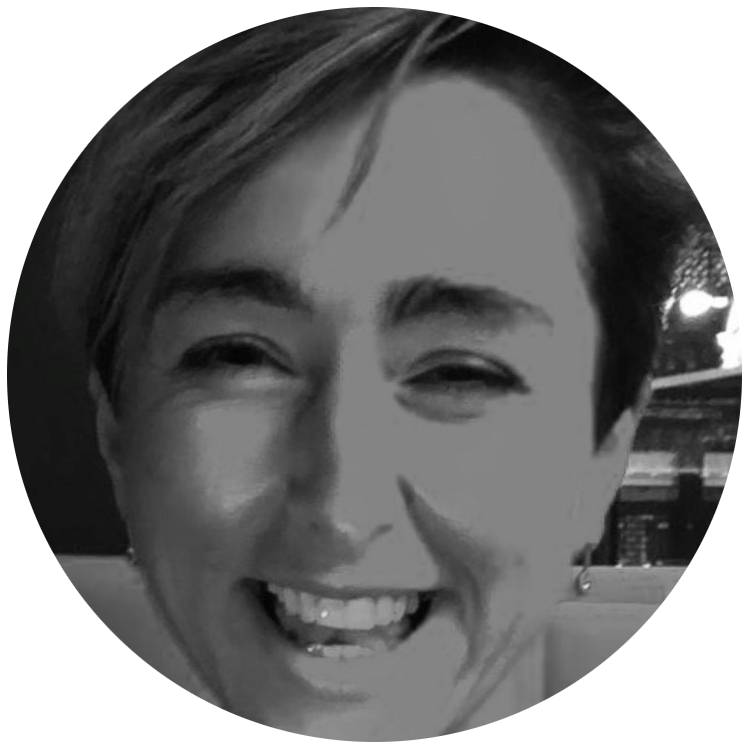 About the Facilitator - Dr. Carolyn Blair
Dr. Blair's research experience includes psychosocial Education, trauma-Informed Care, Mindfulness/Compassion-based Interventions, Creative Arts and Mental Health, participatory research, designing and implementing process/outcome evaluations and conceptual change models. Carolyn was trained to deliver Mindfulness-based Practice at Dublin Institute for Mindfulness and 'Paws' B through Mindfulness in Schools Project. She is a former Teacher Trainer and facilitator for Mindfulness in Schools Project and the former Co-ordinator/Interim Mindfulness Lead for the NI Charity AWARE. Throughout her career, Carolyn has had the opportunity to design and deliver multiple mindfulness-based workshops/programmes/lectures in a variety of settings including corporates, statutory sector, (including schools, university settings) and the community and voluntary sector. Her PhD & MTh focused on shame and self-esteem issues in young women with an emphasis on how meditation can be helpful in developing a more compassionate self. Dr. Blair has particular research interests in how mindfulness based interventions can increase self-compassion, creativity and focus and in how mindfulness based interventions can increase motivation and satisfaction in life.
___________________________
This event is being ran as part of the "2021: Easier Said Than Done" campaign, organised by the Student Wellbeing Service. Please click here to view the rest of the programme, and explore how you can get involved!
Join our Mailing List to be kept up-to-date about the campaign, or follow us on our Instagram, Twitter, and Facebook where we will also be posting lots of handy tips on goal-setting for the new year!