What is it?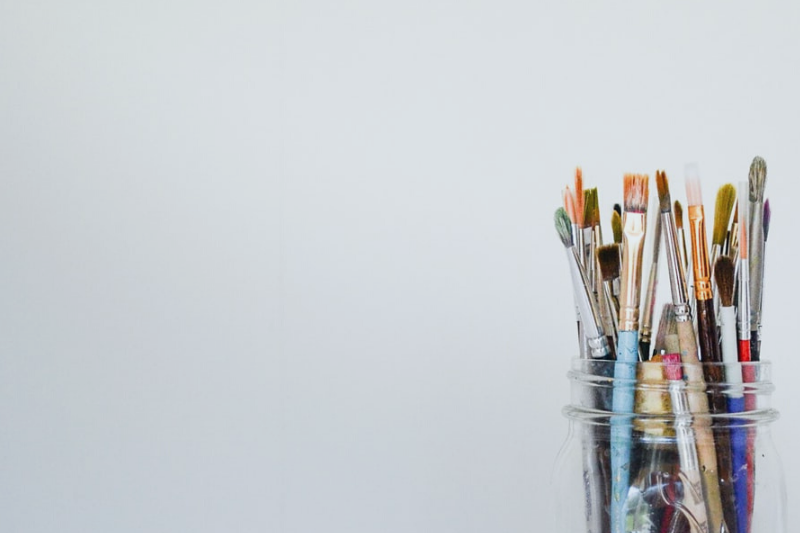 ---
In a time where life is dominated by assignments and exams, more and more students find it difficult to de-stress and focus the mind. Join us for a session that includes colouring books, still-drawing, life-drawing and more! Refreshments provided.
Do you have any feedback on WOW Events?
Is there an event that you would like to see on campus?
Let us know!