Are you on your phone too much?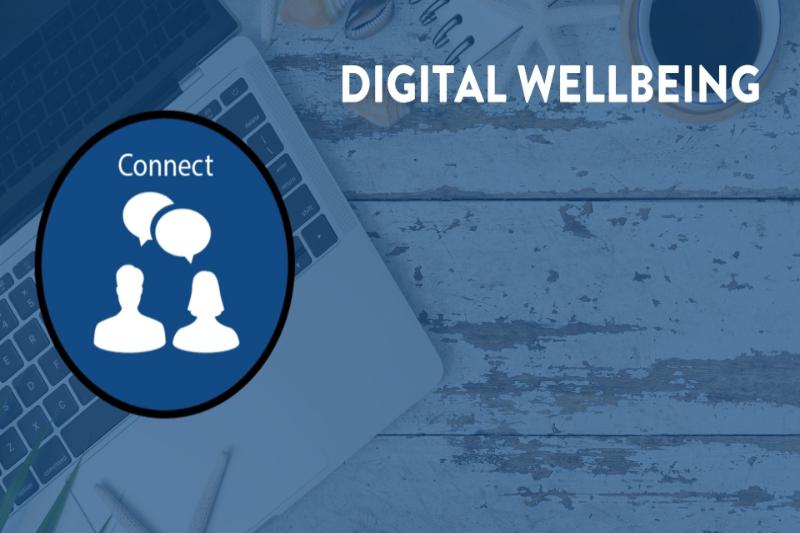 ---
We are all surrounded by technology now more than ever, and it can be hard to strike the right balance. This webinar wants to highlight the importance of building a healthier and more mindful relationship with technology by guiding you to identify your tech habits, delve into the importance of managing tech usage, and how striking the right balance is essential for your study performance and general wellbeing.
Do you have any feedback on WOW Events?
Is there an event that you would like to see on campus or virtually?
Let us know!
Department

Student Wellbeing Service