Care Experienced Young People
The key contact for care experienced students is Sinead O'Kane.
If you have any queries about support available within the University, would like to discuss your approach to your studies, or should any difficulties arise during your time as a student, please email Sinead on s.okane@qub.ac.uk.
Welcome to the Care Experienced section of the website. Here you will find out about the support available to you as a student at Queen's, information on how to apply for the care experienced bursary, and our new project SUQCESS. Watch the short video below to find out about the support available to care experienced students at Queen's, or use the menu across the top of the page to find out more.
Remember - Ticking the box on UCAS is the best way to let us know that you are care experienced. Here is some information from UCAS on how this works, and why it is so important: Students with care experience: Three reasons to tick the box | Undergraduate | UCAS
If you can't find information you are looking for, please contact us: Sinead s.okane@qub.ac.uk.

SUQCESS Project
Supporting Queen's Care Experienced Students
SUQCESS Project - providing care experienced students with targeted financial assistance and academic guidance Find out more about the SUQCESS project and what it can do for you
Click here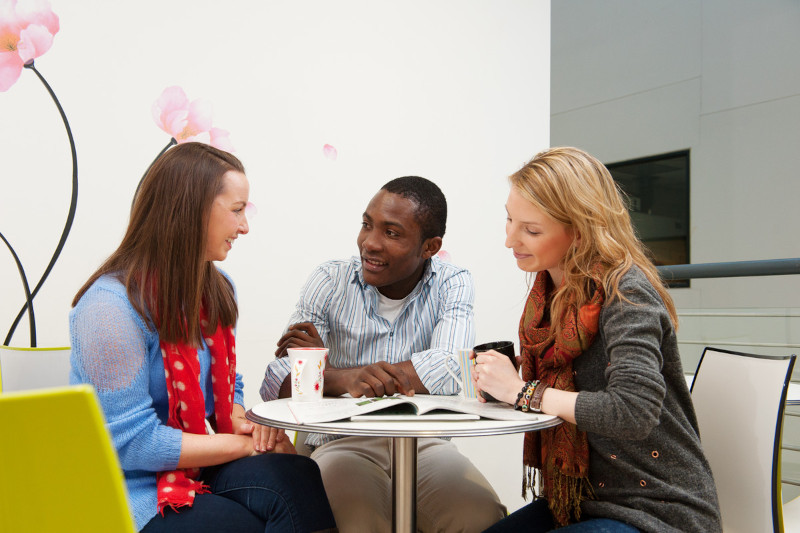 Care Experienced Bursary
Care Experienced Bursary criteria and application form
Care Experienced Bursary provides students who meet the criteria with £1,000 per year to support them throughout their course. Find out information on the Care Experienced Bursary along with criteria, how to apply and evidence required
Click here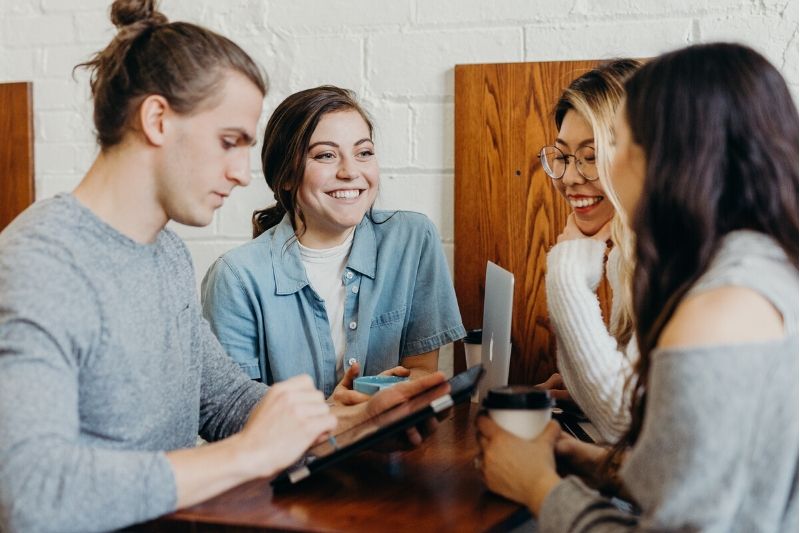 Support Available
Support for students who are care experienced
Find out about the support available within the University along with external supports
Click here
Prospective Students
Information for prospective students who have experienced care
Find out more about the support available and some and information for prospective students
Click here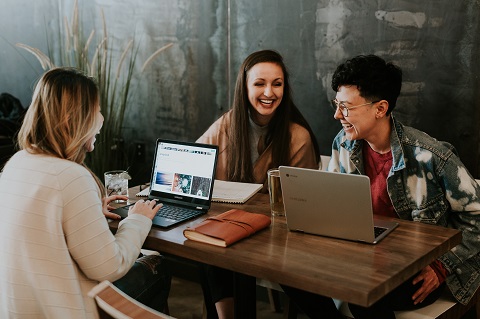 Transcript:
"Hi, my name is Sinead O'Kane, and I am one of the named contacts for care experienced students in Queen's University Belfast. I work alongside Julie-Ann in the Widening Participation Unit to provide support and guidance before, during and after your journey here at Queen's.
As a care experienced student your experience may have been living in foster care, residential care, or in kinship care with a friend or family member. You may have been looked after at home under a supervision order and arrangements may have been made officially or informally (not spoken: includes those who have been adopted). Regardless of your individual circumstances we want to ensure you receive all the support you are entitled to, so it is really important that you make yourself known to our team.
At Queen's we provide support for care experienced students in lots of different ways. The support begins before you even get to Queen's, and you can reach out to us at any time if you are applying or thinking of applying to study here; to get some advice or information.
If you are applying through UCAS then the best way to let us know that you are care experienced is to tick the box that asks if you have experience of being in care. Perhaps you aren't applying through UCAS, forgot to tick the box or are studying a Post-Graduate degree, simply send us an email and let us know.
We also offer pre-entry tours and advice, and care experienced students are also guaranteed Queen's accommodation for 365 days a year and we can work with you to make Queen's accommodation aware of your intent to use this offer. When you join Queen's we will offer you a 1 to 1 support meeting. This is a chance to get to know you better and to explore what other support we could provide. We will also let you know about the wide range of support services available for students here at Queen's.
We offer a Care Experienced Bursary of £1000 per year for all students who meet our current criteria. We often review the criteria to ensure that we are providing support for students who come from a wide range of experiences, so contact us if you aren't sure if you meet the current criteria.
In addition, we are delighted that for all care experienced students we have our SUQCESS fund thanks to a private donor. This allows us to offer financial support to help you with costs related to studying. This could be to buy textbooks or to help you with transportation to placement and more information can be found about this on our website.
You can reach out to us at anytime on s.okane@qub.ac.uk . Read more about support offered at go.qub.ac.uk/qubcares. We look forward to hearing from you soon. "