Future-Ready Skills Bitesize Workshop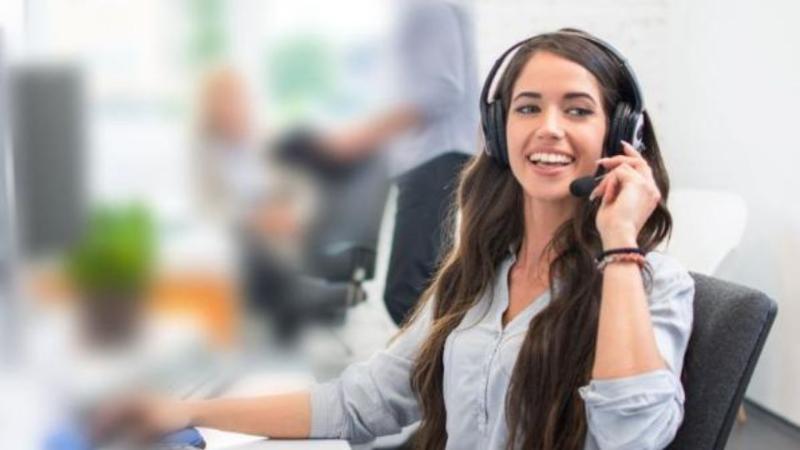 Online event via Microsoft Teams
---
This online session is part of our Future-Ready Skills Bitesize Series.
After attending these online sessions, you will be able to relate your experience to these skills and talk about them at interview.
All organisations have customers and all organisations can only thrive if they meet their customers every changing needs.
So whether you are considering a job as a software developer, a nurse, an engineer, a human resources manager or a linguist you will have customers. This session will give you an overview of what is required and how to answer those tricky interview questions.
Department

Careers, Employability and Skills