Future-Ready Skills Bitesize
Future-Ready Skills Bitesize Series
Upskill in your lunch hour
Roisin Macartney from our Student Development team leads a series of virtual lunchtime sessions designed to get you thinking about key Future-Ready skills and how you can develop these while you are University.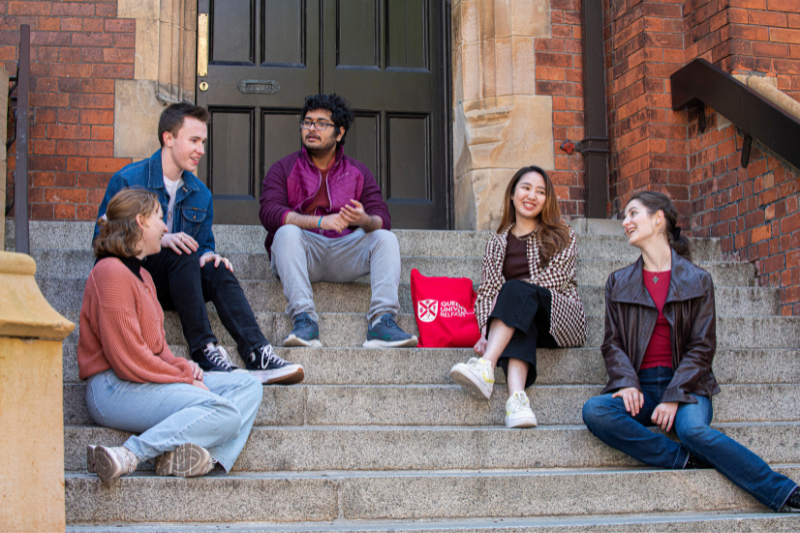 Event Series Topics
The topics are based around future-ready skills and cover everything from working in teams to help with how to speak up in meetings.
These sessions are held online during lunch time in semester one and two.
After attending these sessions you will be able to relate your experience to these skills and talk about them at interview.
Details of these events can be found below.
Future-Ready Skills Bitesize
Managing Time & Working Under Pressure
Future-Ready Skills Bitesize
Talking about Global Citizenship
Future-Ready Skills Bitesize
Change and Adaptability
Future-Ready Skills Bitesize
Impressing in Meetings
Future-Ready Skills Bitesize
Working in Teams