Important Information for Research Applicants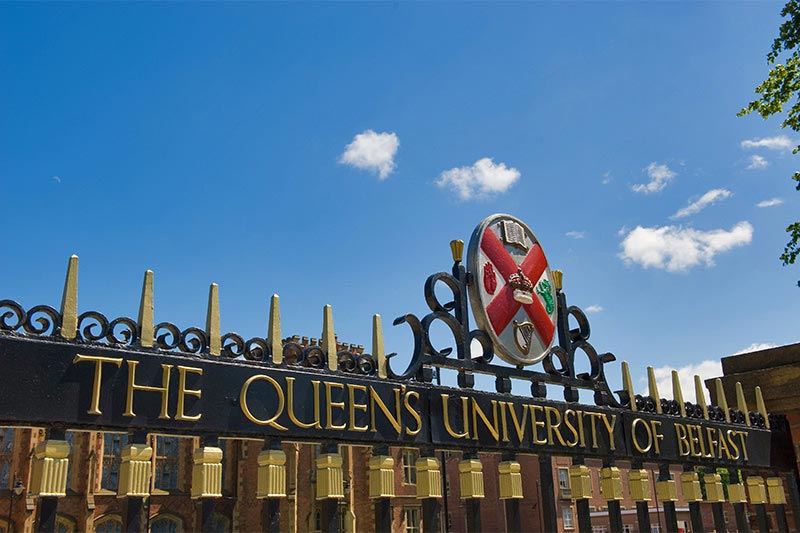 Research
MPhil/PhD Applicants
You should note that if you identified a project title on your application, this offer is made on the understanding that the School reserves the right to revise the title either before admission or at the initial review which takes place within three months of the start of your research.
Successful applicants are admitted as undifferentiated research students in the first instance and would subsequently apply to their School for registration for the PhD.
The normal overall period of study for the PhD is three years full-time, although you may submit your thesis after two years of full-time registration. The corresponding period for the MPhil is normally two years full-time.
Links to the Study Regulations for Research Degree Programmes, the Code of Practice for Research Degree Programmes, the online Student Handbook and other guidance material are available at: http://go.qub.ac.uk/CoPResearchDegrees. In accepting this offer of admission you are agreeing to meet the responsibilities for your academic studies and candidacy for a research degree as outlined in the Code of Practice for Research Degree Programmes.
Read more
Read less
---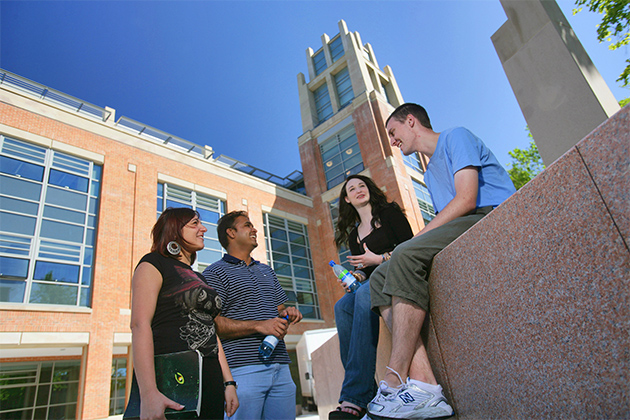 Researchers
Induction workshops
All Postgraduate Research students at Queen's are advised to attend the induction workshops for students who are commencing research degree programmes. These are held at the beginning of each semester i.e. in October and in February each year. Further information on the workshops will be sent to you nearer the time of registration.
---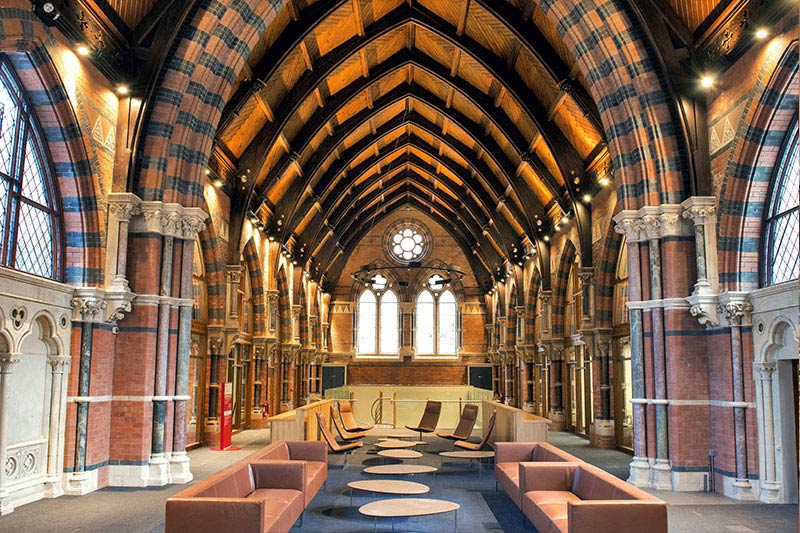 Settling in
International Welcome and Orientation Programme
You are strongly advised to attend the orientation programme for new international students, prior to the start of your course. This is designed to help you familiarise yourself with the University and Belfast before you start your course and to let you meet other students and staff. Full details of the programme will be available online from June/July 2023.
---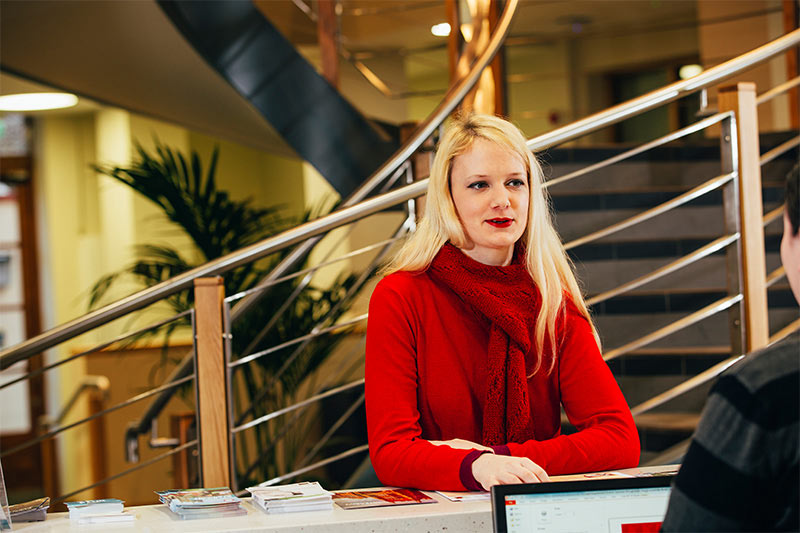 International Researchers
UK Immigration Procedures
The leaflet 'Studying at Queen's: Visas and the Points Based System' gives details of the UK Visas and Immigration procedures, together with general information about applying for a Student visa. It is important that you read the information carefully and note any action that is required on your part.
When you apply for a Student visa you must include a Confirmation of Acceptance Studies (CAS) number. The University will assign your CAS number through the UK Visas and Immigration online system. The CAS number will be included in a letter called a CAS statement which will also have important information that you need for your visa application. You will only be sent a CAS statement if you have firmly accepted an unconditional offer of a place and provided details of your passport number and place of birth.
A CAS must be used within six months of it being issued and you cannot apply for a visa more than six months before the start date of your course, therefore CAS statements will be sent to applicants from April/May onwards for those commencing their studies in September 2023. This statement will be conveyed to you by email. You must not travel to Belfast until you have been issued with your Student visa.
The immigration rules are subject to change and it is your responsibility to check the UK Visas and Immigration website before you make an application.
Read more
Read less
---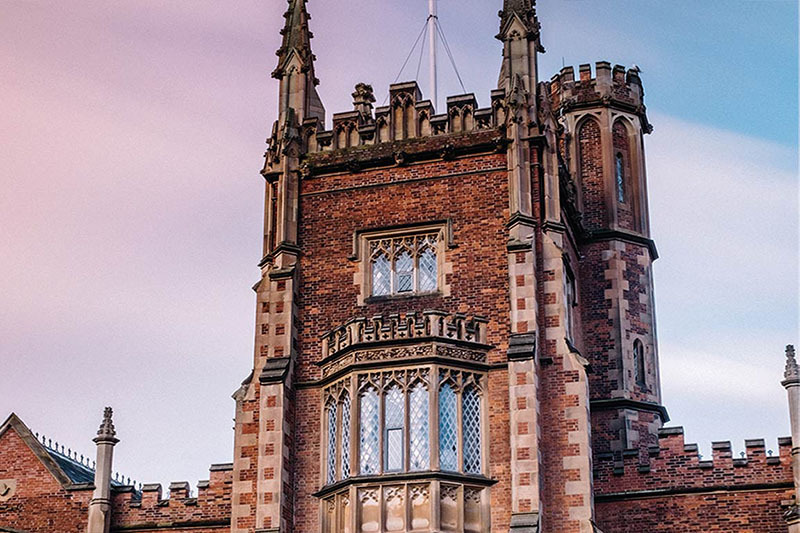 Start strong
English Language Tuition and Pre-Sessional Courses
INTO Queen's offers a wide range of English Language and pre-sessional courses designed specifically for international students. Applicants who have been made an offer conditional on English Language and who achieve the required level of performance in an INTO English Language programme offered at Queen's do not need to take/retake the IELTS or TOEFL test.
The pre-sessional courses are also available to those whose English Language ability is already sufficient for entry to their chosen degree programme. In such cases they can be taken without final assessment. They will help to prepare you for entry to university in the UK and to acclimatise you to living and studying in a university environment.
In addition, INTO Queen's University also offers a number of courses designed to support students develop their English Language abilities while undertaking their academic studies at Queen's. Apart from a small administrative fee, these insessional English Language courses are available free of charge to registered Queen's students. Further details on all of the above are available from the INTO Queen's website.
Read more
Read less
---