Your Application - What Next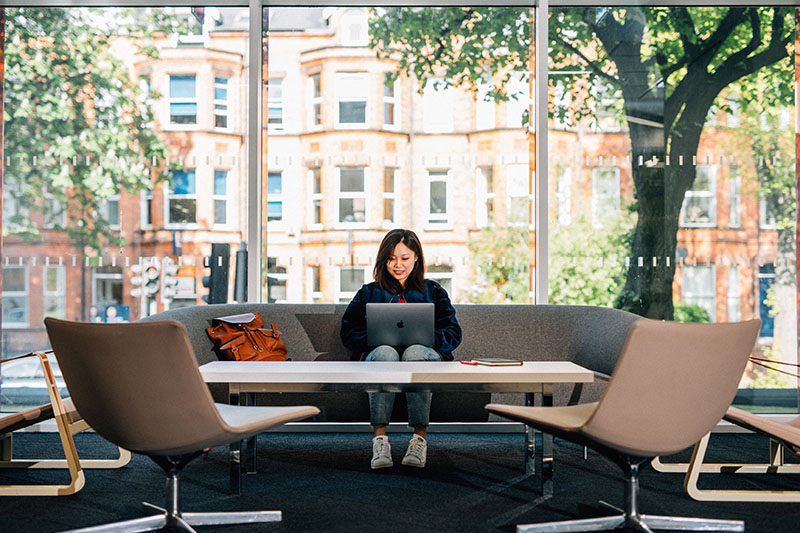 Waiting on an offer?
Decisions on applications are made on an ongoing basis for most courses.
After an offer is made this will be notified to applicants through UCAS. Confirmation will be emailed by the Admissions and Access Service and this communication will also include Terms and Conditions which applicants should read carefully in advance of replying to their offer(s) on UCAS Track.
We aim to make decisions before 18 May on all applications received by the 25 January deadline.
Track your application on UCAS
---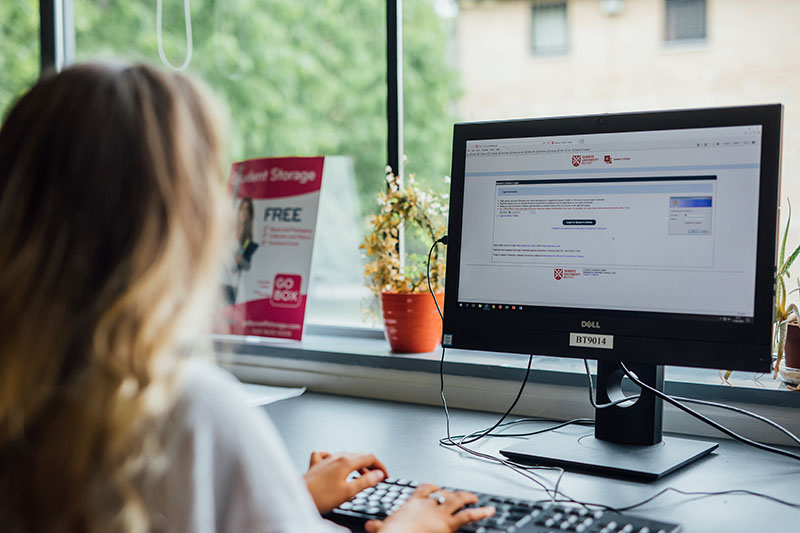 Receiving your offer
If your application is successful, you will receive an offer from us via UCAS.
Your offer will be either:
unconditional (if you already meet the requirements for your course. However, there may still be some non-academic conditions you have to meet and we may need to verify your qualifications)
conditional (if you still have qualifications to complete, such as academic grades and/or meet English requirements).
If your offer is conditional, it will normally be at the standard offer level (as shown in our individual subject entries), but we also make slightly lower offers, which we call contextual offers.
If you are unsuccessful, you should check the entry requirements and offer level for your chosen course. Not meeting the entry requirements is the most common reason why applications are turned down.
---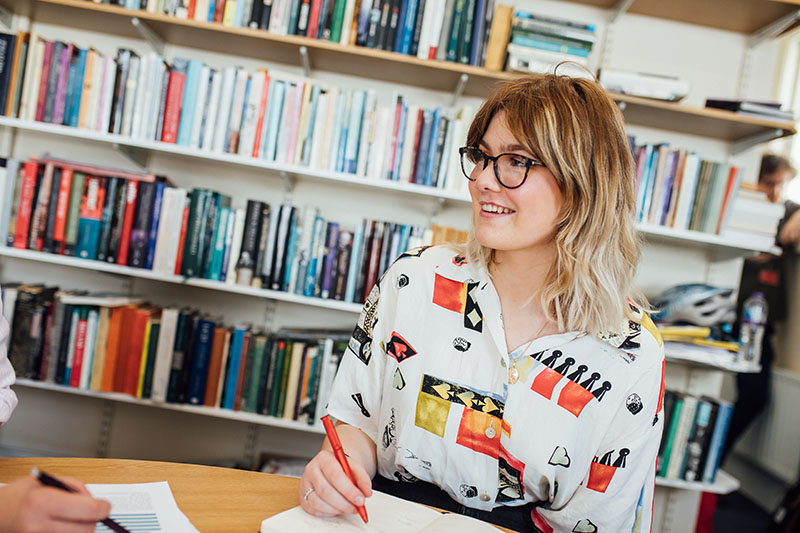 Got your offer? Make your choice
If your application is successful, you will receive an offer of a place at Queen's via UCAS.
Once you've accepted the place, you will need to meet any conditions attached to your offer. Your place will then be confirmed in the summer.
To help you decide if you want to accept our offer, we invite you to our offer holder day.
When you have made your choices, log into your UCAS Hub to notify UCAS. You must respond by the deadline given to you by UCAS, otherwise your offers will be declined.
You cannot easily change your firm (and insurance) choices, and so you must think carefully before you make a decision.
Guidance from UCAS on replying to offers explains reply deadlines and different kinds of offer combinations.
Your contract with the University begins as soon as you accept your offer. You have the right to cancel your acceptance within 14 days for any reason.
---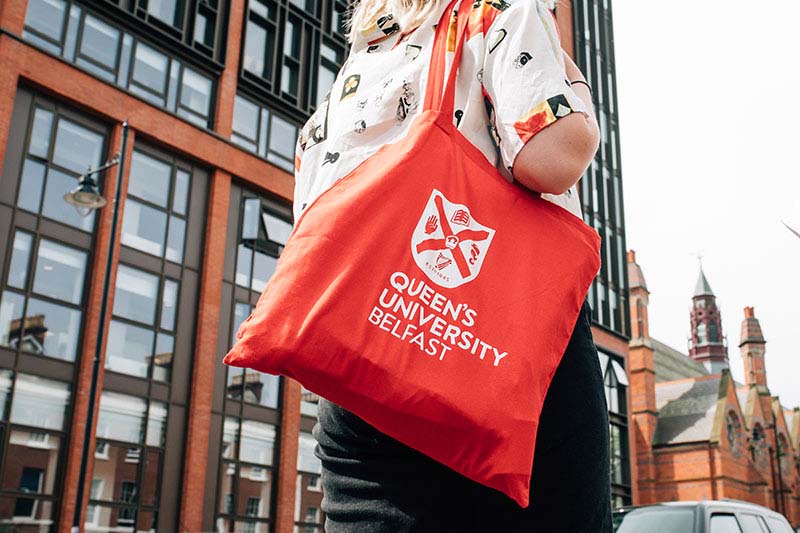 Not applied to Queen's but considering us?
Applications from UK and EU students are considered by Queen's for entry throughout the remainder of the application cycle (30 June 2023) subject to the availability of places.
View Undergraduate courses for 2023 entry
Use UCAS Hub for guidance on how to apply
---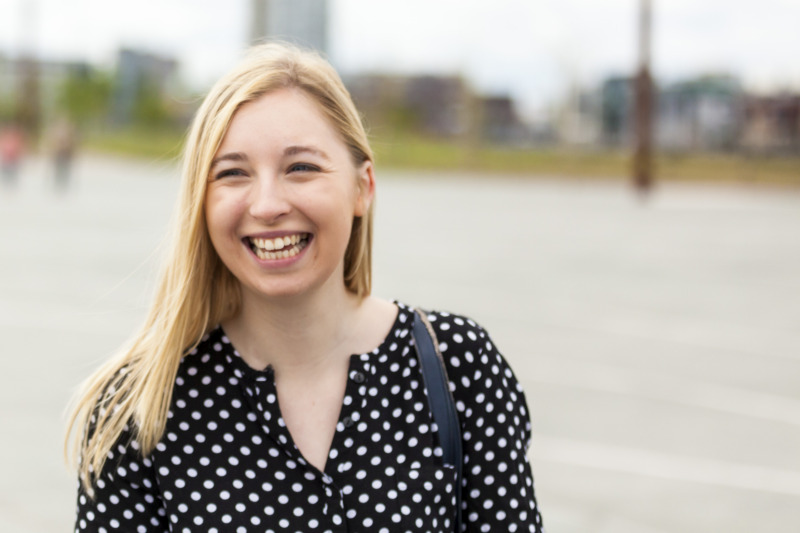 Accepted your offer?
Get ready to join Queen's
Congratulations on making a great choice and taking your place at Queen's. We've put together some guides to get you ready for the next steps including details about your welcome pack, terms dates and enrolment and registration.
---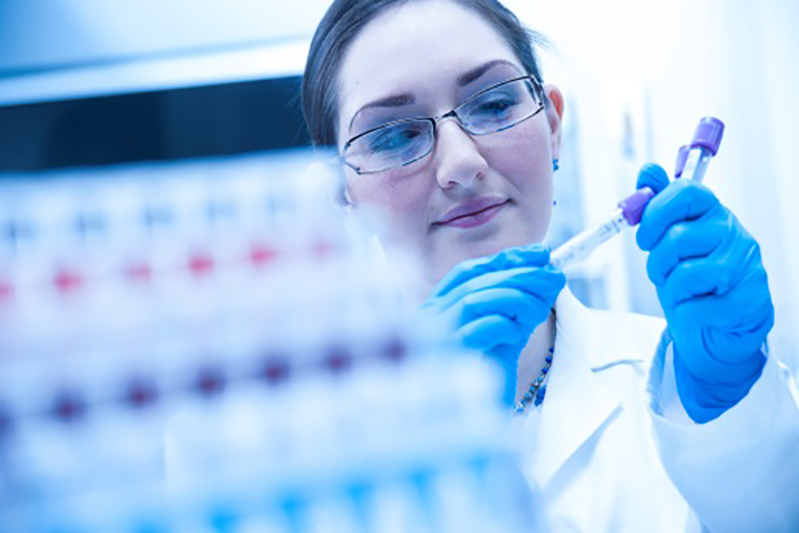 What next
Applicants for courses in Medicine, Dentistry, Nursing & Midwifery and Pharmacy
Applicants for courses in Medicine, Dentistry and Pharmacy will receive instructions on how to complete an online application for an AccessNI Enhanced Disclosure check. Please take care with completion and provide the correct verification of identity, if this is requested, as we will be unable to process your application without this. As there are tight deadlines, please submit the application as quickly as possible.
Nursing and Midwifery applicants, who have been made offers, should have already returned their AccessNI applications and paid the fee.
Applicants for the above courses should note that a separate criminal record check from any country outside the UK/Republic of Ireland, where you have been resident for one complete year or more, will also be required.
Read more
Read less
---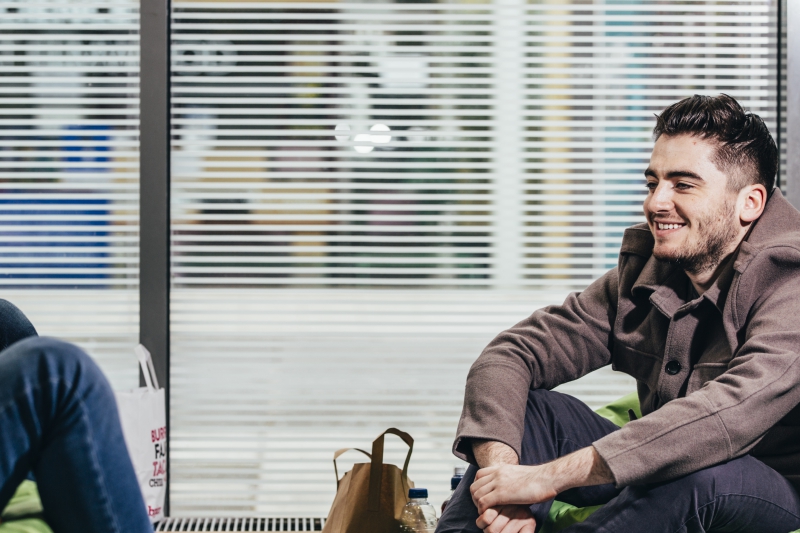 Proof of awards
Verification of results already achieved
If your offer asked that you forward copies of previous qualifications, already achieved (eg GCSE English, Mathematics and Science), you should have sent a copy of your results to the Admissions and Access Service, by the date confirmed in your offer. If you have not done so, you should forward a scanned copy by email immediately. As stated, original documentation will be required at Registration in September.
You should forward copies of your certificates by post or email to:
Admissions & Access Service
Queen's University Belfast
Belfast
BT7 1NN
Northern Ireland
Email: admissions@qub.ac.uk
Please quote your name, UCAS Personal ID number and the name of the course you are holding an offer for when returning copies of your certificates.
Read more
Read less
---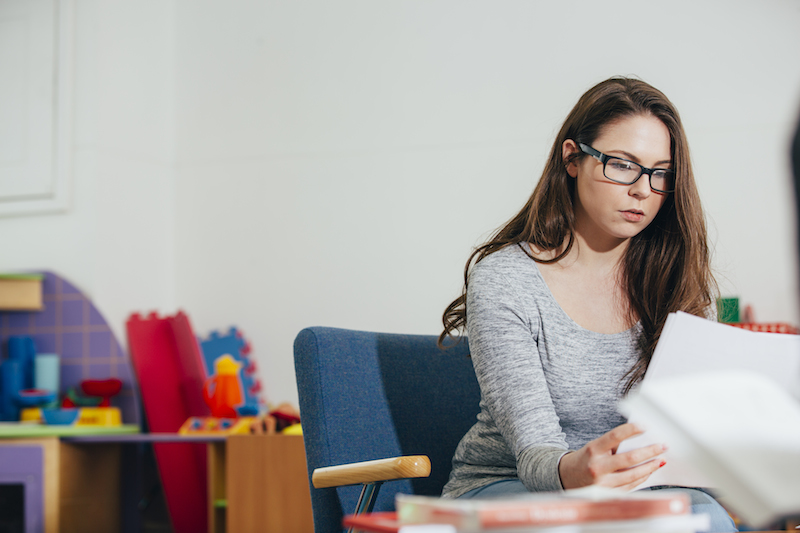 Qualifications
Confirmation of results still pending
The University will make decisions on all applications which are conditional (Firm and Insurance) on an ongoing basis as results are received and will notify UCAS formally. Applicants will then receive decisions through UCAS and not direct from the University.
If, for any reason, your results will not be available within the normal anticipated timescales, please advise the Admissions and Access Service as soon as possible and keep us updated on the position.
If you are accepted, you will receive confirmation of this via your UCAS Track account. Please follow the instructions in your UCAS Track account to let us know whether you wish to accept or decline the offer of a place.
Read more
Read less
---
Conditional Offers
Interpretation of Conditional Offers
Conditional offers are expressed in terms of specific grades or marks in A-levels and AS-levels or other qualifications. The University does not make offers in terms of the UCAS tariff. In order to be guaranteed admission, applicants must precisely meet the conditions of the offer. Some flexibility in the grades accepted is likely to be possible, though this will be dependent on the competition in individual subject areas and on government funding which determines the number of places available for NI and EU students.
A level examples:
You are asked to obtain BBB at A level and you achieve ABC.
You are asked to obtain A (Mathematics) BB at A level and you achieve AAB with a B in Mathematics.
In both of these examples this means that you have not precisely satisfied the conditions of your offer, and your application will be be considered subject to the availability of places on your chosen course. If there are vacancies your application will be ranked along with other applicants and a decision will be taken on your application as soon as possible.
Read more
Read less
---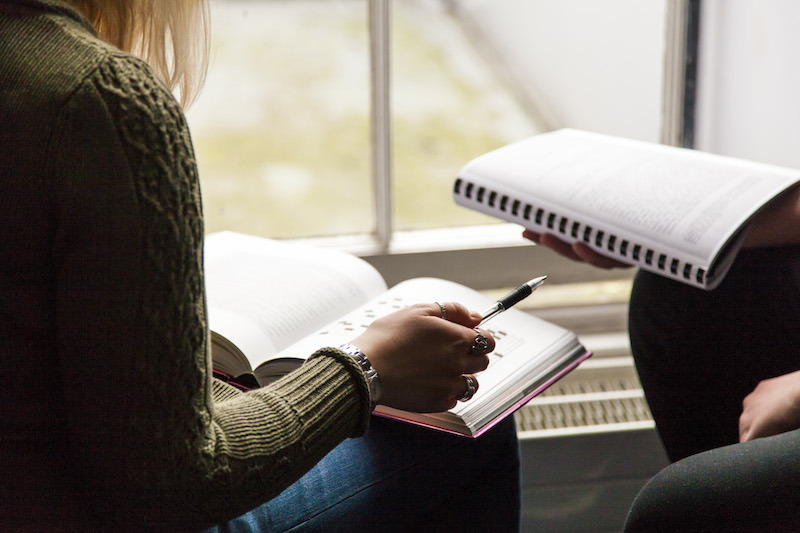 Missed your grades?
Decisions on borderline applications
Where applicants have not quite met the conditions of their offer, a range of factors is taken into account in deciding whether or not to confirm a place. While Queen's specifies offers in terms of three A-levels for most of its degree courses, performance in additional subject(s) at AS/A-level can be very important at Confirmation. Other information considered includes:
Performance in relevant subjects (eg Mathematics for Engineering programmes).
A* grades and the overall combination of grades
In tie-break situations, preference may also be given to applicants holding the offer as their Firm choice (rather than Insurance)
Where applicants are holding an offer for entry to an MEng/MSci programme, they will automatically be considered for the related BEng/BSc programme if they do not achieve the grades required for the MEng/MSci programme.
Read more
Read less
---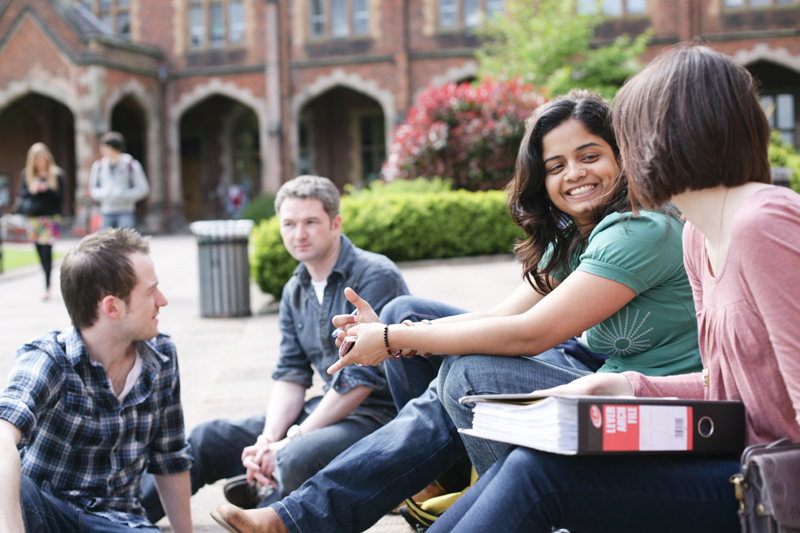 Tie-break situations
Unit grade information and A* grades at A-level
Details of the grade obtained in each A-level and AS-level module will be available to the University in August and may be used to distinguish between applicants in tie-break situations during the Confirmation and Clearing period.
A* grades may be used in borderline cases.
---
UCAS
UCAS Clearing Process
Clearing provides an opportunity for students to find a course of their choice through UCAS. You will need to check University and/or the UCAS website for details of Clearing vacancies.
Details of courses with Clearing vacancies at Queen's are listed at www.qub.ac.uk/clearing.
---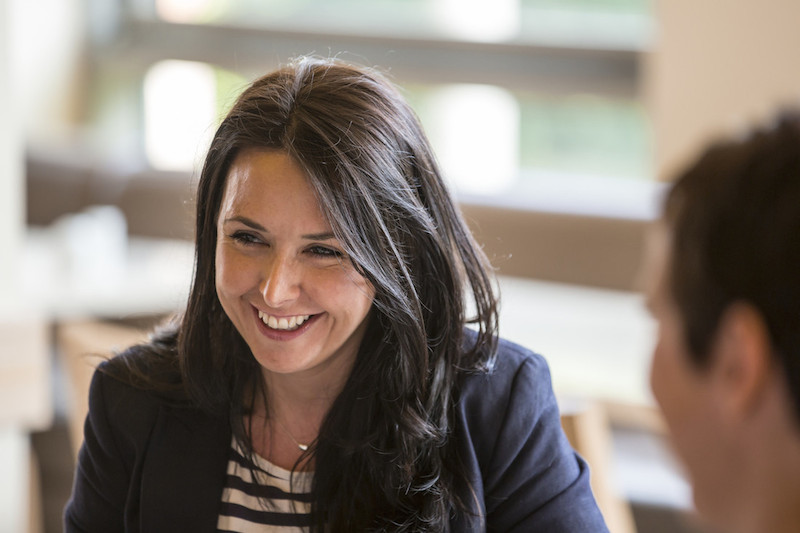 Changed Course Offers and Year of Entry
Changed Course Offers
If, having received your results, you wish to be considered for an alternative course, please complete an Enquiry Form.
It is essential for applicants who receive changed course offers notified via UCAS Track to take the necessary action. If you fail to do so within five days, UCAS will decline the offer on your behalf.
CHANGE OF YEAR OF ENTRY
If, having been accepted for admission this year, you decide that you would like to defer entry until September 2023, you should put your request in writing to the Admissions and Access Service for consideration by the selector. You should submit your request using the Enquiry Form.

Requests to defer entry to courses in Midwifery, Nursing and Social Work are not normally permitted unless there are extenuating circumstances i.e. medical.
If you have been accepted for entry in 2023 and wish to take up your place this year, you should also put your request in writing to this Office. Permission can only be granted if places are available this year. You should submit your request using the Enquiry Form.
Read more
Read less
---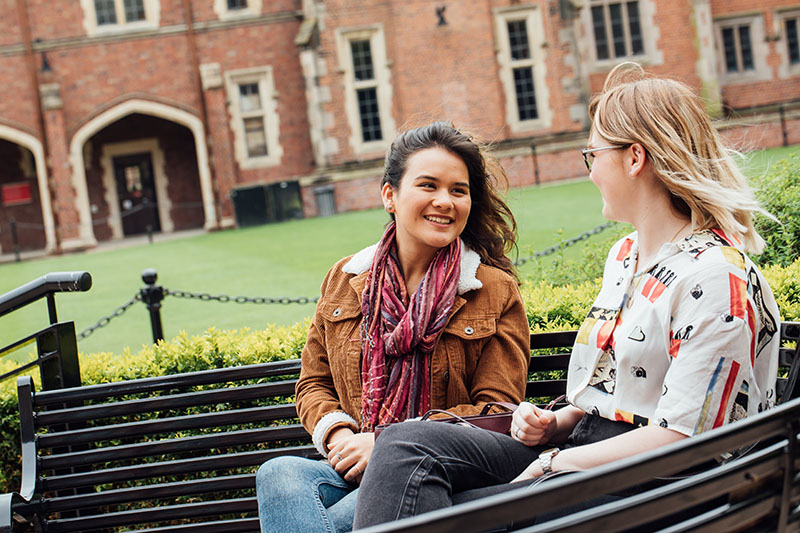 ---
Additional Information
International students
Some information regarding the application process and next steps is quite specific to international students so we have created a subsection for it here: International Undergraduates
It contains information about Immigration/Visa/CAS procedures and important details about fees and funding.
---