Reflections on Female Leadership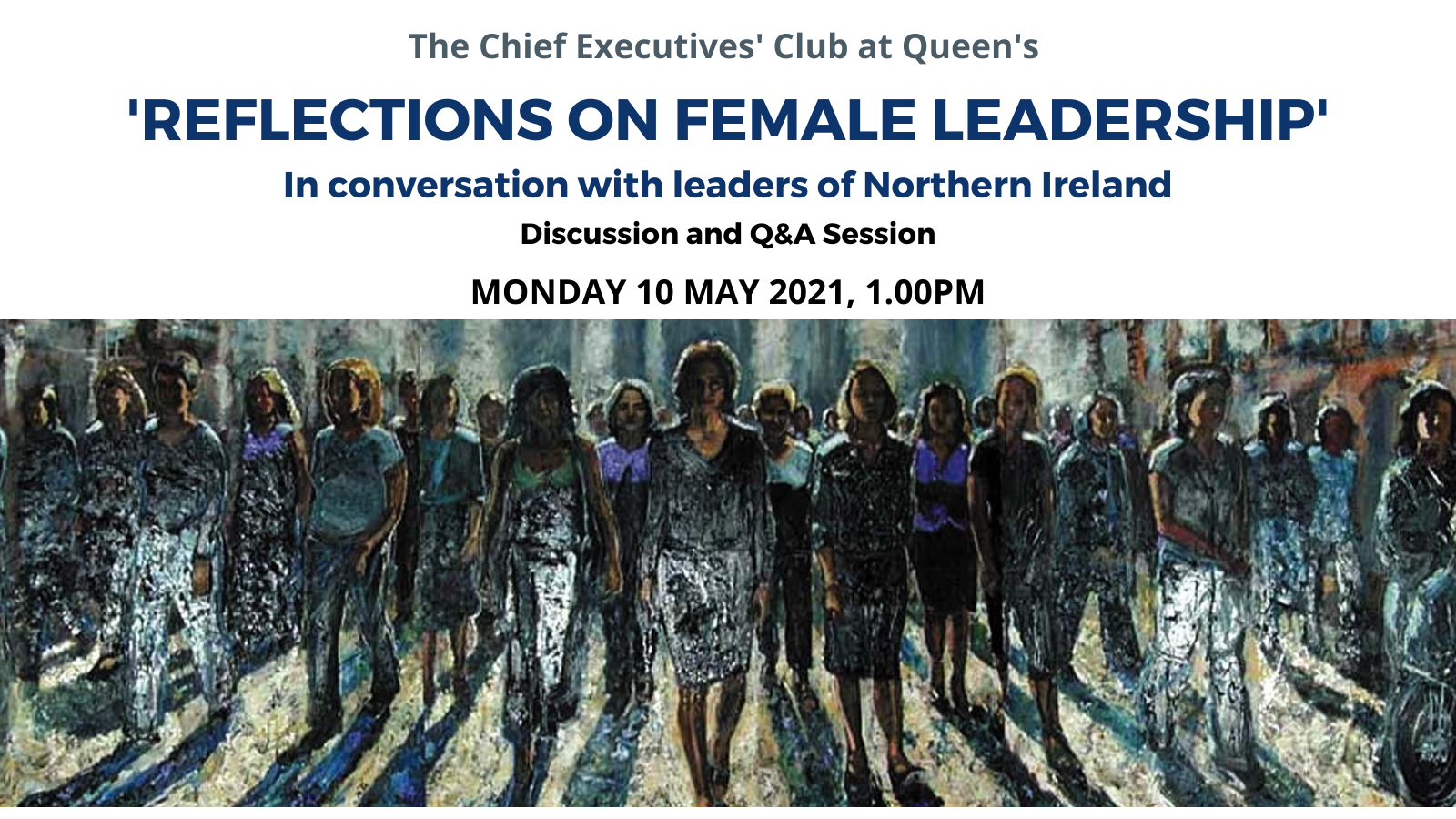 This event will provide a platform for the three women who currently hold the top political and administrative roles in Northern Ireland to share their leadership journeys and experience.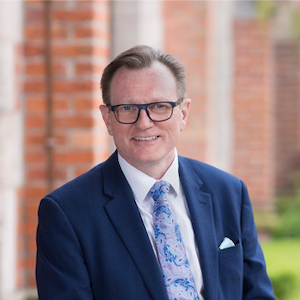 Professor Ian Greer
President and Vice Chancellor, Queen's University Belfast
Ian Greer has been President and Vice-Chancellor of Queen's University Belfast since August 2018. He has extensive experience of university innovation driving regional economic growth, including cross-sector developments such as the Northern Health Science Alliance, a collaboration of eight universities and NHS partners, and is the co-founder of the Health Innovation Research Alliance for NI.
He is a strong advocate for University social responsibility including widening participation. He leads the innovation pillar of the Belfast Region City Deal, driving innovation in key sectors for the local economy - creative industries, health innovation, data science & analytics, and advanced manufacturing. He is currently President of Universities Ireland, promoting collaboration across the island.
By way of background, he is a medical graduate of the University of Glasgow, with his research and clinical career in obstetrics & gynaecology. He has held senior leadership positions in several UK Universities, and was Vice President of the University of Manchester, immediately before moving to Queen's.
---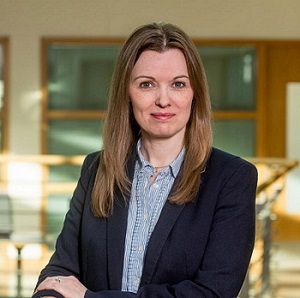 Professor Karen McCloskey
Director, Queen's Gender Initiative and Professor of Physiology
Karen McCloskey is Director of the Queen's Gender Initiative and Academic Lead for Athena SWAN. She has been an active advocate for gender equality in Queen's since 2012 and has co-led four successful SWAN applications. She is passionate about engendering a culture where everyone has a sense of belonging with their individual and collective contributions recognized. She speaks on the topic of gender equality, dismantling structural barriers and fostering supportive cultures in both academic and non-academic settings.
As an academic, Karen is Professor of Physiology in the School of Medicine, Dentistry and Biomedical Sciences where she teaches undergraduate and postgraduate students and is a PhD supervisor. She considers that she picked up 'the research bug' during her undergraduate honours project and enjoys carrying out experiments in the laboratory, when her (excellent) research group give permission! Her group works on bladder dysfunction and urological cancers, with the aim of combatting cancer while minimizing treatment side-effects on the bladder.
---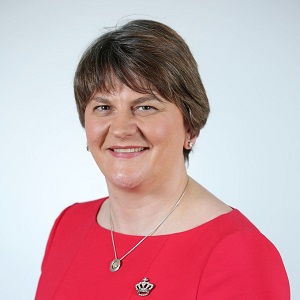 Arlene Foster
First Minister and DUP Party Leader
Arlene Foster has served as First Minister of Northern Ireland since January 2020 and previously from 2016-2017. She has also served as Leader of the Democratic Unionist Party since 2015. She is the first woman to hold either position. She has been a Member of the Northern Ireland Assembly for Fermanagh and South Tyrone, since 2003.
Arlene has also served in the Northern Ireland Executive as Minister of the Environment, Minister for Enterprise and Investment, and Minister for Finance and Personnel.
Arlene's political career began during her time at Queen's University Belfast when she joined the Queen's Unionist Association, while studying for a law degree. She remained active in politics after leaving Queen's and was an elected Councillor on Fermanagh District Council, representing Enniskillen, from 2005 to 2010.
---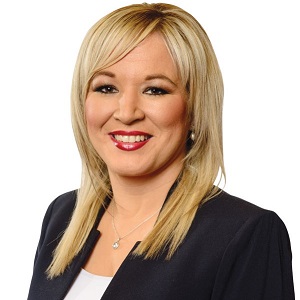 Michelle O'Neill
Deputy First Minister and Sinn Féin Party Leader
Michelle O'Neill is deputy First Minister since January 2020. She is also Vice-President of Sinn Fein since 2018. Mrs O'Neill has previously served in the Northern Ireland Executive as Minister for Agriculture and Rural Development and as Minister of Health.
Michelle also pursued a career in politics from a young age. She was an elected Councillor on Dungannon and South Tyrone Council, 2005-10. In 2010 she became the first woman, and was one of the youngest people, to be elected as Mayor of Dungannon.
---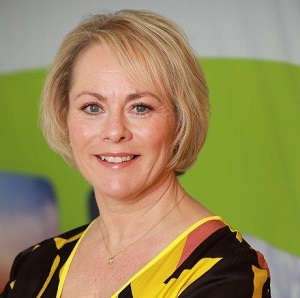 Jenny Pyper
Interim Head of the Northern Ireland Civil Service
Jenny Pyper was appointed as interim Head of the NI Civil Service on 1 December 2020, responsible for a workforce of some 22,000. Again, the first woman to hold this senior position. She is also Secretary to the NI Executive.
Jenny is also currently Pro-Chancellor of Ulster University where she also chairs the University Council, and is also a board member of Business in the Community (NI).
Prior to heading up the NI Civil Service, Jenny was Chief Executive of the Utility Regulator (responsible for the economic regulation of Northern Ireland's electricity, gas, water, and sewerage industries).
Jenny is also a graduate of Queen's University Belfast. She joined the NI Civil Service in 1985 and was appointed to the Senior Civil Service in 2004 where she served as Director of Energy Policy in the Department for the Economy and Director of Regional Development in DRD, (now the Department for Infrastructure), before being appointed as Deputy Permanent Secretary in DSD (now Department for Communities) in 2011.
---