Support the COVID Rehabilitation Fund
Rehabilitation in Northern Ireland in the wake of COVID-19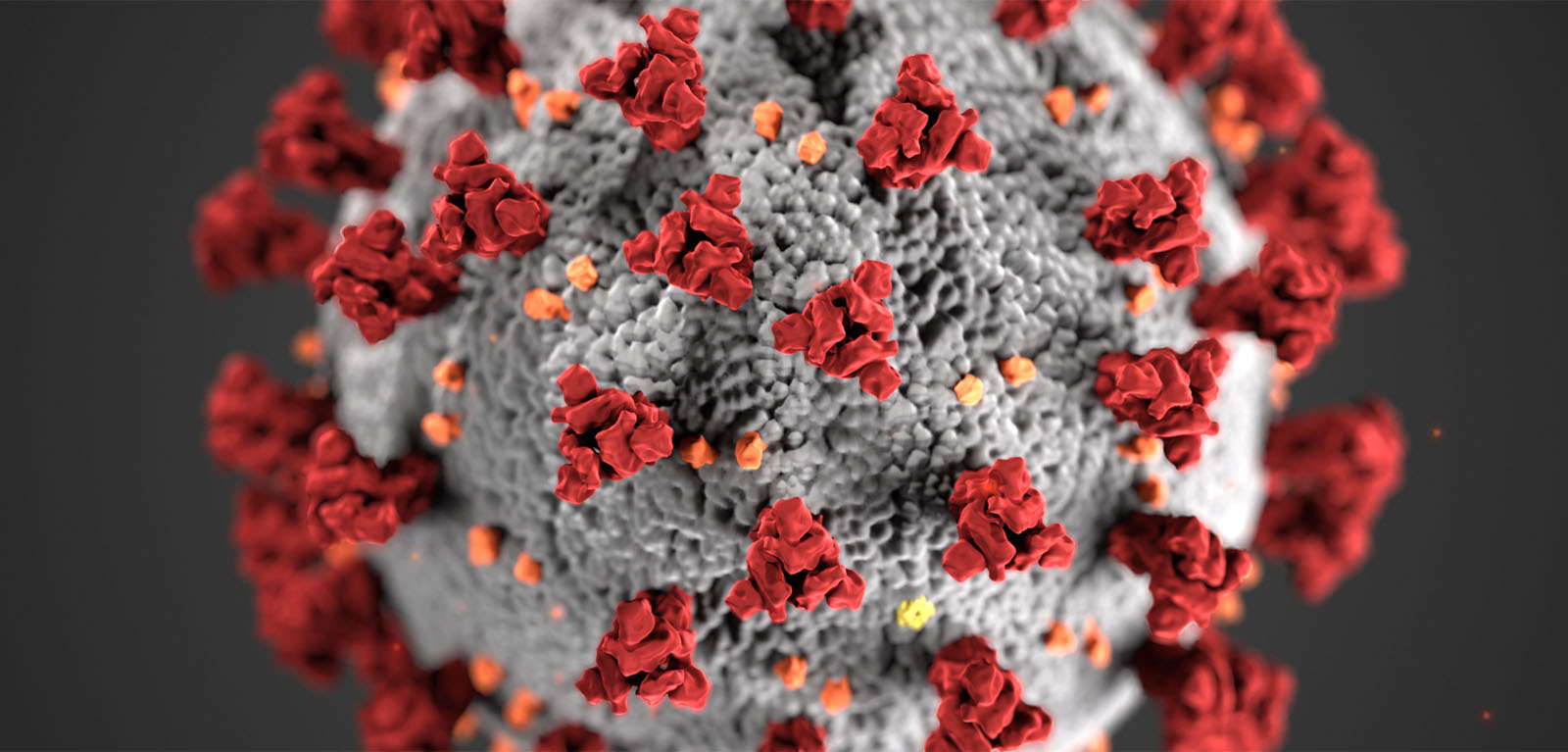 Queen's is delighted that a collective of local music artists have recorded a message of hope to show their support in the fight against COVID-19 and help fundraising efforts for life-changing research at Queen's University Belfast for survivors of coronavirus COVID-19.
Seriously ill patients are starting to recover from prolonged stays in intensive care with Coronavirus COVID-19, but because this is a new virus nothing is yet known about what care and support is needed to ensure sufferers return to full health. Your donation will help to make sure that everyone in Northern Ireland can receive exceptional care and support through their recoveries.
Funding of £50,000 enables Professor Judy Bradley and researchers from Queen's and Ulster Universities to pioneer an understanding within Northern Ireland and the United Kingdom more broadly about what interventions are needed to help COVID-19 survivors regain their strength both physically and mentally.
Funding up to £200,000 helps to develop a bespoke rehabilitation programme and ensure that rehabilitation interventions are available for patients infected with COVID -19 in the future.
Along with this heartfelt tribute to NHS workers, Queen's would like to extend its thanks to all key workers.
If funds are raised in excess of £200,000 they will be donated to the Queen's University Belfast Rapid Response Innovation Fund which is used to support the area of greatest need, including providing start-up funding for other COVID-19 related research projects.
Background to the song and video
Queen's is grateful to Petra Ellis and Cormac O'Kane for choosing to convene their musical friends in order to create a video design to thank the NHS and raise funds to support the national effort in the face of COVID-19. We're also grateful to you for the support you give this project.
Petra writes: "I got together with Cormac O'Kane contacted a few of their musical friends and asked them if they'd like to take part in a heartfelt tribute to the NHS. The original song Broken Land was a huge hit in 1988 for the Belfast band The Adventures. The writer of the song, Pat Gribben, agreed to rewrite the lyrics to suit. Everybody recorded in their own homes. Cormac edited and produced the video. Nicky, Pat and Liam had home studio setups and fed all their contributions to Cormac's home studio. The singers either contributed by phone or home studio as well.
"The artists who took part in order of their performances are: Pat Gribben - Belfast Songwriter and guitarist from The Adventures; Cormac O'Kane - record producer from Red Box Recording Studio, Belfast; Nicky Scott - Bass guitarist from Belfast; Peter Corry - Star of West End musicals. Anthony Toner - Recording artist from Belfast; Brian Houston - Recording artist from Belfast; Terry Sharpe - lead singer from The Adventures; Cliona Hagan - singer from County Tyrone; Karl McGuckin - Baritone from County Tyrone; Derek Ryan - Singer from County Carlow; Kerri Quinn - singer and actress from Belfast; Joby Fox -recording artist and humanitarian from Belfast ( did his contribution from Denmark); Liam Bradley - drummer and singer from Derry; Brain Kennedy - recording artist from Belfast; Davy McLarnon - singer and guitarist from Belfast; Donal Scullion - recording artist from Belfast; Andrea Begley - singer from County Tyrone; Eileen Gribben - backing vocalist from The Adventures; Ben Glover - recording artist from Northern Ireland living in Nashville; Margaret Keys - Irish classical soprano; Una McCann - recording artist from Belfast; Jim Brown - Elvis didn't die he's just hiding in Belfast; Niamh Kavanagh - from Dublin, now Carrickfergus , Eurovision winner and masterchef!; Duke Special - recording artist from Belfast; Cormac Neeson - Recording artist from County Down; Peter McVeigh - recording artist Lead singer of St Alban; Conor Lamb - recording artist and piper from band Realta.
"Thanks to Liam and Steve at Red Box Media for the use of the photos from the Mater Hospital. Thanks to Jeni Hamilton of the Ulster hospital for the photos of their NHS staff. Thanks to Carole O'Kane for the montage at the end. And most importantly ...Thanks to the NHS"
SUPPORT COVID-19 REHABILITATION