A discussion of international trans rights and policy.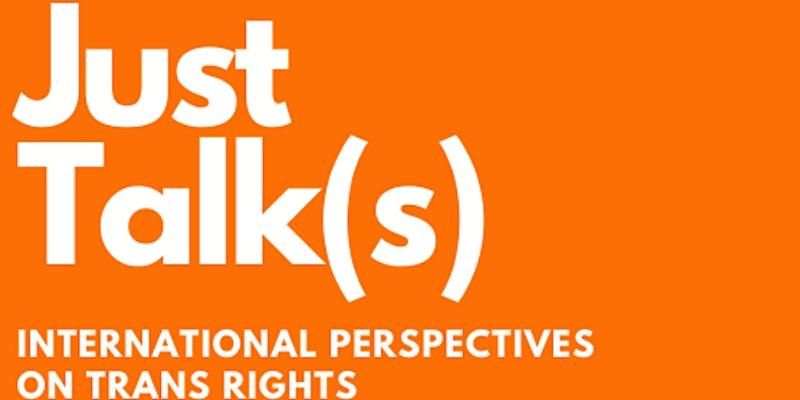 The MAC 10 Exchange Street West BT1 2NJ
---
Embassy of the Kingdom of the Netherlands in the UK, the Centre for Gender in Politics at Queen's University Belfast and HERE NI hosted a discussion on trans rights in the Netherland, Ireland and Northern Ireland and ongoing developments.
Event Speakers
Matt Kennedy (he/him)of University College Dublin, Belong To, Trans Equality Together
Matt Kennedy (he/him) is an Irish Research Council Scholar and doctoral candidate in the area of trans studies in the School of Social Policy, Social Work and Social Justice a University College Dublin, a writer and a boxer. He is currently employed in Belong To Ireland's National LGBTQ+ youth organisation as the policy and research officer as well as completing his PhD on transnormativity. His research areas and interests include trans studies, queer studies, autoethnography, disciplinarity, abolition, feminist theory, gender studies, archival studies, youth studies, sport and masculinities. His writing can be found in The Bulletin of Applied Transgender Studies, Irish University Review and Fruit Journal.
Alexa Moore (she/her) is Co-founder & former director of TransgenderNI, currently Human Rights Consortium, Brexit/Bill of Rights work
Max de Blank (they/them), Policy Officer | Directorate of Emancipation, Ministry of Education, Culture and Science (OCW), Embassy of the Kingdom of the Netherlands in the UK
The event was moderated by Danielle Roberts (she/her), Senior Policy and Development Officer at HEReNI.