Institute of Professional Legal Studies
History and Background
The Institute of Professional Legal Studies was established in 1977 at Queen's University Belfast. It provides an internationally recognised and unique one-year postgraduate course for trainee barristers and trainee solicitors who study together.
Committed to excellence since its inception, the Institute continually monitors and adjusts its performance, its courses and services to ensure its trainees receive the utmost quality.
The Council of Legal Education
Although the Institute is part of the University it has very important links with the two bodies which control the legal profession in Northern Ireland, namely the Honorable Society of the Inn of Court of Northern Ireland and the Law Society of Northern Ireland. These bodies are responsible for the training and admission of barristers and solicitors respectively but have delegated part of that responsibility to the Institute. The Institute is therefore accountable to the professions as well as to the University. The cross-flow of information and discussion between the Institute and the legal profession is vital to the Institute's work and to the validation of our qualification.
The links between the two professional bodies, the University and the Institute are given a formal structure and forum in the Institute's governing body, the Council of Legal Education. Under the Chairmanship of Mr Justice O'Hara, it is made up of representatives of the University, the Inn of Court, the Law Society and the Institute. At its meetings the Council ensures that the Institute is informed of the ever evolving needs and views of the profession it serves.
The Institute provided fantastic opportunities for professional development, inside the Institute and beyond. We had exposure to an array of long-standing legal experts in a variety of practice areas. Most of all, the staff are so supportive and dedicated - they made the experience so enjoyable Aoife Marken, Bar Trainee
PLST Professional Legal Stds - PGT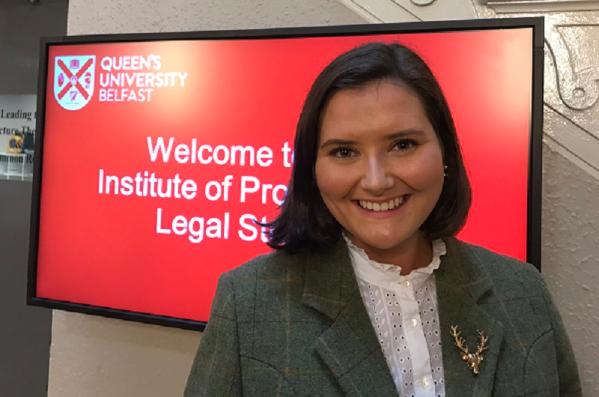 The IPLS is the perfect way to bridge the gap between a law degree and professional practice. The teaching and support given by all staff, daily exposure to practitioners and global opportunities afforded to trainees are second to none. Sarah Minford, Bar Trainee
PLST Professional Legal Stds - PGT

I have really enjoyed my year on the Bar Course at IPLS. The teaching has been excellent, and the learning environment has been extremely supportive. The input from assessors and tutors including solicitors, barristers and judges has been invaluable in helping us prepare for the realities of working life at the Bar. The course is intense and challenging – as it should be. It has been hard work but enjoyable and very worthwhile. Shirley Tang, Bar Trainee
PLST Professional Legal Stds - PGT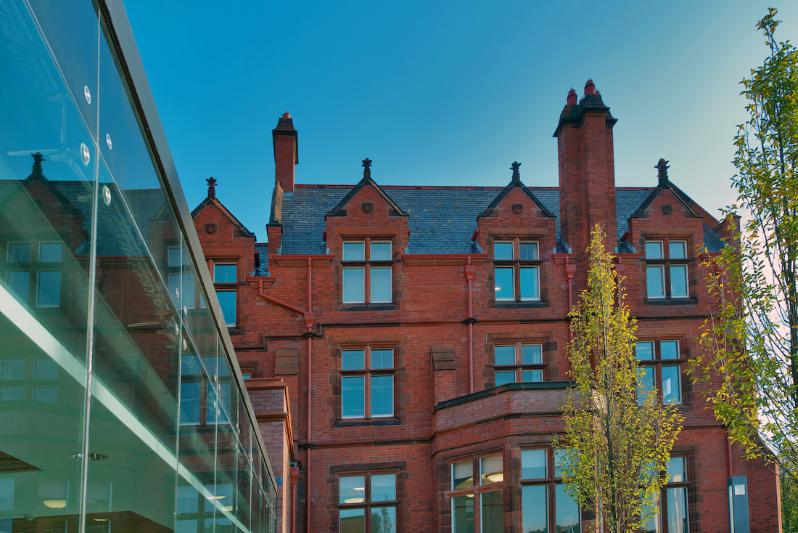 CPD Courses
Continuing Professional Development
An exciting addition to the IPLS established programme for professionals
Find Out More