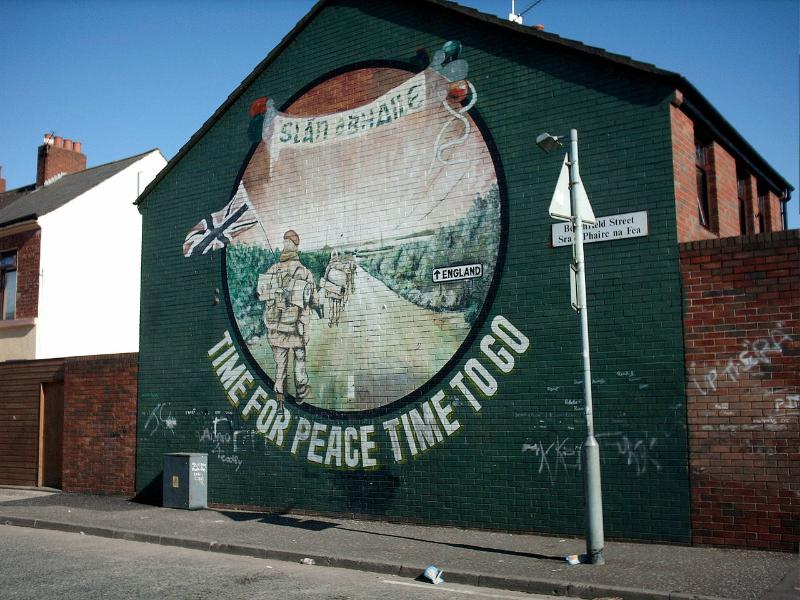 Direct Study Abroad Options
Study Abroad students can choose from a wide range of subject areas that are offered at Queen's.
See our Irish Studies Study Abroad leaflet below for a suggested course pathway.
Discover more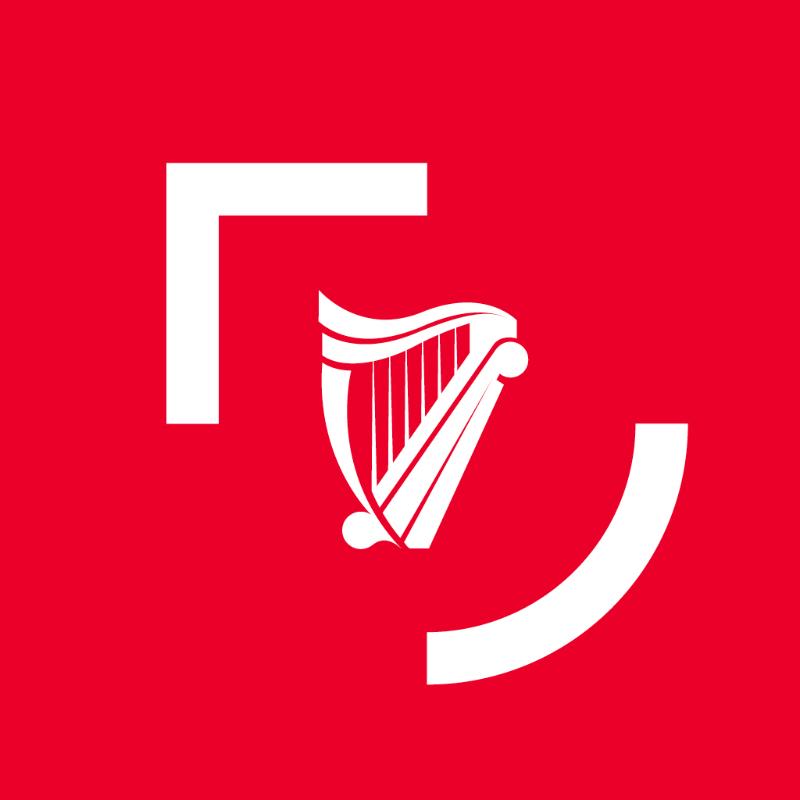 Short Courses
We offer a number of tailored short courses in Irish Studies to several external partners, including Dayton University.
Contact irish.studies@qub.ac.uk for more information.
---