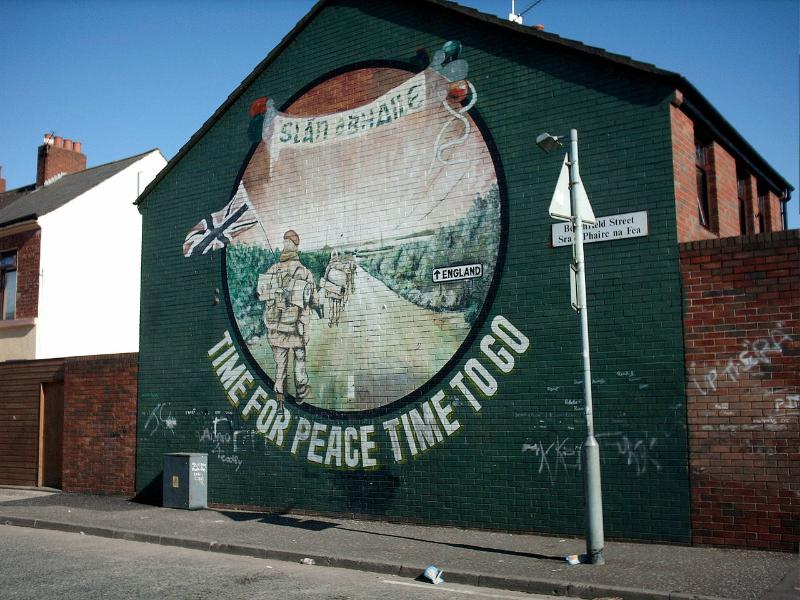 Direct Study Abroad Options
Study Abroad students can choose from a wide range of subject areas that are offered at Queen's.
See our Irish Studies Study Abroad leaflet below for a suggested course pathway.
Irish Studies Summer School
Our four week International Summer School in Irish Studies offers a residential experience in Belfast, with classes in the History, Literature, Culture and Politics of Ireland, North and South.
The 2017 Summer School runs 26th June to 21st July. Applications are open until 28th April.
| | |
| --- | --- |
| Download our Irish Studies Study Abroad Flyer: | |
Short Courses
We offer a number of tailored short courses in Irish Studies to several external partners, including Dayton University.
Contact irish.studies@qub.ac.uk for more information.
---