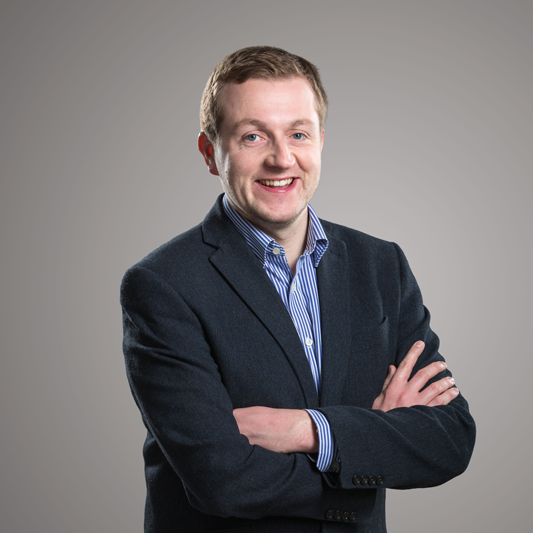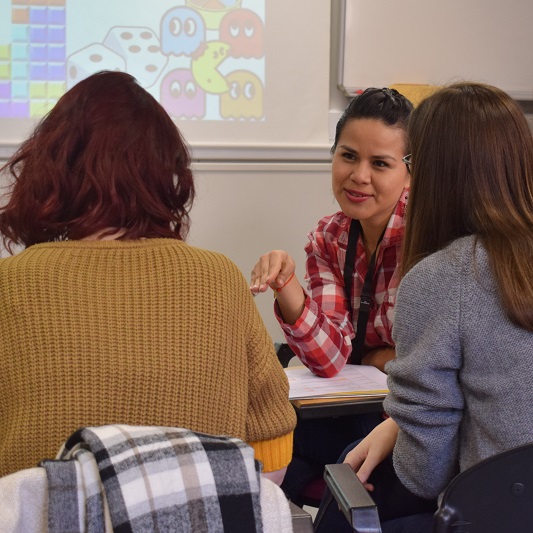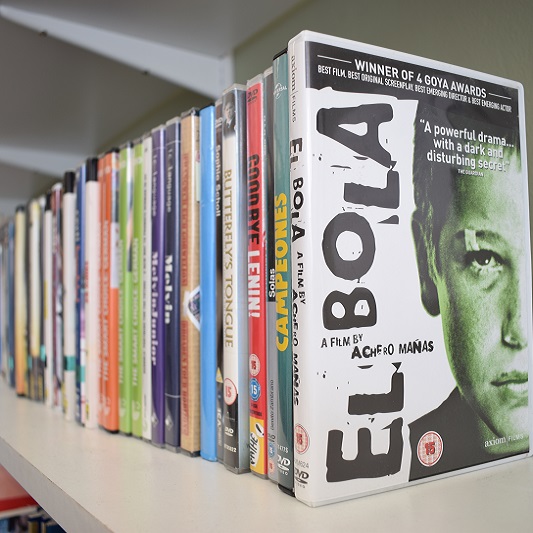 Our Resource Centre
Providing
| | | | |
| --- | --- | --- | --- |
| General Enquiries | NICILT Resource Centre | nicilt@qub.ac.uk | |
| Director | Dr Ian Collen | i.collen@qub.ac.uk | 02890 975960 |
| Project Coordinator | Michelle Devenny | m.devenny@qub.ac.uk | 02890 975955 |
| Graduate Intern | Jayne Duff | jayne.duff@qub.ac.uk | 02890 975954 |
What we do
NICILT, the Northern Ireland Centre for Information on Language Teaching and Research, is located at the School of Social Sciences, Education and Social Work in Queen's University Belfast and its core funding is provided by the Department of Education in Northern Ireland. NICILT offers a range of services to teachers and learners of modern languages.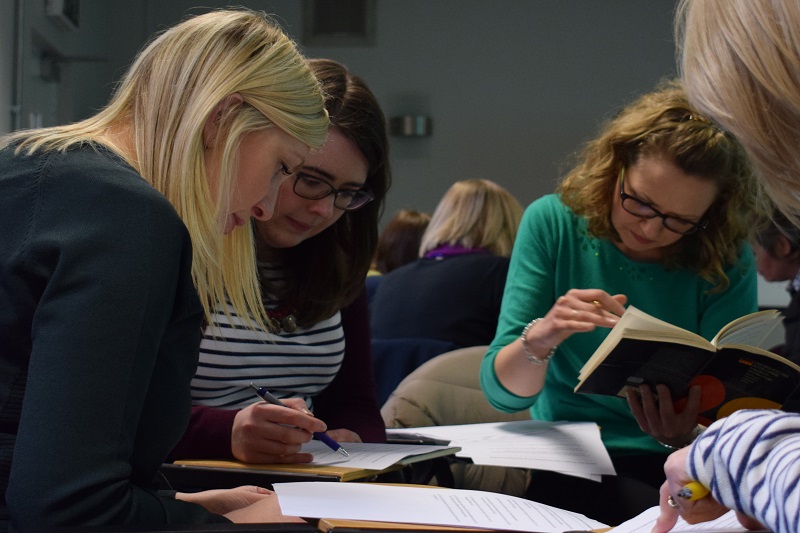 NICILT
INFORMING
NICILT informs and supports post-primary teachers of modern languages; primary schools currently teaching or seeking to teach modern languages in primary schools; a range of other education-related parties and organisations; language learners; researchers; consultants and members of the general public who have a language-related query.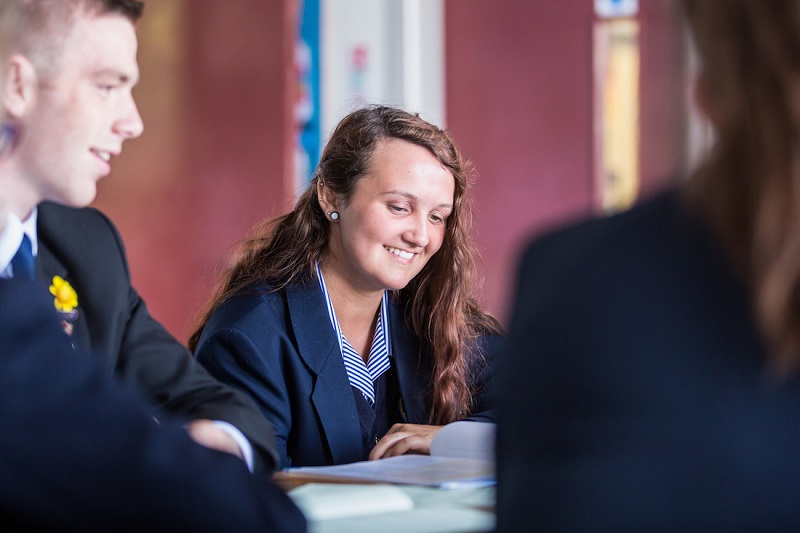 NICILT
ENHANCING
NICILT supports educators in delivering the curriculum and in enhancing the learning experience of pupils. NICILT seeks to highlight the relevance of Key Stage 3 Areas of Learning within the broader European context, the importance of languages in Europe and the importance of Europe and the international world. We support learning beyond Key Stage 3 and the development of pupils' cross-curricular skills of ICT and Communication and Thinking Skills and Personal Capabilities.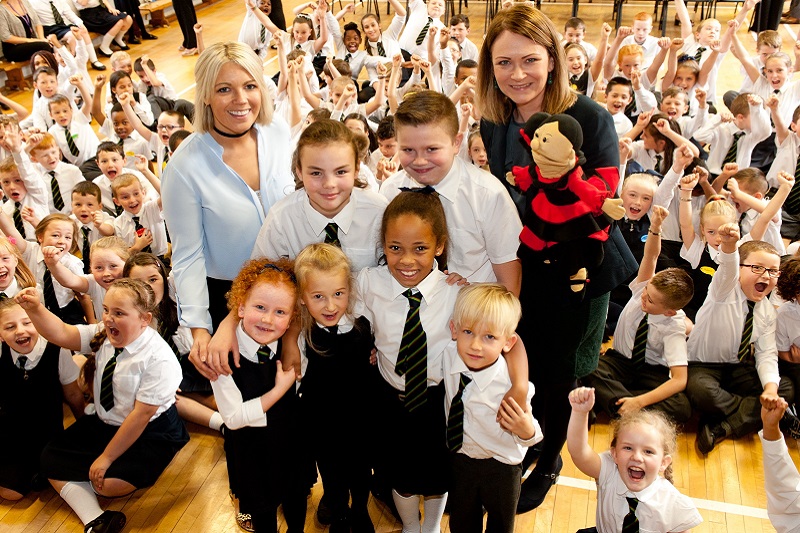 NICILT
EMPOWERING
NICILT seeks to support teachers in raising the profile of modern languages in schools and colleges. NICILT provides events for pupils of languages in school and at the University. NICILT tailors its events and services to suit pupils and schools.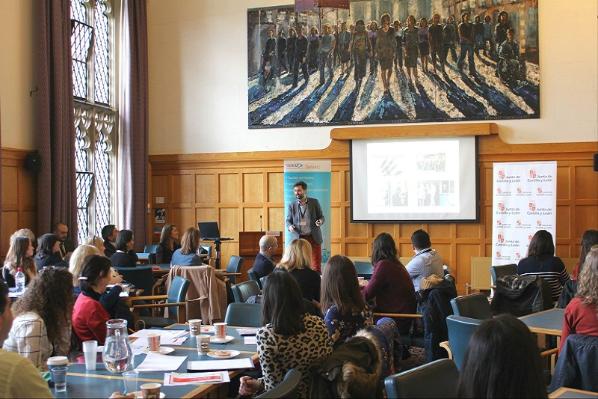 'Excellent, relevant, practical suggestions. Good advice on how to exploit material to enhance various skills. It was delivered in a very interactive and interesting way. Very useful and insightful course!' Post-Primary Modern Languages Teacher
Delegate- Teacher Professional Learning Event June 2019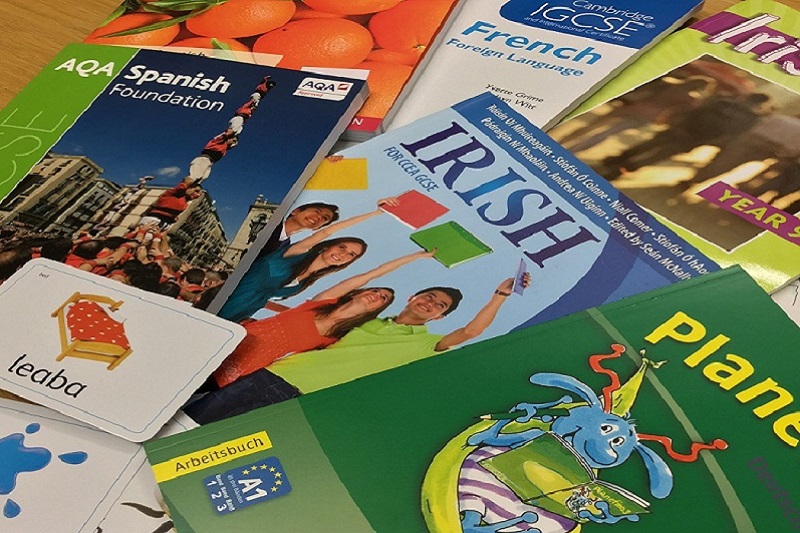 Services for All
Resource Centre
NICILT is one of a kind in Northern Ireland. If you have a language-learning interest, query or you would like to simply browse our resources please feel free to pay us a visit or get in touch. Resources vary from primary language teaching to A-level and adult language teaching. We also keep examples of teacher guidebooks, assessment and resources files, workbooks, readers and literary texts. There is also a selection of props and games to stimulate pupil engagement. NICILT also houses a collection of DVDs in languages other than English to be viewed on the premises or borrowed by special request. We also keep curriculum support materials, examination materials (past papers, specifications and support packs) as well as publishers' catalogues. Original copies of a range of language-related reports are available to view at NICILT. For queries relating to CCEA past papers please get in touch.
Browse our online resources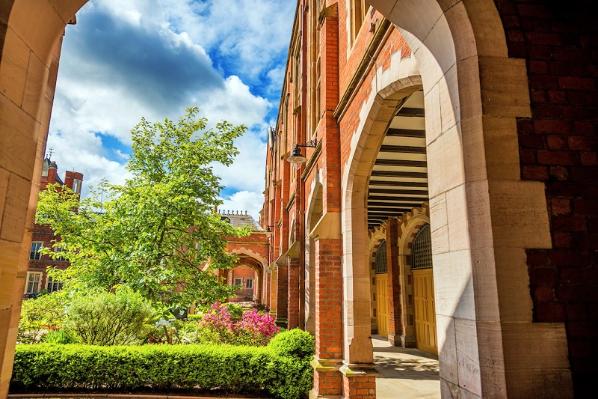 Lots of superb resources at your fingertips- a fantastic treasure chest for language teachers! Teri Louise Thompson
PGCE Modern Languages 2015-16

NICILT
School of Social Sciences, Education and Social Work
Queen's University Belfast,
8 College Green
Belfast
Northern Ireland
BT7 1LN
E-mail: nicilt@qub.ac.uk
Tel:+44 (0)28 9097 5954