Tailored for you and your learners
NICILT creates opportunities
Introducing ... Hispanofest!
In their 2017 'Languages for the Future' report, the British Council ranked Spanish as the most important language for UK Business. As such, NICILT is pleased to announce the launch of Hispanofest, a new event for year 10 pupils of Spanish which will underline the importance of Spanish language skills in the global workplace and the relevance of language skills for employability.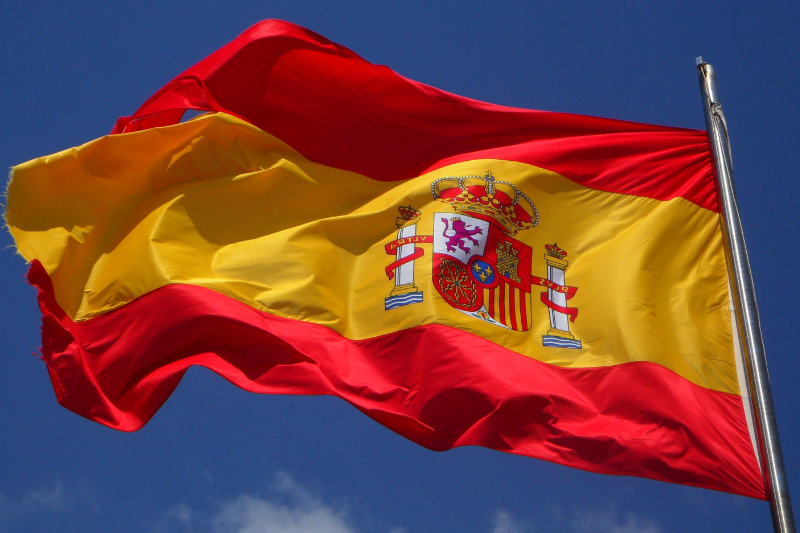 French Translation Competition
Year 12
This competition aims to give year 12 pupils of French the opportunity to their strengthen their translation skills and demonstrate their language ability under timed conditions. This activity will take place entirely online on 17th March. Pupils will receive an authentic French text, based on a topic selected from the CCEA GCSE specification and will be given a set time in which to complete their translation of the text into English and return to NICILT by email. Prizes will be awarded to the top three entries.
Click here to register

Spelling Bee
KS3 German
This activity, for pupils in their first year of learning German, aims to help engage learners in building their vocabulary and improve spelling ability in the target language. Pupils will be given a list of vocabulary selected from the KS3 curriculum to learn and will compete with their classmates to correctly translate and spell as many words as possible in one minute. The best speller from each schools will then be invited to compete in our grand final, which will take place virtually on 19th March 2021.
Click here to register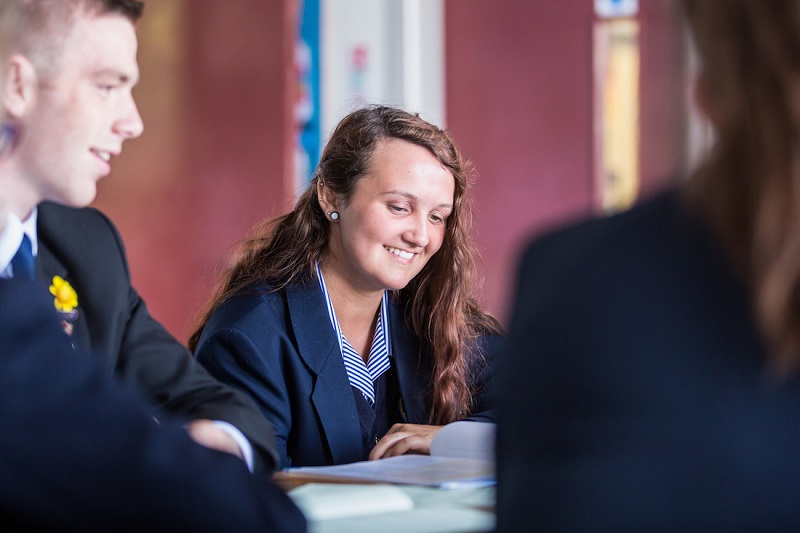 EXTENDING SUPPORT
MORE INFORMATION TO SUPPORT LANGUAGE LEARNING
More information from NICILT and other external organisations on additional opportunities to further support language teaching and learning.
Read more