Tailored for you and your learners
NICILT creates opportunities
Introducing ... Hispanofest!
In their 2017 'Languages for the Future' report, the British Council ranked Spanish as the most important language for UK Business. As such, NICILT has launched Hispanofest, a new event for year 10 pupils of Spanish which will underline the importance of Spanish language skills in the global workplace and the relevance of language skills for employability. The competition ran as a digital activity in 2021 and we're pleased to welcome pupils to campus for 2022.
Register for 2023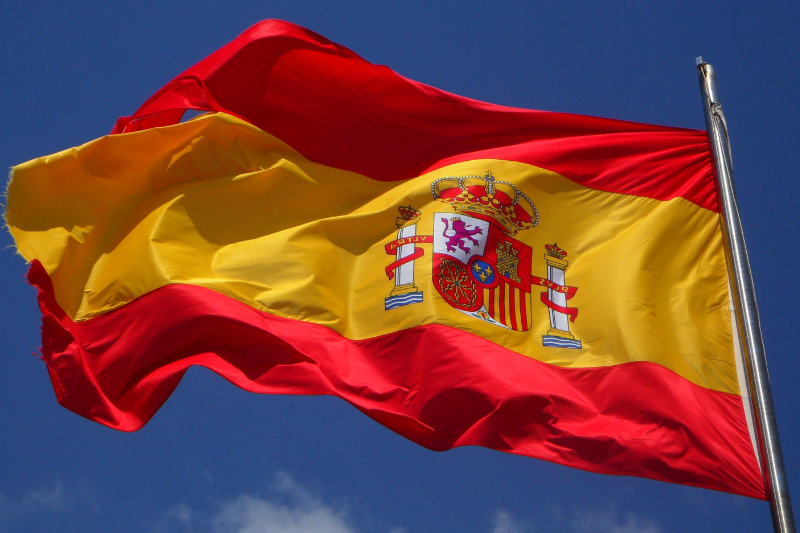 French Translation Competition
Year 12
This activity took place online on 17th March 2021 and in total, NICILT received over 80 submissions from Year 12 pupils across Northern Ireland. Participating pupils translated an authentic French blog post, based around the topic of the environment and the judges were blown away by the overall standard of submissions. The winners were as follows: 1st Prize: Megan Wilson (Friends' School, Lisburn), 2nd Prize: Lucy Strain (Glenlola Collegiate School), 3rd Prize: Anna McPherson (Victoria College). Commendation awards also went to pupils from Bangor Academy and Sixth Form College, Coleraine Grammar School. Cookstown High School. Limavady Grammar School and Markethill High School.

Spelling Bee
KS3 German
This activity, for pupils in their first year of learning German, aimed to help engage learners in building their target language vocabulary. Pupils were given a list of vocabulary selected from the KS3 curriculum to learn and took part in a competition in their school to correctly translate and spell as many words as possible in one minute. The best speller from each school was invited to compete in the grand final, which took place virtually on 19th March 2021. After a tense decider round, Telema Sotonye-Frank (Friends' School, Lisburn) and Matthew Mullen (Wallace High School) were named joint winners, with Eppie Hughes-Jennett taking second prize. Congratulations to all the pupils who took part!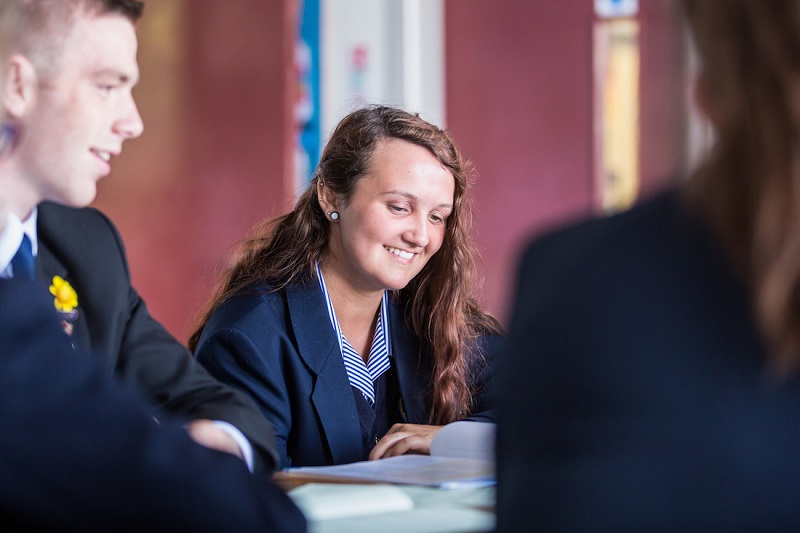 EXTENDING SUPPORT
MORE INFORMATION TO SUPPORT LANGUAGE LEARNING
More information from NICILT and other external organisations on additional opportunities to further support language teaching and learning.
Read more