Conference
Discovery 2018! Conference
We are proud to host 'Discovery 2018! The second Annual Review of Archaeological Discoveries in Ulster' conference. The conference launch is being held on Friday 2nd November with a full day of lectures on Saturday 3rd November.
Glens of Antrim
Heart of the Glens Landscape Partnership
CAF have been working with the Heart of the Glens Landscape Partnership since 2014. This has centered around highly successful community excavations at Doonmore (a medieval enclosure), Retreat (an eighteenth-century country house) and Cloghancor (a prehistoric tomb). Local schools participated in the projects, surveying, excavating and learning about artefacts.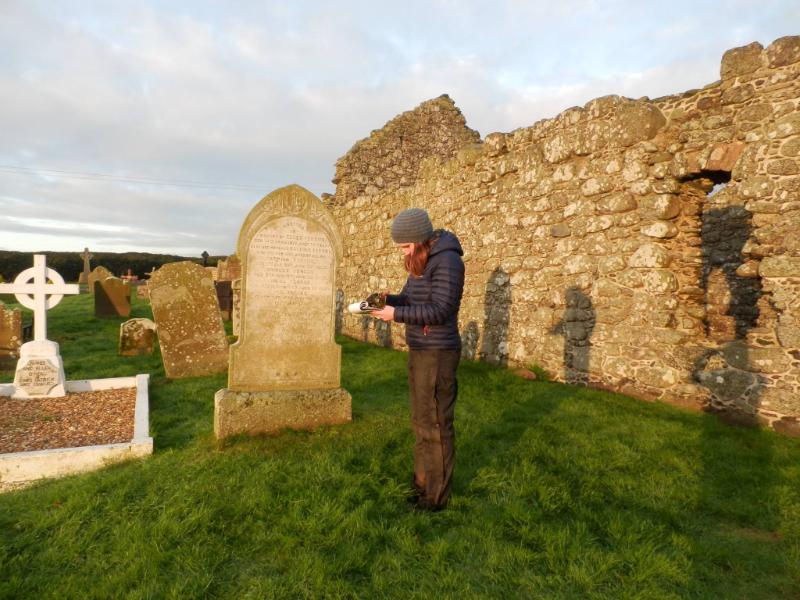 Lough Neagh
Lough Neagh Landscape Partnership
The CAF are a partner in the Lough Neagh Landscape Partnership, an HLF funded programme which over the next five years will deliver numerous heritage projects around the lough shore. To date, projects have included geophysical surveys and graveyard surveys at Ardboe and Cranfield, as well as a community excavation at Aghagallon.
Lough Erne
Lough Erne Landscape Partnership
The CAF successfully tendered to work with Lough Erne Landscape Partnership (LELP) in 2016 and have completed a heritage audit and built heritage opportunities report to assess, identify and record the built heritage of sites within the LELP area. This work will be used to establish future priorities for preservation, interpretation and access and subsequently inform future funding bids.
Ring of Gullion
Ring of Gullion Landscape Partnership
The CAF have been working with the Ring of Gullion Landscape Partnership since 2016. In May 2016, they carried out an community excavation at Cornahove, Co. Armagh, involving numerous primary and secondary school children. The excavation was filmed for the BBC 1 programme 'Home Ground'.
Promoting Archaeological Science
NI Science Festival
Each year, archaeology-palaeoecology run a series of workshops designed to promote the scientific elements of archaeological research as part of the Northern Ireland Science Festival. The Festival which runs in February caters for all age groups, with many events free to attend. Our 2018 programme will be announced in January, so keep an eye on this page for further details.
NI Schools
Work Experience
Each year we offer work experience for school and college students. Typically students join us for a week and get experience of archaeological post-excavation techniques such as recovering artefacts and environmental material from excavated samples. All our work is hands-on real work – contributing to the knowledge of Archaeology in Northern Ireland.
Co. Sligo
Knocknashee Research Project
Knocknashee