WE HATE GOODBYES.
WE ARE STICKING WITH YOU.
You are graduating into the global job market under extraordinary circumstances.
As you plan your next career move, we want to support you in every way we can. As a 2020 graduate, you can enjoy:
Continued access to our Vmock CV checker
Access to virtual Careers Fairs
Access to Careers and CV consultations
Access to all virtual employer events
Help shape GradFest 2021
We are busing planning Gradfest 2021.
Launching in June, it will encompass online events, videos and resources to help you on your graduate job search.
Do you have a burning question you'd like to ask a graduate recruiter?
Find out how you can help shape GradFest
REVISIT GRADFEST2020
Check out our recent GradFest 2020 webinars including masterclasses on acing a virtual interview or assessment centre and building your online brand. You can access all events from the links below.
Revisit Gradfest 2020
STEP INTO YOUR FUTURE...
We are here to help you maximize your potential, achieve your personal development goals, and enjoy career success. These times require flexibility, the graduate job market is evolving, opportunities are opening up and employers are hiring. We are here to equip you with the skills and resources that will help you adapt in this new landscape. Watch our recorded webinars and check out our GradGuides and resources below.
Graduate support resources
Grab a front-row seat with our experts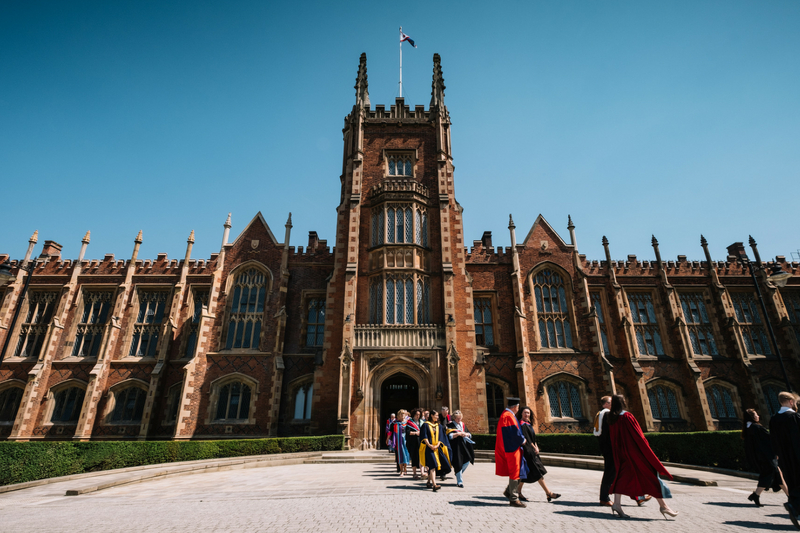 Download GradGuide2020
An indispensable reference tool to help you navigate your next steps.