Explore your options as a graduate
In order to make an informed choice about your future, it's important to explore all the options and opportunities available to you.
Whether your dream is to work overseas, launch your own business or progress to postgraduate study, we'll help you research your choices and give you the tools and resources you need to choose the right path for your next career step.
Explore roles and sectors
Unsure what job is right for you?
Researching different roles and sectors can help you narrow down your search and get a better understanding of your options. Online job profiles and sector guides are a great tool to give you a realistic idea of what a job entails.
Graduate schemes
Find out more about graduate schemes
Graduates schemes are typically offered by big organisations such as the Civil Service, PwC and the NHS offering graduates fixed term (18 months – 2 years) opportunities to work and train in a real job. They are well-paid and competitive, and many require a 2:1 or above. Check out MyFuture for details.
Blog: All you need to know about graduate training schemes
Search for Jobs
Search for graduate jobs, placements, internships, summer work, part-time jobs and jobs on campus on MyFuture.
Log on to MyFuture using your Queen's email and normal Queen's password and select the 'Jobs' tab to view all job opportunities.
Never miss a job alert
Make sure to follow @QUBCareers on Twitter.
As soon as a new job is posted on MyFuture it will be Tweeted from our feed, so you'll be the first to hear about new opportunities.
You can also view our weekly graduate jobs reel on our Instagram page @QUBCareers every Friday. Make sure to follow us on Instagram.
Internships and placements
What are internships?
Graduate internships are short-term paid opportunities offering work experience in a company or organisation. Search 'internship' in MyFuture to find current opportunities.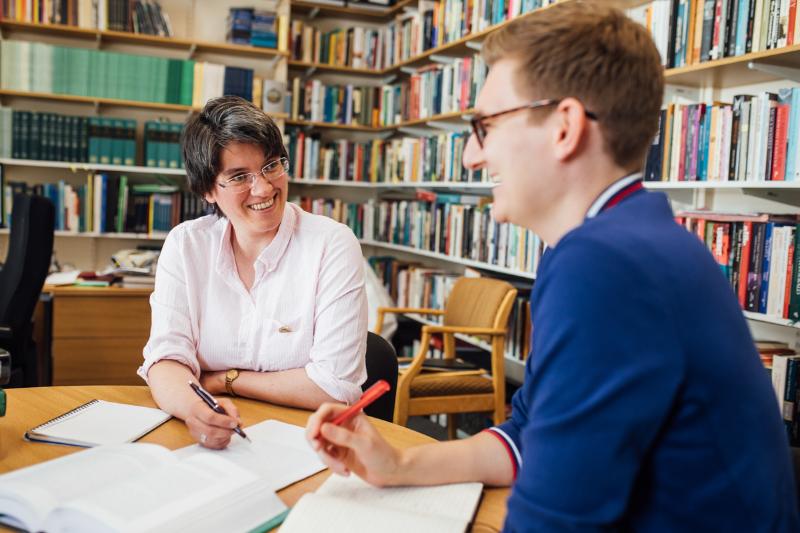 Further study abroad
Planning to study abroad?
You may want to continue your studies further afield in Europe, the USA, Canada or Australia. There is a wealth of exciting opportunities out there.
Before you go, it's helpful to plan well in advance. There are a limited number of funding opportunities available, you can check the Global Opportunities site for more details.
This blog on the best postgraduate search sites has useful resources on study abroad options in Canada, the USA and around the world.
Get into teaching
Find out more about a career in teaching
A Postgraduate Certificate in Education (PGCE) is postgraduate teaching training at either primary or secondary level. If you are interested in pursuing a career in teaching, it's important to gain experience of working with young people through youth or voluntary work.
You can get an insight into what it takes to be a teacher by arranging some classroom observation experience, either through personal contacts or approaching a local school speculatively.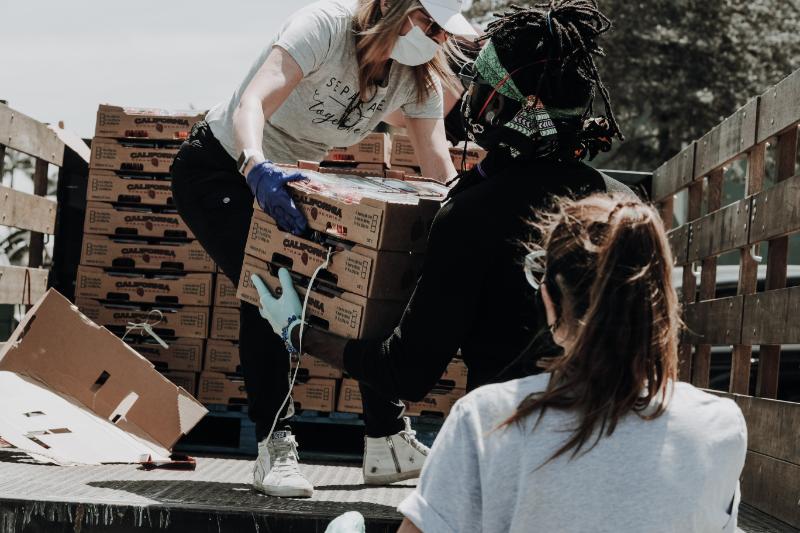 Taking a year out
Considering a gap year?
Some students decide to take a year out or 'gap year' after graduation and before entering the workplace to travel, earn money, gain work experience, to take a break or to get some time and space to think about the next career step. Whether you choose independent travel, charity volunteering or working abroad, think about what you want to gain from the time out and how that fits with your long-term career goals. A gap year can demonstrate initiative and resourcefulness to future employers but you need to frame it as time well spent. A work experience tracker is a useful tool for reflecting back on what you learned.
Blog: 5 Essential resources if you are considering a gap year