Queen's Students' Union prepares for a Qulture Shock
Queen's International Student Society and partners prepare to put on a show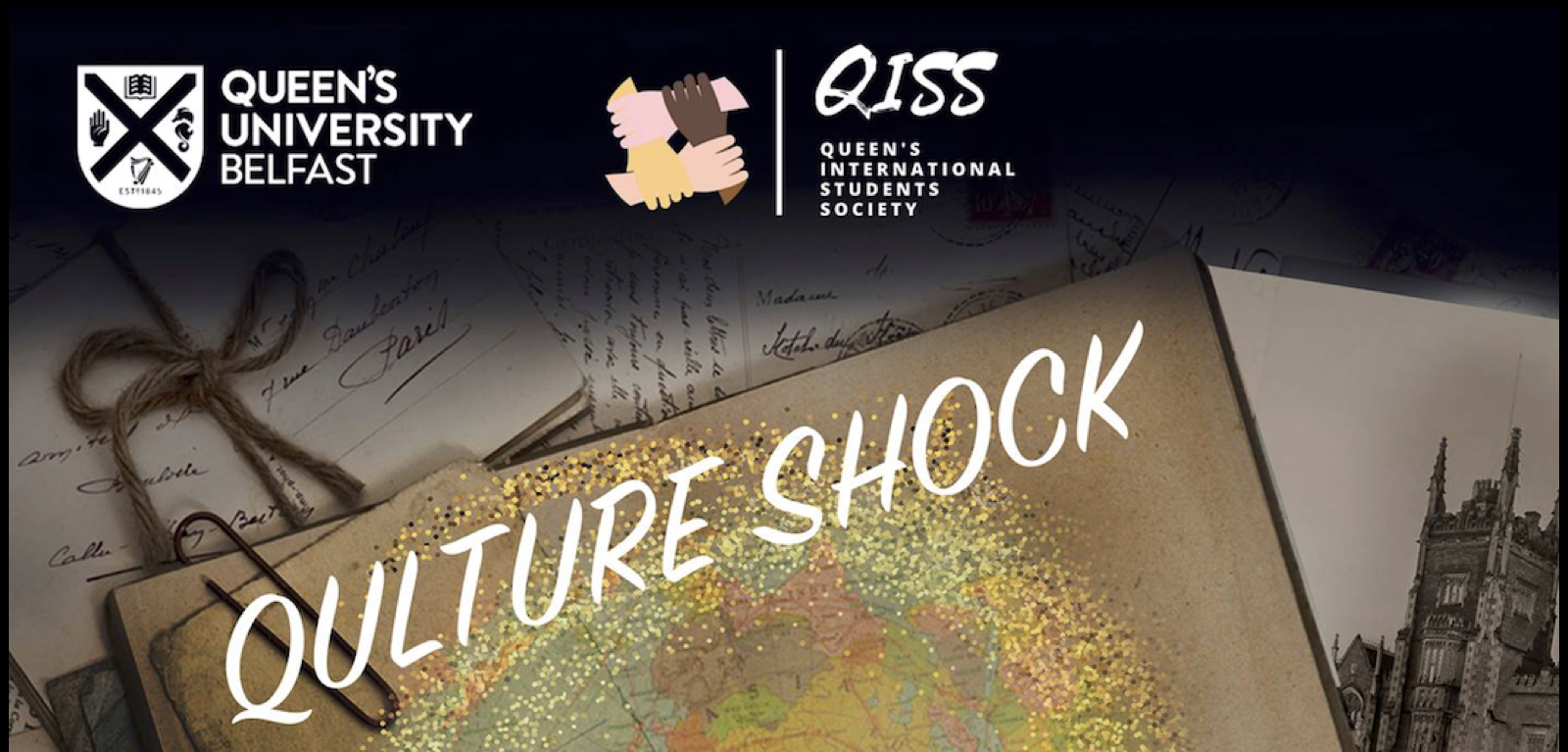 The first ever 'Qulture Shock' event is to take place on Friday, 16th March 2018 in the Whitla Hall, starting at 6.00pm.
The students promise an eventful evening featuring a mix of drama, dance, music, comedy, rituals and food from around the world, in celebration of the diversity of student cultures here at Queen's University Belfast.
The launch of this event aims to create a platform of artistic expression and also seeks to break through stereotypes, uniting us as a wholesome community.

Tickets, at £25 each, are available from stalls located across campus. Visit the Facebook page for further details.
Civic Culture and Intercultural Dialogue is a Social Charter Theme.