6 International Foodie Hotspots in Belfast
Yes, you're in Northern Ireland, but that doesn't mean that you have to stick with endless Ulster Frys and bowls galore of beef stew. Take the chance to go a bit exotic and try some of these international foodie hotspots around Belfast.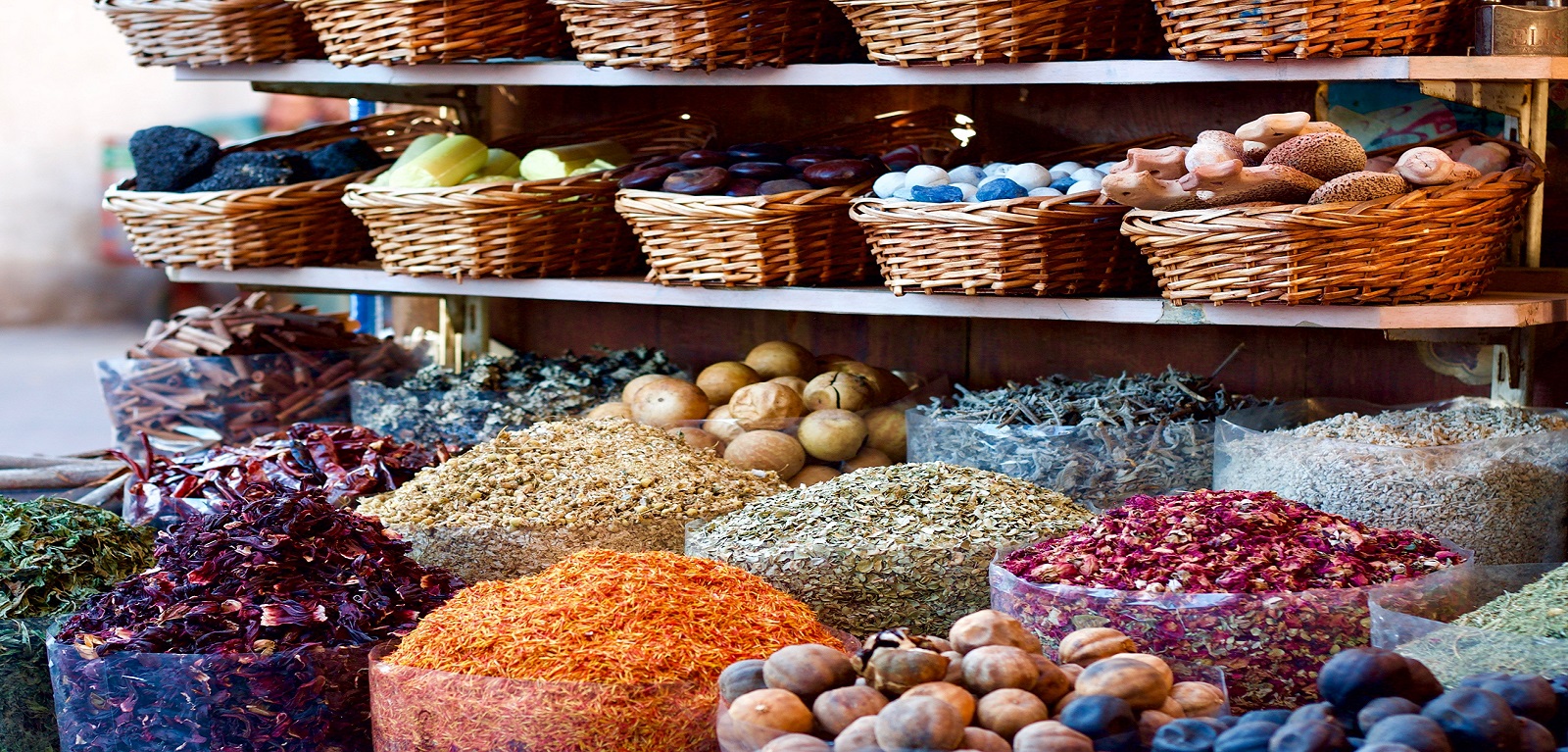 1. Villa Italia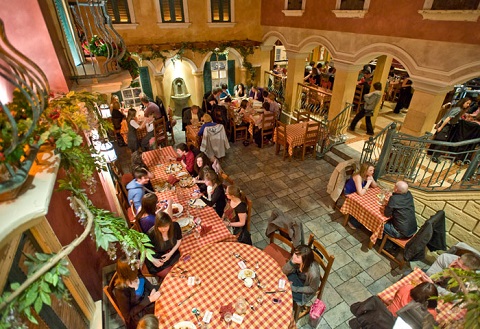 Image ©Villa Italia
Most people in Belfast will have heard of this one. It's an Italian restaurant really near to uni, on the aptly named University Road. It has an authentic feel – the interior is almost Mediterranean in its warmth, just like you've walked into an Italian family home. Since starting Queen's, I've been a few times and I can certainly recommend the seafood linguine along with their panna cotta for dessert. Having been to Italy on family holidays, I can certainly testify that their food could be found in a country Tuscan restaurant. Want a bit of a change from Villa Italia, then pop down the road to Botanic Avenue and go into their sister restaurant, Scalini – it's the exact same quality as Villa Italia, just not as well known!
2. Sakura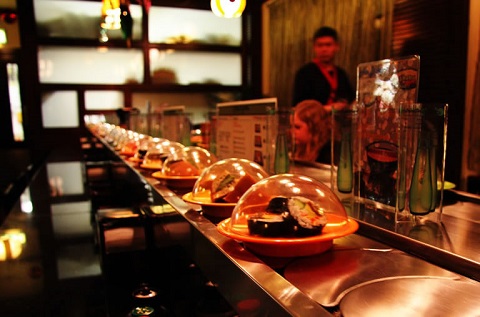 Image ©Sakura
This Japanese is another one on Botanic and is good alternative to the likes of Yo Sushi which you can find in any old city. Don't panic, it's still got that little conveyer belt system that everyone goes to Yo Sushi for. If you're too scared to pick a random plate off the conveyer (I always am!), then there's a great menu on offer to give you all the exotic food of Japan. My recommendation definitely has to be the seafood broth full of different types of fish that you've never seen of in your life.
3. Thailicious
‌
Image ©Thailicious
'Thai' and 'delicious' – get it? I can certify that this pun is true to its word – Thailicious truly is delicious. And yes, this one is also on the international food village that is Botanic. I went here with a Groupon voucher so do check on those voucher websites if you, like me, are one for a bargain! Just be careful that you don't get too spicy a dish if, similar to me, you're a bit spice sensitive – check with the waiter otherwise you'll be guzzling away at your drink. That may be no bad thing though, as this place is bring-your-own-booze venue making it that bit cheaper as well!
4. Nora's Palace
‌
‌‌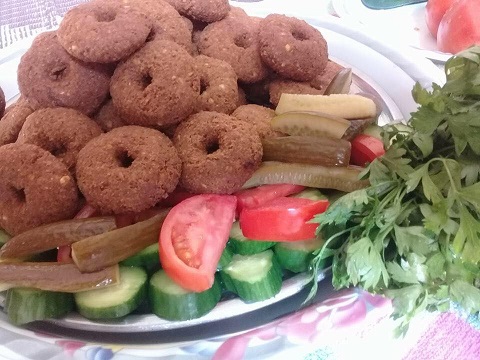 Image ©Norah's Palace
This is the exception – it's not in Botanic. Instead it's in the city centre, near the Europa Bus Station. And really near the new Elms BT1 and BT2 accommodation. Nora's Palace is an eclectic mix of Middle Eastern food including Egyptian and Lebanese delights. Want to find out what Fatoush, Tabbouleh and Baba Ghanoush are, then this is your place. Its TripAdvisor reviews are full of praise, no doubt down to their friendly, bubbly staff – you'll be sure to receive a warm, hospitable welcome at Nora's Palace.
5. Raj Indian
Image ©Raj Indian
If I want a good old Chicken Tikka Masala (I told you I don't like spice), then Raj Indian is the place! It's on the Lisburn Road, just up the road from Tesco so it's only a ten minute walk from Elms BT9. This is yet another that I've been to with a Groupon voucher (little tip – vouchers like this are a great birthday present if you're sick searching round shops for a gift!).
6. China China
Image ©China China
Northern Ireland's Chinese food is so good! The place to go for your Chinese kick has to be China China – also really near the uni campus. The best bit about this place is the fact it's an all you can eat buffet – if you're a student and don't come out of here feeling ill from eating too much, then you're not making good use of this place. You can get a takeaway box here from the buffet for just £3.99 but one rule – the box must close. They do some money saving deals too including rewards cards and 10% off the buffet for senior citizens – only 40 years to go for me!
Peter Moor

English with Linguistics | 2nd year | Huddersfield, England

I am 19 year old Yorkshire lad, born and bred but now studying English with Linguistics at Queen's. I decided to come to over to Northern Ireland after many holidays visiting family across the country. I am part of the university politics society and the debating society. This semester I'm also doing a French language course - wish me luck! I'm a keen swimmer which is certainly needed when this country has so much good food to offer!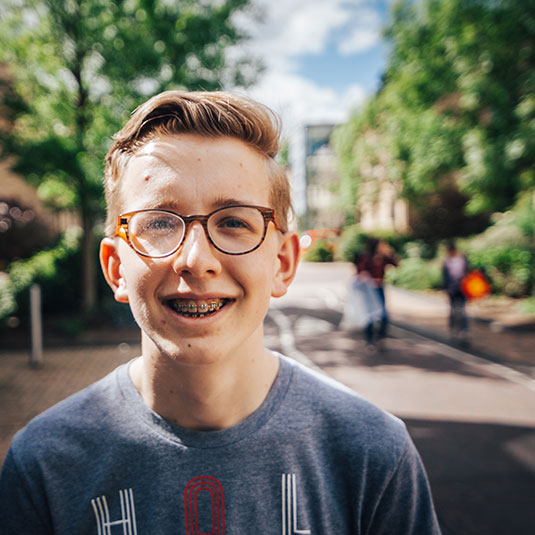 Peter Moor
Student blogger, BA English and Linguistics