How Queen's gave me the self-belief I never had at school
From improving her language skills to instilling a sense of academic pride, our blogger Shuk Kuen Yau reveals how coming to Queen's has boosted her confidence.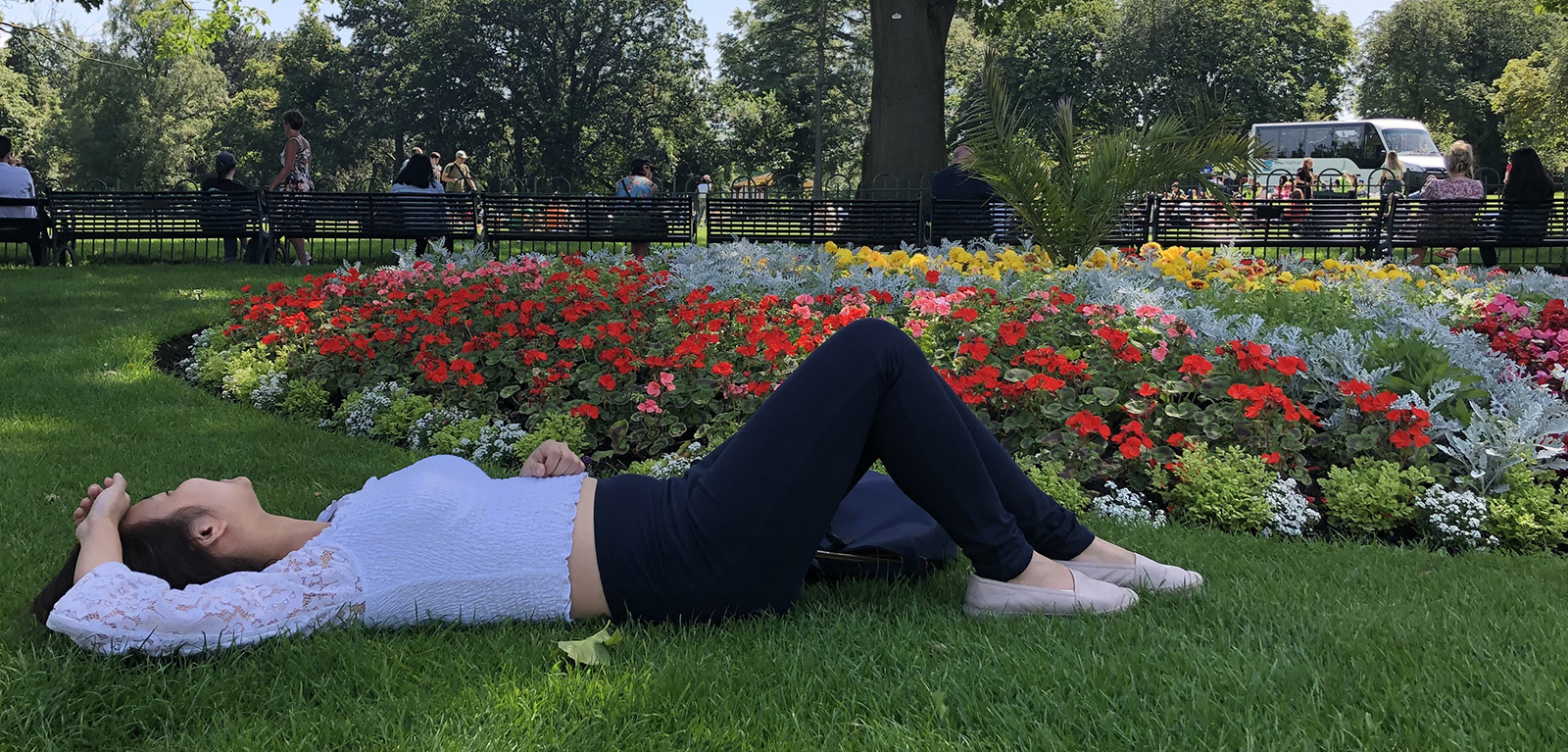 A legacy to be proud of
Queen's is ranked 173rd in the QS World University Rankings 2020 and is a member of the Russell Group of 24 leading UK research intensive universities, which is why I am proud to be studying at Queen's. I am not just proud of the University's brand image and value in society, but I benefit from excellent teaching quality and school facilities as a result. Queen's prestigious reputation boosted my academic confidence and my social status.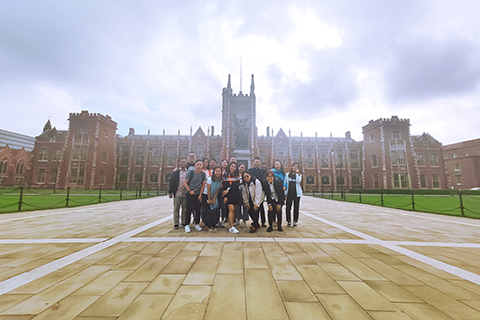 Academic confidence
In my lessons, there are plenty of opportunities to ask questions and discuss ideas with the professors and they always appreciate our questions and respond enthusiastically. There is a diverse and inclusive atmosphere in my lessons, with students from all nationalities treated equally. For my course, the course leader sets consultation hours and invites us to chat with him about academic issues or life problems. It's a really support environment and, as an international student, increases my sense of belonging.
A place to belong
There are a variety of opportunities and activities at Queen's that have helped increase my self-worth and enrich my social life. The Students' Union is home to over 200 clubs and societies offering different activities and events. I have joined the French Society and the Pool & Snooker club, which has given me the chance to meet different people and be challenged through pool practice and competitions. It is difficult to describe how much fun I have at these clubs!
Work-related experience
OnCampus Jobs at Queen's has given me the chance to gain work experience and to earn extra money while I am studying. Work experience and job opportunities at listed on the online forum, MyFuture and students can apply for the ones that interest them. For me, I chose to become a Student Blogger because it is really flexible and enjoyable. It allows me to earn extra money to fund my travelling, but I also get to share my Queen's experience and feel valued as part of the Queen's community.
Improving my language skills
The Language Centre at Queen's offers a variety of international language learning opportunities to students, including over 20 languages classes with different levels each semester. I have learned French in my first semester and Japanese in my second semester. These language classes have enhanced my self-confidence, improved my cross-cultural development and broadened my knowledge.
Discover more ways Queen's can support your development.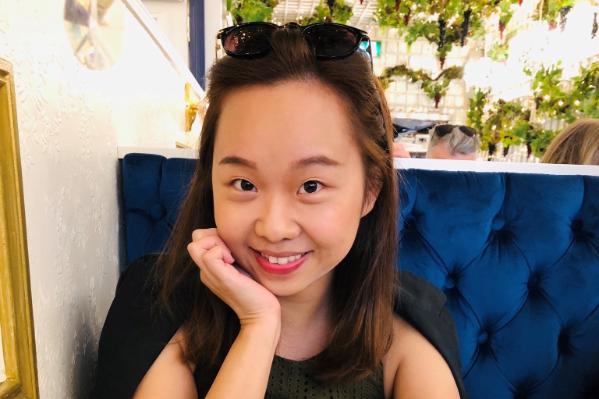 Shuk Kuen Yau, MA Media & Broadcast