7 Practical Tips for International Students Living in Belfast
Carmen is back with some helpful advice and tips for International Students who want to get the best experience out of their time at Queen's. From getting a student job to travelling more...it's all here.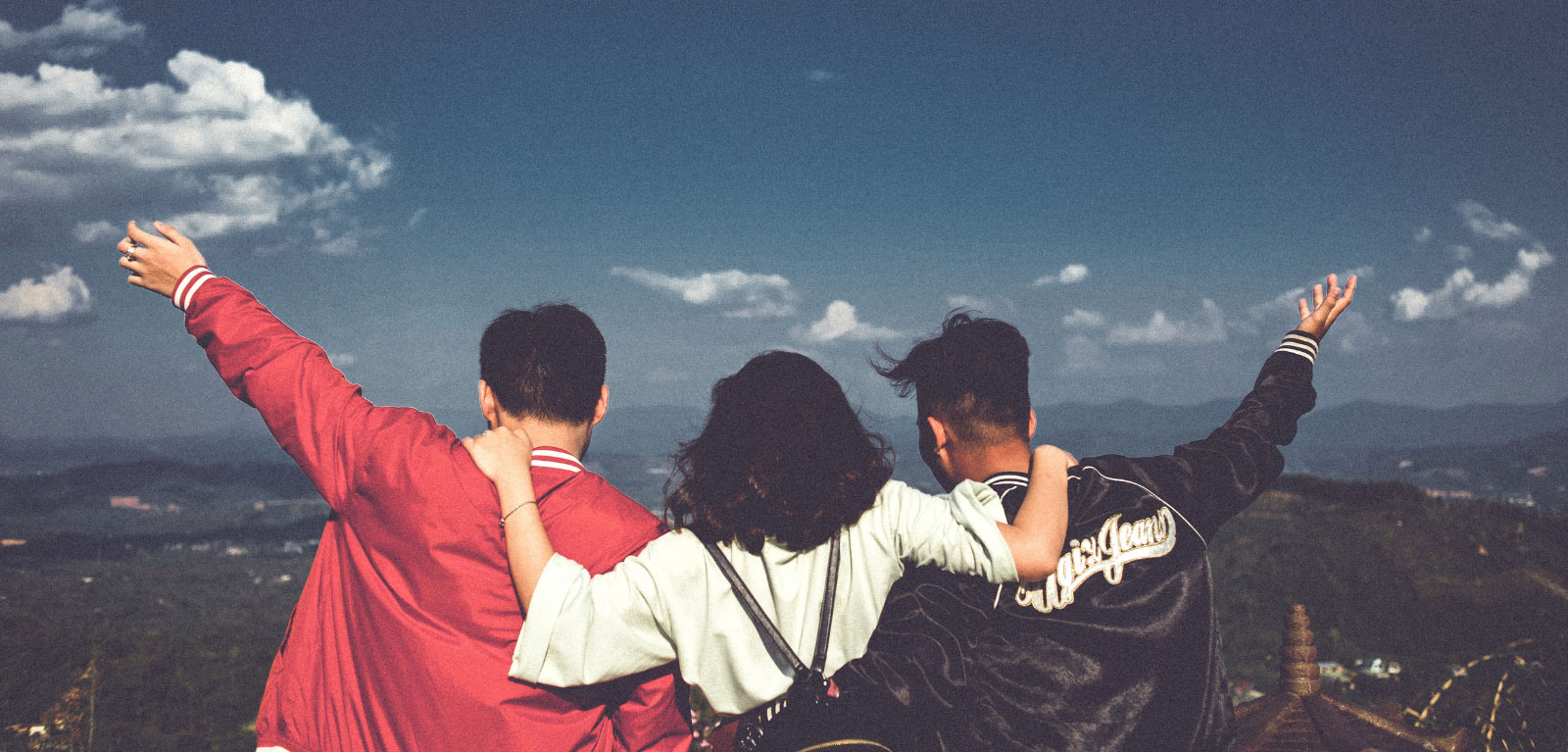 As an international student myself, I understand the move to study abroad can be overwhelming. Therefore, I'm here to give you some wee pointers for making the most of life as an international student staying in Belfast.
Wanting to earn some money?
Did you know there is a career management system called MyFuture for students at Queen's University? This enables students to access to company profiles and apply for job postings created by employers in the UK and globally. You can access and apply through this system for various student jobs on campus as they hire throughout the semester. Working on campus is ideal because as international students we are only permitted to work a maximum of 20 hours. Therefore, working part-time for the university will allow you to earn some money without going over your allotted hours. So keep a lookout for that!
Knowing where to shop for groceries!
I know that sometimes finding the ingredients that you're used to getting from home can be difficult. Therefore, it's always handy to know where you could get them. There are supermarkets that stock on international food ingredients here in Belfast. To name a few, you could check out Lee Foods, Asian Supermarket, Istanbul Market and Makkah Market. For the basic staples, you could just drop by Tesco or Lidl.
Home supplies
When you're new in Belfast and settling into your new home, you may not know where to get the essentials such as duvets, cutlery and crockery. However, there is no need to fear as Queen's Accommodation sell bedding and kitchen packs at very reasonable prices. This is really convenient and lets you get set up in your new home in no time!
Friends
Making friends is not as hard as it seems. I recommend joining fresher's programmes that are available to you in Queen's, such as iWelcome Week and International Buddy Schemes. They organise a lot of activities, such as iBake sessions, icebreaking events and free dinner for new international students. They are here to make you feel welcomed in your stay, and you will definitely make friends in the process!
Find your interests
Queen's University has lots to offer when it comes to clubs and societies. Just pop into their booths at the Fresher's Fair or look them up online and ask for more information about what they are like! This is another great way to make friends as you are with other like-minded people. Whether it's sports, games, or course based, there's a society for everyone here.
Getting study materials
Textbooks cost a lot of money. Therefore, my advice is to borrow from the McClay Library. The library is very resourceful and you should be able to find your academic textbooks with ease. If not, just get second hand books from past students or look out for Facebook pages for anyone that want to sell their used textbooks. Then, you will be able to save money.
Wanderlust
An advantage about living in Belfast is that it's near to other European countries. University has got many vacation breaks to take advantage of too! So, when you have got no plans you can easily visit other European destinations either with your friends or go solo. But it is essential to know where to get cheap flights and accommodation! Personally, I usually buy my tickets from Ryanair, as they offer incredible deals. There is also SkyScanner where you can compare flight tickets and buy for less!
Carmen Chen Chinq Lih

LLB Law| 3rd Year |Malaysia

Greetings, I'm Carmen and currently a final year law student at Queen's University. I enjoy blogging and reading and I also do have my own personal blog in which I do write on when in my spare time. I love meeting new people and getting to know their cultures and interests. From my blog posts, I hope that you may find some useful tips for when you are thinking of pursuing studies overseas in Queen's University. Especially when you're an international student. It's always great craic to be able to experience life studying overseas, and now you get to know more through an international student's perspective! Do stay tuned for more blog posts.

‌