You Know More Than You Know: Students Share Their Top Revision Tips
Exam pressure is real. But it doesn't have to be overwhelming. Don't believe us? We asked our students what their biggest tips for exam success were.
With final exams still clear in their minds, since they were in the same position last year, we asked our current crop of University Freshers "What is your top revision tip for students preparing for their final exams at school?" they have the perfect revision tips to help you get through your exams.
Stay motivated - it will be over soon!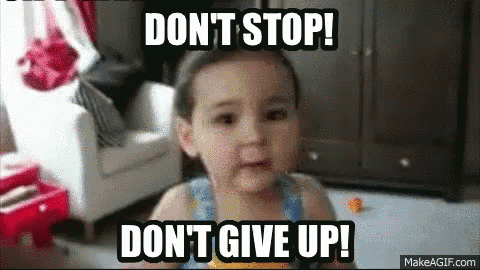 "Stay motivated - it will be over soon! Take regular breaks and do lots of past papers. Get help if you need it and ask questions as that could make the difference."
Erin McCulloch
Don't feel guilty for taking a break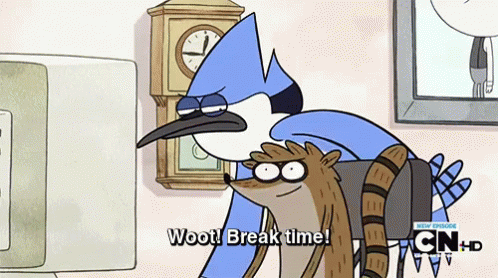 "Don't overwork yourself make sure you allow yourself time to recharge and give yourself mental breaks, don't feel guilty for taking a break as you will be much more productive if you allow yourself one! I also recommend the app Flora to help you if you find it difficult to stay off your phone and need motivation when studying!"
Sara Wylie
Know what works for you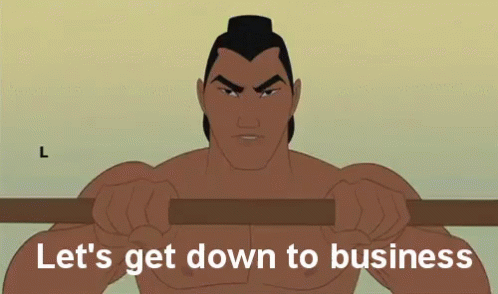 "You will know what works best for you, just give it your all and it will pay off."
Rory Bolton
YouTube Tutorials can help visual learners
"Watch videos, YouTube tutorials always helped me as a visual learner also keep hydrated and eat a balanced diet for energy and get plenty of rest"
Tammy Morrow
Study Groups are great
"Study cards, good music and friends, study groups are usually the best way to learn for me, because if you can teach it to others and help them, you'll be able to do it yourself."
Edward Weir
Don't worry about what your friends are doing
"Find your own learning method. Don't worry about what your friends are doing and what you're missing out on."
Caitlin McKernan
Focus on Future You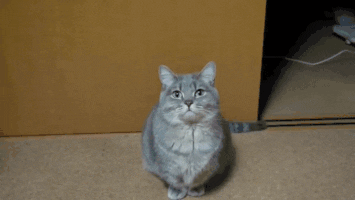 "Put in the work now so in the future you can study something you really enjoy."
Rachel Murphy
You can only do your best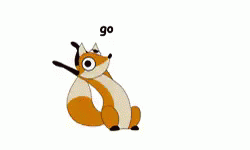 "Take plenty of breaks and fit time in for yourself and time to relax. Don't stress yourself you can only do your best and if you don't succeed the first time try and try again"
Ciana Lynch
Don't burn yourself out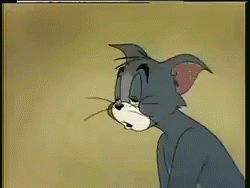 "Don't burn yourself out. You can spend too many hours doing revision that is not ultimately helpful. For example, doing practice exams can be so much better than doing 5 hours of notes you can't remember."
Esmé White
Do not think of it as a make or break situation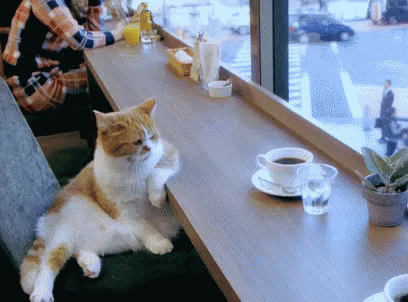 "Do not think of it as a make or break situation while you are revising. It's so easy to feel overwhelmed at the thought of missing the grades for your first choice university, but the best way to revise is relaxed. I liked to go to a coffee shop with my work for a couple of hours before meeting up with some friends. It makes it feel so much more natural and less stressful. You will be surprised how much easier it is to remember information."
Shannon Myers
Have a consistent bedtime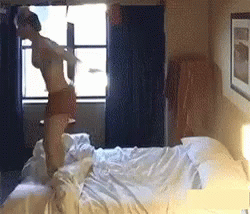 "Start early. Make lots of notes. Get on top of learning. Have a consistent bedtime. Complete all past papers. Make use of a whiteboard, spider diagrams and revision cards and ask a teacher for clarification on any area of misunderstanding in learning - they are there to help!"
Calum Irvine