Mechanical and Aerospace Engineering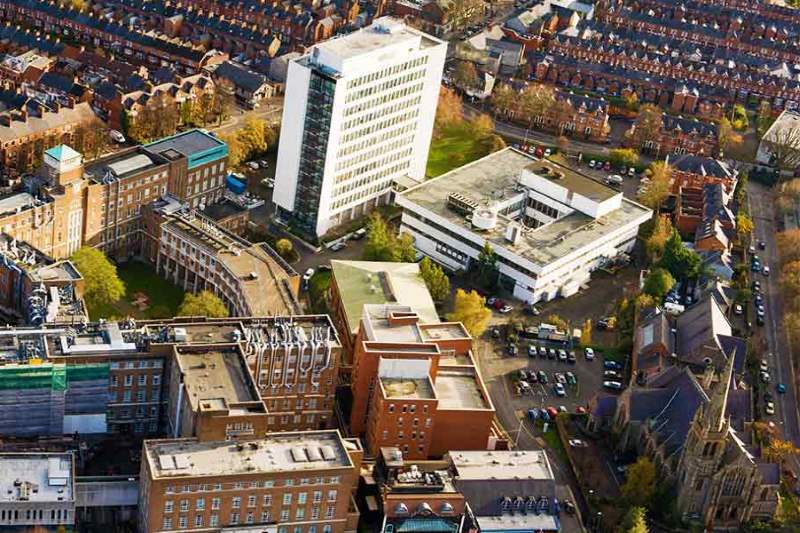 ABOUT THE SCHOOL
WELCOME TO THE SCHOOL OF MECHANICAL AND AEROSPACE ENGINEERING
At the cutting edge of technology – developing the next generation of mechanical and aerospace products.
The School has longstanding relationships with companies such as Bombardier, Caterpillar, ExxonMobil, Ford, Jaguar Land Rover, McLaren F1, Michelin and Rolls Royce. Teaching is heavily informed by industry representatives who sit on an advisory board within the School.
School of Mechanical and Aerospace Engineering
---
We offer a unique four week programme delivered by the School of Mechanical and Aerospace Engineering at Queen's University Belfast.
In the MAE Summer School, you will get the chance to learn about the topics related to Mechanical Engineering. In addition to the academic knowledge gained in lectures, you will gain the practical experience to design and manufacture a simple mechanical system via the use of CAD software, such as SolidWorks.
Most of our class activities are team-based, and thus, you will have opportunities to learn how to work in a team and to collaboratively find out a solution to tackle engineering problems. Mechanical engineering nowadays plays an important role in influencing every part of our life including automotive, aerospace, and biomedical as well as energy and transport.
The knowledge learned in the MAE Summer School will be useful to provide you not only the theoretical background of the topics, but also how to apply the theoretical knowledge to solve real life engineering problems.

MODULE 1
Professional Skills & Career Development
Broaden your expertise to develop your enterprise skills or secure your dream job. Explore the leadership challenges faced in a climate of constant change.

MODULE 2
Prototype & Design
In this module, you will learn how to design and manufacture a prototype for a real-life mechanical component. The module is divided into two stages: preparation of computer-aided design (CAD) drawings, followed by a workshop to manufacture the component for testing and validation. You will need to work in a group and find out a solution to improve the design.

MODULE 3
Mechatronics
In this module, you will learn how a mechanical system works, including learning the basic design principles and working mechanisms in lectures related to the mechanical system. You will gain the practical experience in tutorials via a series of innovative and interesting team-based activities.
PROJECT BASED LEARNING
A Unique Student Experience
Apart from the lecture-based learning activities, the MAE Summer School offers a series of interesting and challenging hands-on workshops to unlock your creativity to build some innovative engineering components/systems by yourselves. For example, have you imagined you can build a strong and rigid bridge prototype using only the spaghetti? How a trebuchet works, what is the range and precision it can potentially achieve and how to improve it? You will have the chance to learn all of these in the MAE Summer School.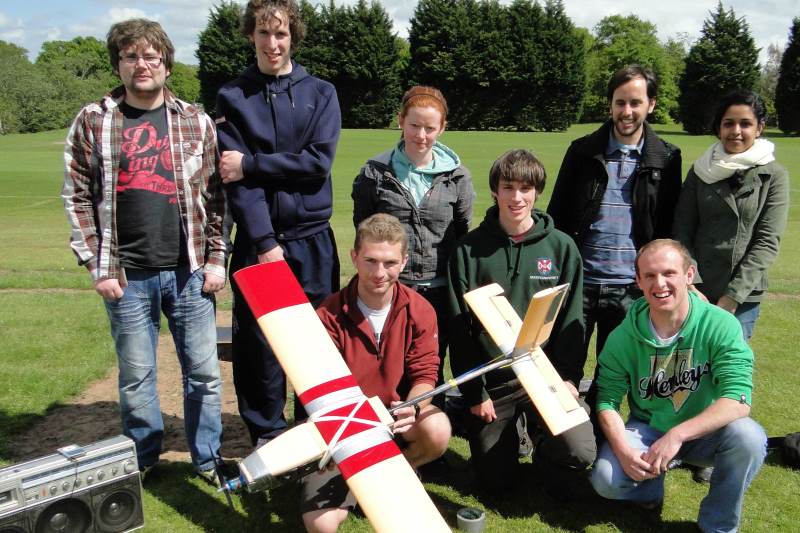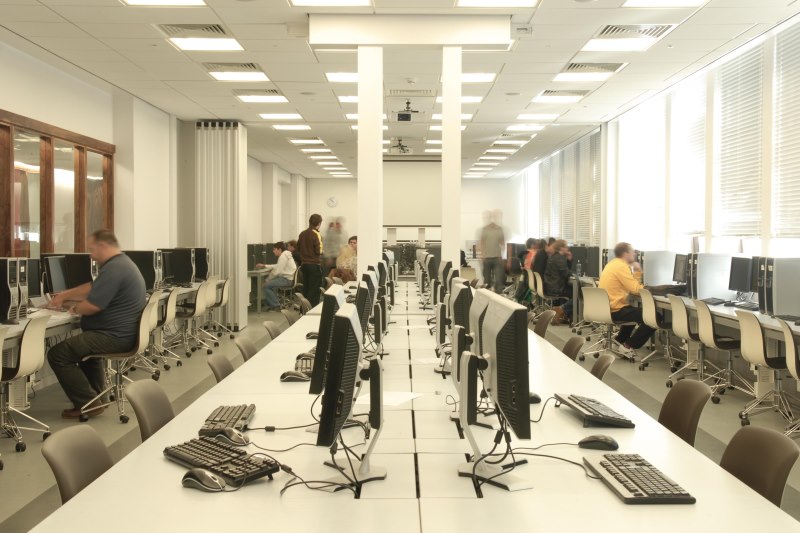 WORLD CLASS FACILITIES
Modern facilities for project-based learning
The School invests heavily to provide state-of-the-art infrastructure, practical and computational facilities to support our educational and research activities.
The School is home to a wide range of modern facilities to support project based learning including flexible student working spaces, engineering workshops for manufacturing, advance characterisation laboratories and high-load capacity equipment for structural testing.
---
QUEEN'S LOYALTY SCHOLARSHIP
If you are thinking of doing a postgraduate course at Queen's this is the perfect opportunity to get a taster of what it's like to study at our beautiful campus.

Students who have attended the EPS Summer School who return to a full-time postgraduate taught programme receive a 20% tuition fee reduction on year 1.
Exclusions apply
20% tuition fee reduction on year 1
Application necessary
Loyalty Scholarship 2020