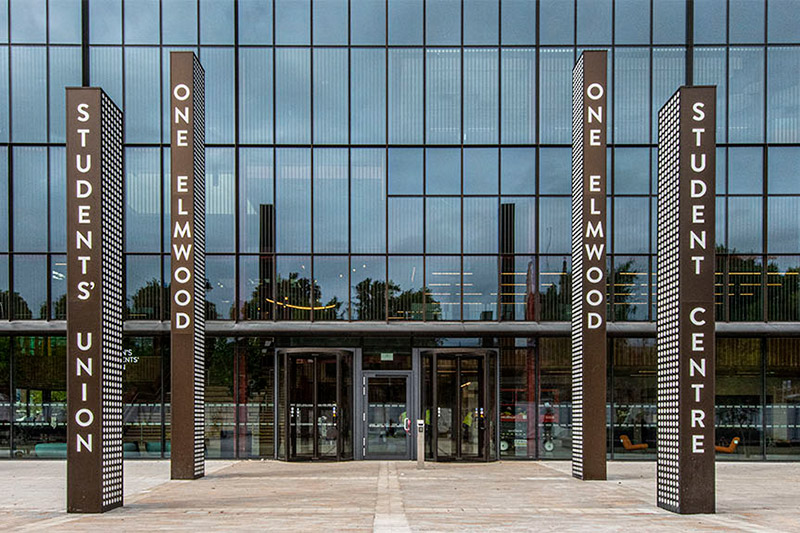 Our team is here to help
You're travelling a long way to join us
The My Queen's page holds all the information needed to support you throughout your journey at Queen's University Belfast.
My Queen's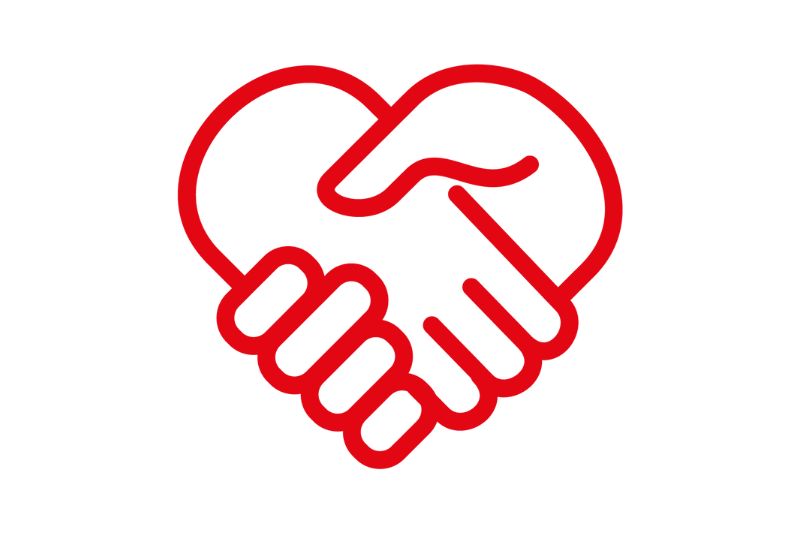 ASK AN AGENT
We also work with professional partners who know everything about studying with us.
They can help with your application and preparation for studying in the UK.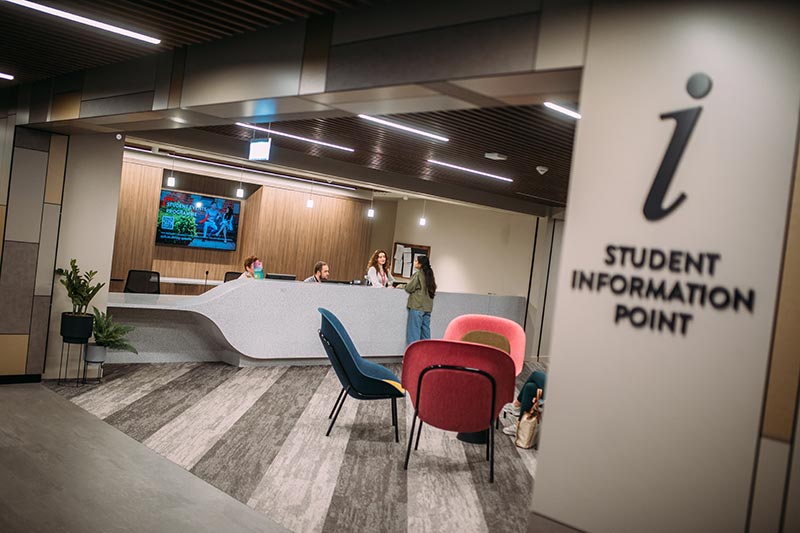 STUDENT INFORMATION POINT, ONE ELMWOOD STUDENT CENTRE
The Student Experience Team can offer guidance and support throughout your student journey at Queen's University.
The team are very welcoming and can assist with a wide range of queries covering all aspects of student life.
There for you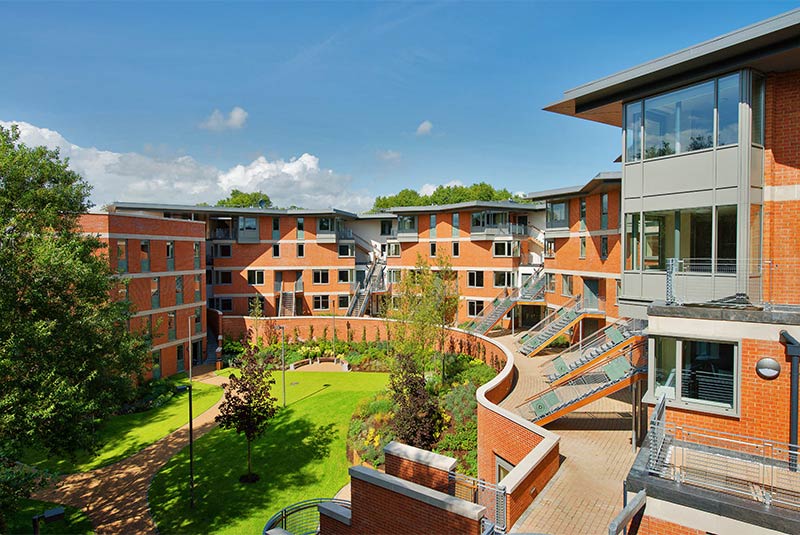 Student Accommodation
Living away from home can sometimes be lonely or difficult, whether for the first time or not.
For help and advice with welfare and wellbeing issues please contact the Residential Life Team (RLT) who will be happy to help.
Residential Life Team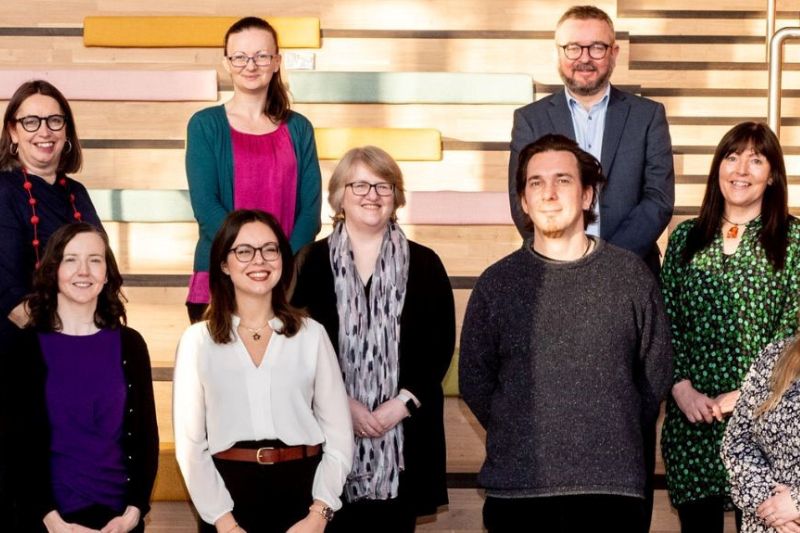 Careers Consultations
Our dedicated Careers Consultants are here to provide bespoke careers advice during your time at Queen's as you plan for your future.
We'll help you to develop your skills and explore your career options.
More information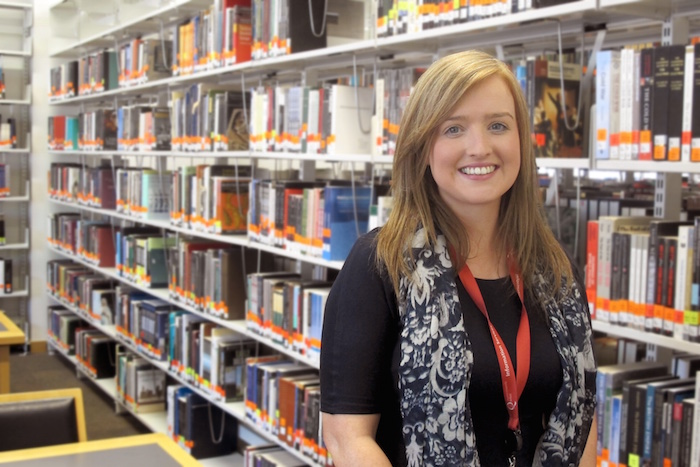 McClay Library and study facilities
Rebecca's here to help you find your way around the library and get the most out of Queen's.
"As a Library Assistant, my job is really varied. But the bit I love best is helping students in the same way I was helped when I was a student. When I studied here, a member of Library staff was the first person to show me how to search for my books and journals using QCat."
Library information
All the support you'll need
We'll help you register with a doctor, organise a UK bank account and mobile phone, show you where to go shopping and give you plenty of opportunities to make new friends.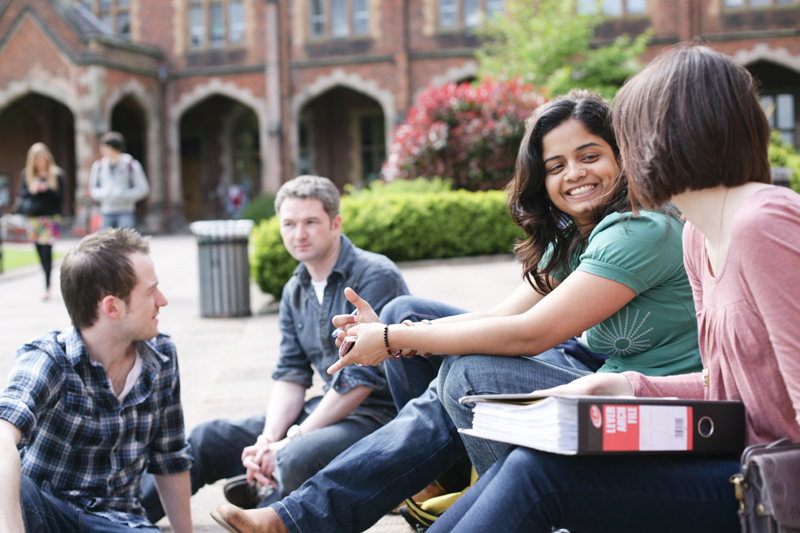 STUDENT HEALTHCARE
As a student, you may be entitled to register at the University Health Centre and have access to a full range of medical services as needed.
If you're from outside of the European economic area, you'll have paid an immigration healthcare surcharge as part of your visa application.
Health care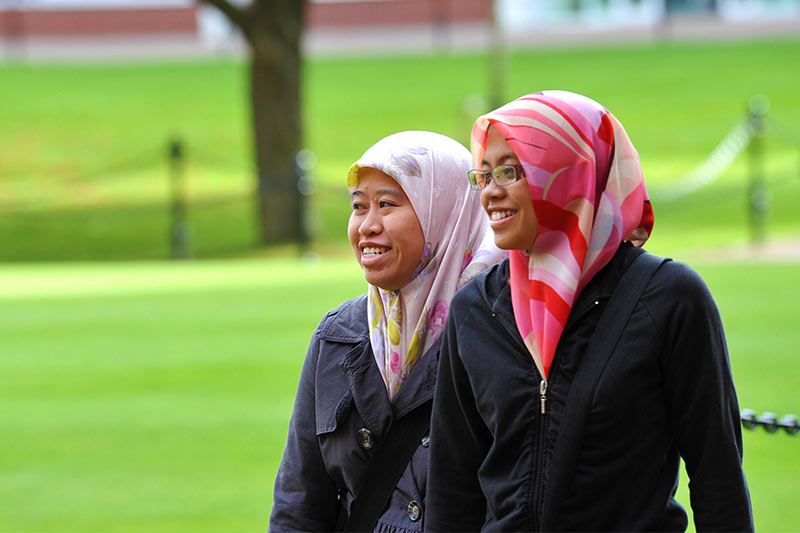 A WORLD OF FAITHS
Queen's welcomes students of every faith and can help you to find religious communities and representatives of most interest to you.
We have a diverse student and staff population with 13 faiths and denominations currently being represented.
More information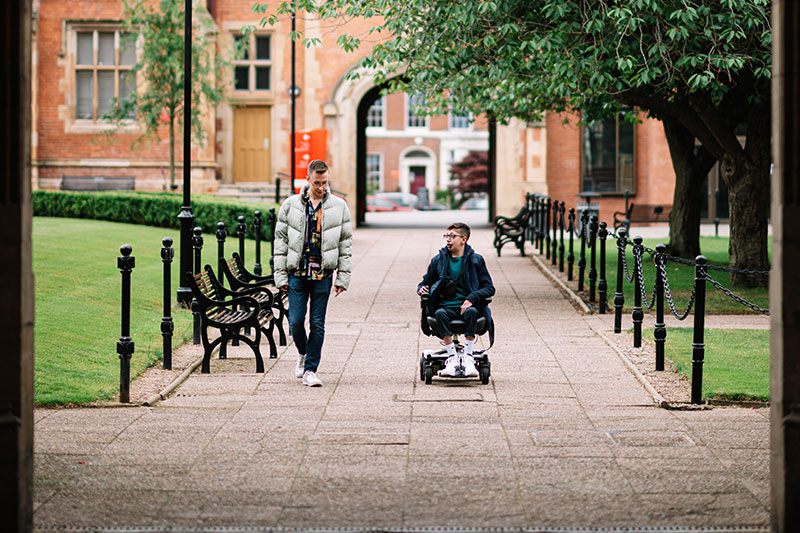 ABILITY & ACCESSIBILITY
We welcome applications from students of all abilities and will endeavour to meet your individual needs wherever possible.
Disability Services can help you to find out more and supports students with a wide range of disabilities including learning difficulties.