Postgraduate Study
A world changing Grad School education.
Queen's is a place that has produced poets, musicians, writers, leaders of society, we're building on a rich heritage of culture and creativity, supporting new generations of thinkers who will make their mark in the world.
Join us and you'll work with renowned academics at the forefront of their fields and become part of our vibrant community of creative and critical thinkers.
Graduate earlier than in the US, with one year long programs, helping you reduce the cost of study in a UK city with the lowest cost of living.
Queen's was ranked 2nd out of 120 universities worldwide for our Graduate School (International Student Barometer 2017).
Why Choose Queen's
Ranked 85 in the world for impact
(Times Higher Education Impact Rankings 2023)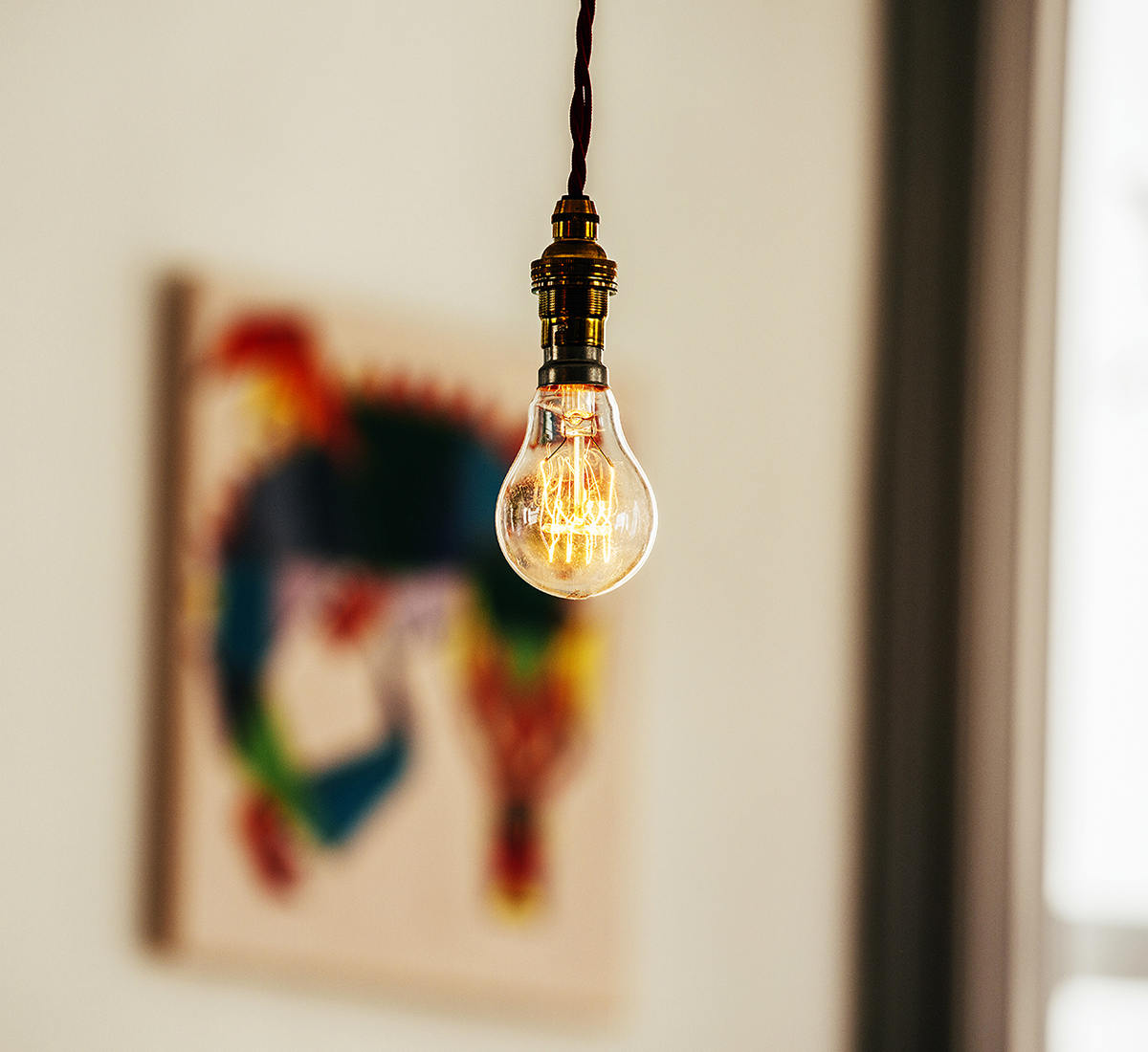 Creative Hubs
From classical concerts at the Whitla Hall to legendary club nights, not to mention pub quizzes and poetry readings, Queen's Quarter is bursting with venues that attract the best from the worlds of theatre, dance, music, film, arts and literature.
It's no wonder Queen's Quarter plays a huge part in both the Belfast International Arts Festival and the Belfast Film Festival.
The University is home to a variety of arts locations, the Sonic Arts Research Centre, Naughton Gallery, The Seamus Heaney Centre, and the Brian Friel Theatre. We even have our own cinema, the QFT (Queen's Film Theatre), presenting the best in classic and new world films for over 50 years.
Some favourite spots just a short walk from Queen's also include the Ulster Museum; the comedy nights at The Belfast Empire, the classes and events at Crescent Arts Centre and the Lyric Theatre.
Our Courses

| | |
| --- | --- |
| MA Anthropology | You'll gain a general knowledge of the study of human similarity and human difference in this master's of Anthropology course, looking at the building blocks of human society and culture, studying the value and meaning of human life from the grassroots up on a local and global platform. You'll also explore ethnomusicology – the anthropology of music – an opportunity unique to you as a Queen's student, and benefit from the work carried out in our Institute of Cognition and Culture. |
| MA English - Creative Writing | The Creative Writing master's programme focuses on prose fiction and scriptwriting. This course will encourage your development as an independent writer and self-reflective lifelong learner, and provide you with a broad understanding of the commercial aspects of literary production. You'll be taught by experienced novelists, playwrights and screenwriters, attend workshops with visiting authors, publishers, editors and agents, and have a number of opportunities to present your work. |
| MA English - Literary Studies | MA English Literature Students choose topics exploring a broad range of historical periods (from Anglo-Saxon to the contemporary) and cultures (particularly Britain, Ireland, America, and India). Teaching reflects research strengths of the School in Old English, Medieval, Renaissance, 18th-century/ Romantic, Victorian, and Modernist literatures in addition to twentieth-century and contemporary Poetry and Irish and American culture. |
| MA English - Poetry | Drawing on our long-standing reputation for producing distinguished critics and outstanding poets, the masters in poetry programme combines creative and critical options, making it suitable for a new generation of poets and critics alike. Students will be joining an academic environment with world-leading expertise in the critical appreciation and understanding of modern poetry, and will also have the unique opportunity of working with some of Ireland's most renowned poets. |
| MA Film | The most important mass medium and art form of modern times, film-making and criticism is an area of immense interest, pleasure, and creativity. The Masters in Film programme is supported by state-of-the-art new film teaching and production facilities, you'll be able to specialise in practice-based and critical approaches to film and other media arts. |
| MA Media and Broadcast Production | This MA/PGDip offers an integrated programme of study in the theoretical, applied and creative aspects of contemporary broadcasting. Students will be introduced to theoretical approaches to broadcasting, as well as to basic techniques useful for broadcast practice. |
| MA Public History | This Masters in Public History programme gives students the opportunity to; develop an advanced knowledge and understanding of the core theories, issues, concepts and scholarly debates in the field of Public History, explore critically the range of ways in which History is presented and experienced by public audiences, and how history is engaged with and used for a variety of purposes in the public realm, develop skills in presenting history to a range of public audiences for a variety of purposes using a range of methods and work collaboratively with practitioners in the cultural and heritage sectors. |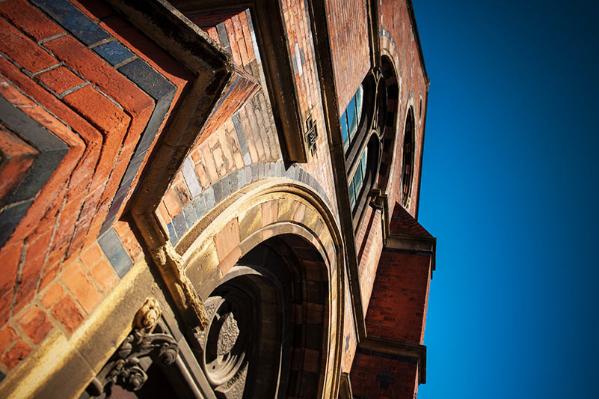 If you have any interest at all in working with public history or historical heritage sites I would highly recommend doing a Public History internship. I loved my time at Hillsborough Castle - the staff there are very kind and welcoming, and they give you actual projects to work on that are relevant to the Castle. I felt like I had accomplished something important, contributed to my team, gained valuable experience, and grew confident in my own abilities. Faith Linehan
MA Public History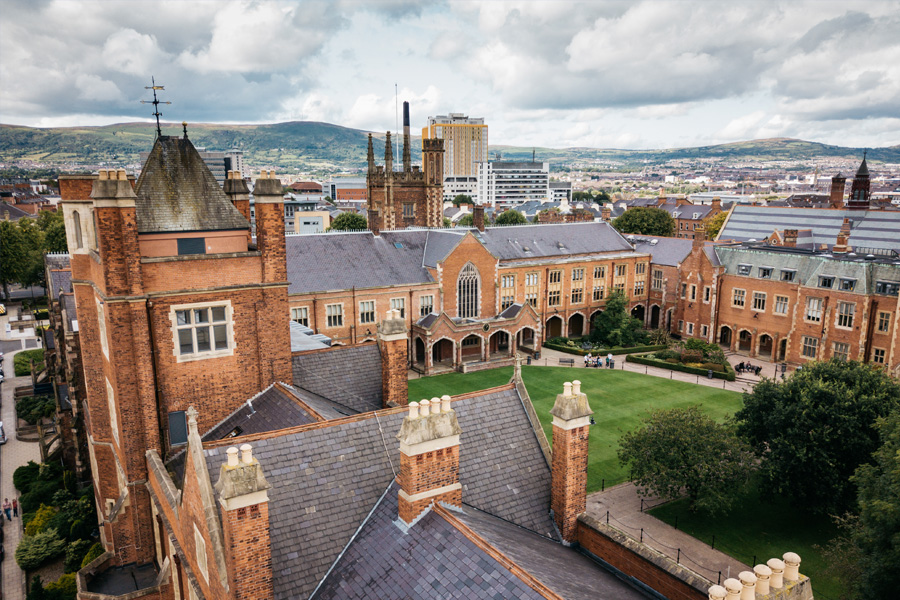 Life at Queen's