Faculty Update: COVID-19 Support for International Students
Dean of Internationalisation, Professor Colin McCoy, supports our current international student community, and along with our Student Hub colleagues has been driving innovative recruitment initiatives to engage and secure international student recruitment for 2020-2021, as well as international partner collaborations.
"It is important that we recognise how difficult it has been for all students during the COVID-19 pandemic. Our international students, in particular, have been facing additional challenges and issues that we have been working to address since March. We have worked really hard with colleagues across the University to ensure that support services are available in relation to accommodation, visas, choosing to stay in the UK or returning home, mental health and wellbeing. These services will also be in place to support students enrolling in the upcoming academic year.
There have been some significant developments for international students, including the introduction of flexible start dates for many of our Postgraduate Masters courses - offering a January 2021 start date in addition to, or as an alternative to, September 2020.
China Queen's College (CQC), our joint college with China Medical University, was affected by COVID-19 a lot sooner than the rest of the University and yet, I am delighted to say that we have seen our biggest ever cohort graduate with outstanding degree results, which is testament to the professionalism of our CQC staff, who improvised and adapted to the challenges of remote delivery in the second semester. This is just one example of how all of the staff in the Faculty have responded to the challenges that we have had to face and still continue to deliver a world class education.
All of this work is paramount to support our current and future international students who are such an important part of our vibrant Queen's University Belfast family."
Listen and watch a full update from Professor Colin McCoy
Faculty Update: COVID-19 Education
Dean of Education, Professor Karen Morrison, has been instrumental in helping our students to progress in their courses using online opportunities for lectures and tutorials and in particular the transition of our final year students into key healthcare roles this year. Karen also coordinated the QUB response to student transition and volunteering in the HSC sector.
"Since lockdown, my focus on educational issues in the Faculty has been very much operational, ensuring that the last few weeks of teaching activity were in place, alongside developing and delivering alternative assessments. Thank you to the huge number of colleagues, and particularly our Directors of Education in all our Schools, all the Programme Leads and our School Managers and their teams who have really pulled out all the stops to get this activity delivered.
There has been a huge amount of additional work that many of you have undertaken over recent weeks, in keeping our educational activity going as near 'business as usual' as possible. You have really stepped up when needed – thank you for that. Particularly I want to single out again all our Directors of Education in the Faculty.
I look forward to getting back to campus and meeting more of you, and our students, during the next academic year. Amongst all of this, I also encourage you to take a few weeks of really well earned holiday. I look forward to getting back to the campus at Queen's next academic year."
Listen and watch a full update from Professor Karen Morrison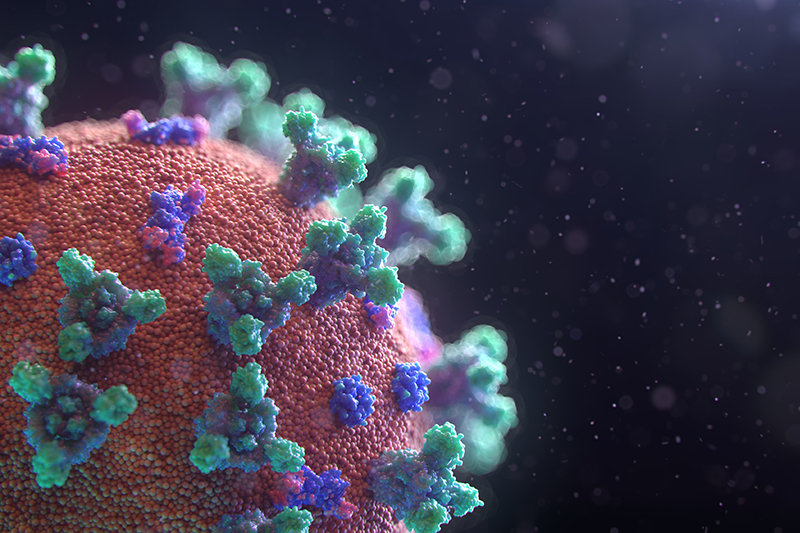 Responding to COVID-19: Our Approach
Researchers, staff and students within the Faculty of Medicine, Health and Life Sciences are at the heart of supporting the global efforts to understand the Coronavirus (COVID-19).
Find the latest updates on the work of colleagues, staff and students who are deploying their enhanced intelligences to develop solutions that will benefit our society:
---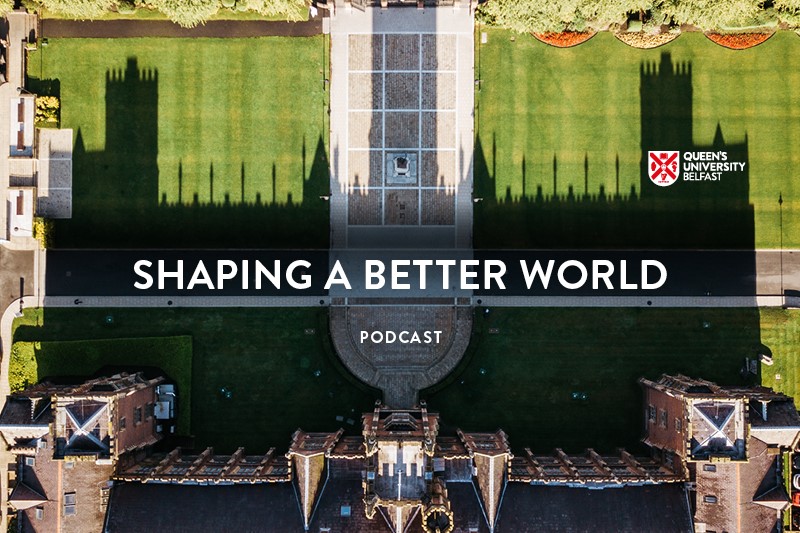 Shaping a Better World
Members of the Faculty of Medicine, Health & Life Sciences have contributed to a number of recent podcasts including:
'Covid-19 & Food' A new podcast series from the Institute for Global Food Security (IGFS) at Queen's University Belfast
Listen to further podcasts within the 'Shaping a Better World' series by searching Queen's University Belfast - Shaping a Better World on podcast platforms including Apple Podcasts and Spotify
---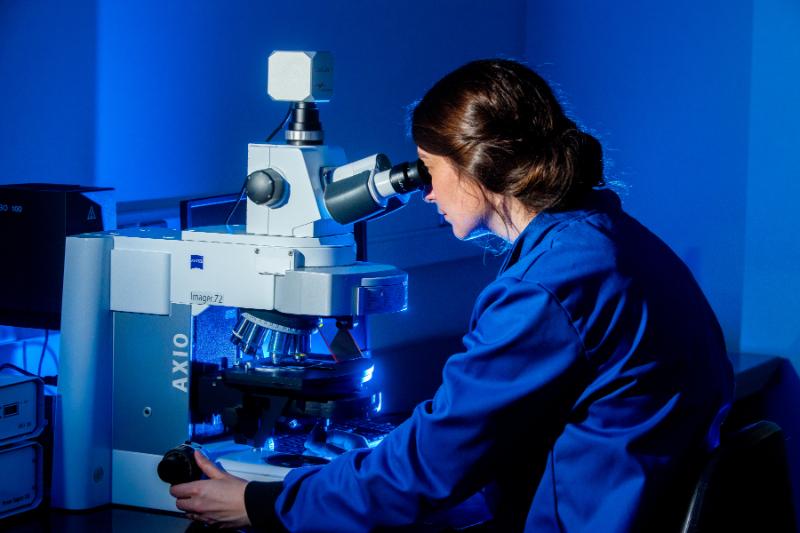 Information for Staff and Students
Get the latest updates from the University for anyone with questions or concerns about Coronavirus (COVID-19)
---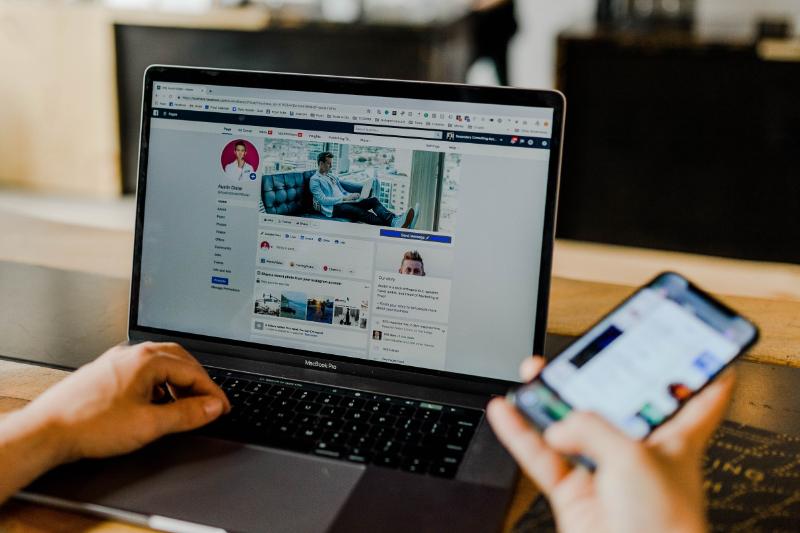 ---