Our History
Queen's University can trace its roots back to 1845 when it was established as one of three Queen's Colleges in Ireland. It is the second oldest university in Ireland, and the ninth oldest in the United Kingdom. Queen's became a university in its own right under the terms of the Irish Universities Act 1908 following the signing of a Royal Charter by King Edward VII in the same year. The University is an autonomous body and a registered charity.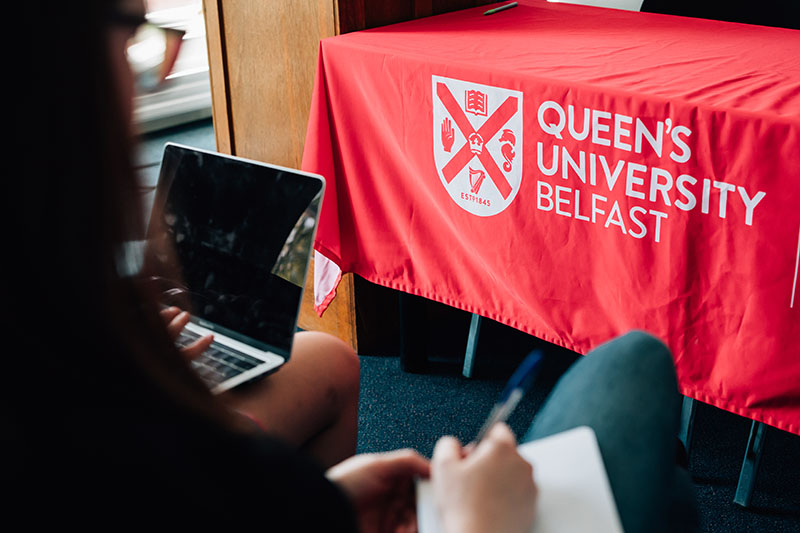 THE UNIVERSITY CHARTER
A FOUNDATION
The Charter underpins everything that the University does. It provides a foundation for all of its activities and establishes a framework within which these activities should be undertaken and managed. The Charter is supported by the Statutes and Regulations which give effect to its provisions.
---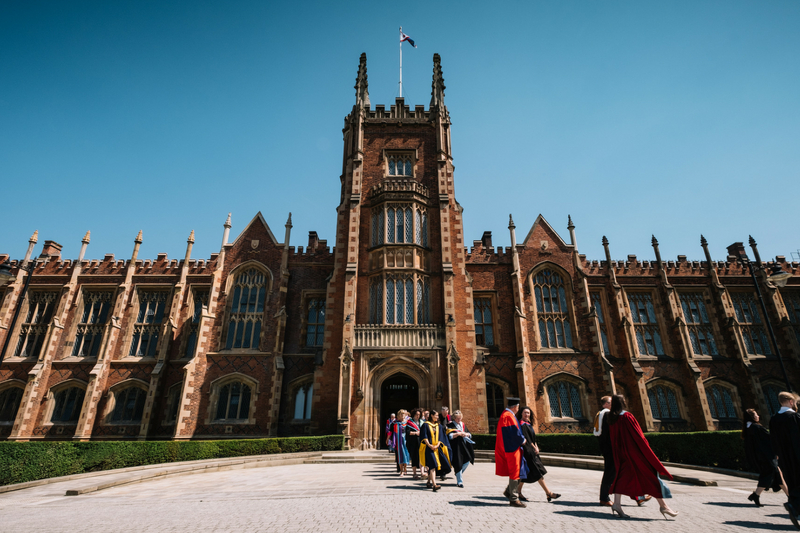 SENATE
THE GOVERNING BODY
Senate is responsible for the ongoing strategic direction of the University, the management and administration of its revenue and property, and the general conduct of its affairs.
---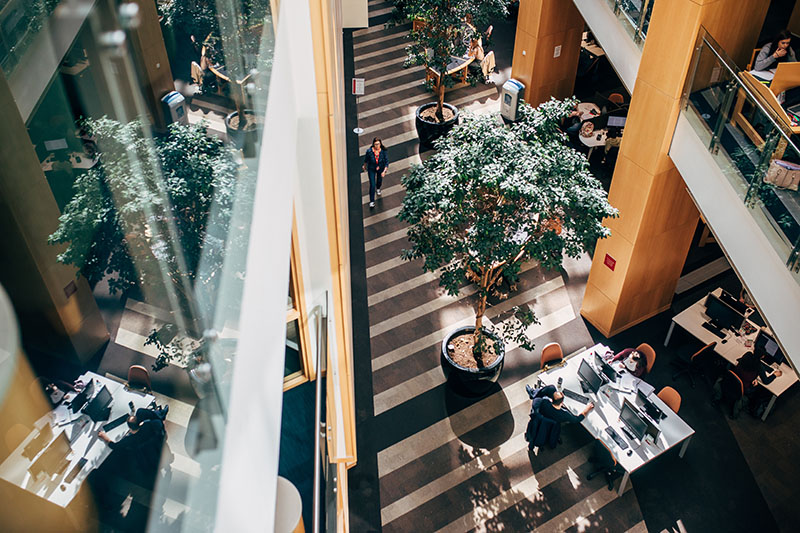 COMMITTEES
CORE COMMITTEES OF THE UNIVERSITY
Information on the University's corporate governance and core committee structure. It includes terms of reference, composition and reporting structures.
---
---