UKRI's new open access policy to apply from 1st April 2022
UKRI's new policy applies to peer-reviewed research articles submitted for publication from 1 April 2022.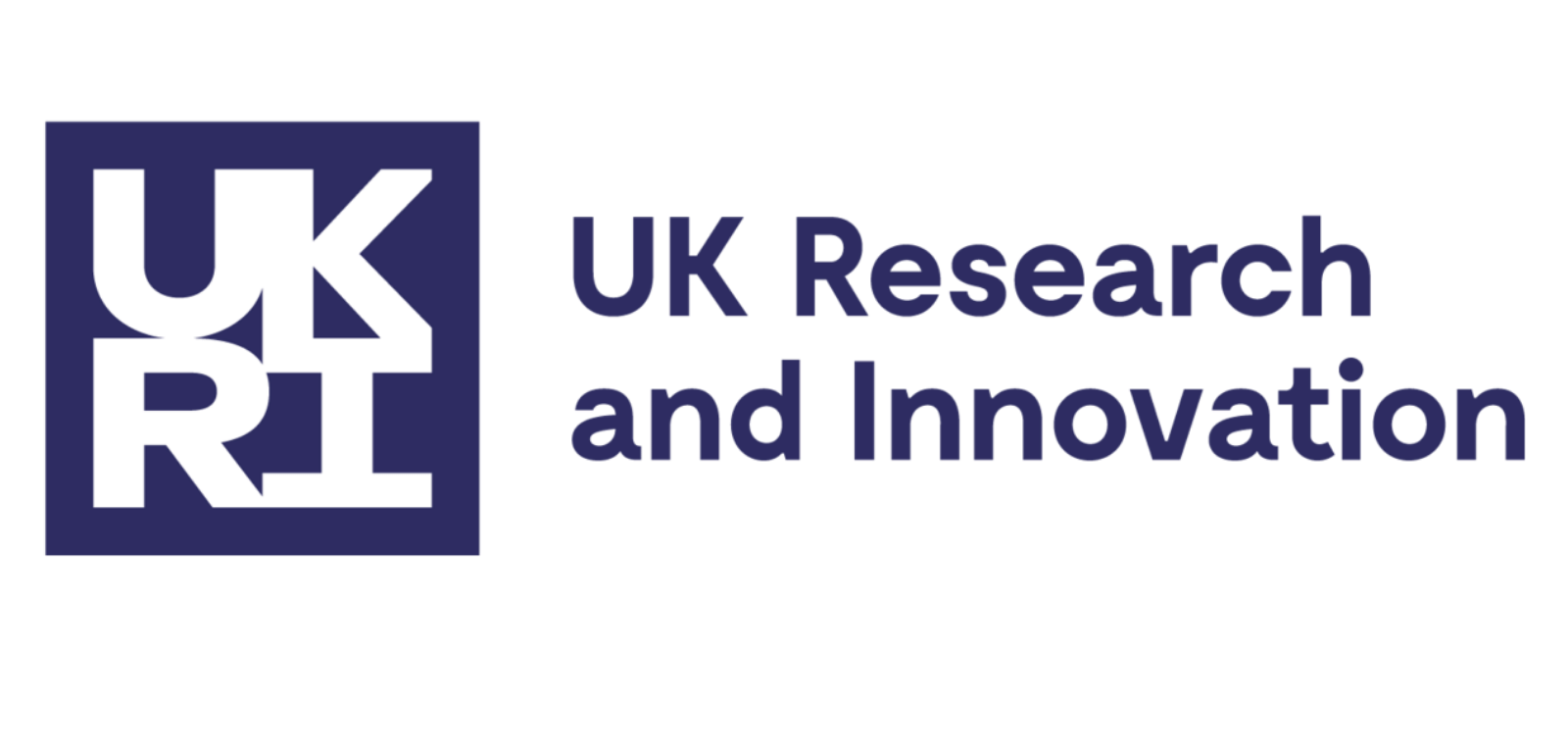 Policy requirements
UKRI requires immediate open access for peer-reviewed research articles.
The open access version of the research article must be published with a CC-BY 4.0 licence.
All research articles must acknowledge UKRI funding and include a Data Access Statement, even where there are no data associated with the article or the data are inaccessible.
Routes to compliance
The above requirements can be met through the following routes:
Route 1: Publish in a fully open access journal or publishing platform* which makes the Version of Record (VoR) immediately open access upon publication.
*This includes journals that are part of a Read and Publish deal available via Queen's.
Route 2: Publish the research article in a subscription journal and deposit the Author's Accepted Manuscript in Pure or a subject repository at the time of final publication. This version must be made immediately open access upon publication. A publisher-requested delay or 'embargo period' is not permitted.
For the article to be published under Route 2, submissions must include the following text in the funding acknowledgement section of the manuscript and any cover letter/note accompanying the submission: 'For the purpose of open access, the author has applied a Creative Commons Attribution (CC BY) licence to any Author Accepted Manuscript version arising'
UKRI Block Grant funds
UKRI has given the University a block grant to support the cost of gold open access. Please email the Open Research Team (openaccess@qub.ac.uk) before submission to ensure funds are available to cover the article processing charges.
Non-open access publication charges
Please note that UKRI will no longer permit block grant funds to be used for other charges associated with publication, including page and colour charges, and non-open access publication charges or fees.
Journal compliance checker tool
UKRI will provide an online tool for authors and research organisations to check if a journal offers a compliant open access route. This tool is currently being developed and will be available by the policy start date.
Training and Support
The Open Research Team will be running information sessions on the new UKRI policy throughout the month of March. If you would like to attend one of these sessions, or you would like the team to deliver a session for your school or department, please email openaccess@qub.ac.uk
Further information
Email: openaccess@qub.ac.uk