E-journals or electronic journals are periodicals, in the form of magazines or specialist newspapers, which are published in electronic format (online).
E-Journals can be accessed via the Library site by searching:
You can search for journal titles on Library Search and then filter by Resource Type > Journals
Click on Available Online and follow the links in Full text availability
Login with your QUB username and password.
You can search for journal titles on Journal Search using a journal title, subject, ISSN or eISSN.
You can also search for the article title or keywords by using Search for article within this journal option on the detailed record view.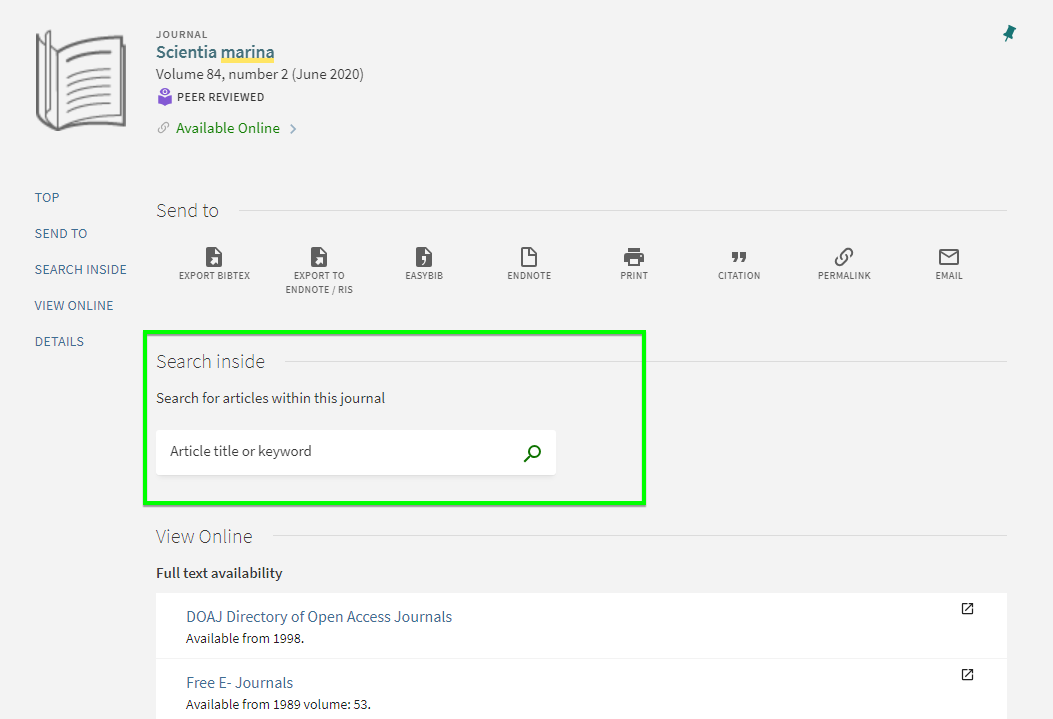 You can specify distinct search criteria in Advanced Search.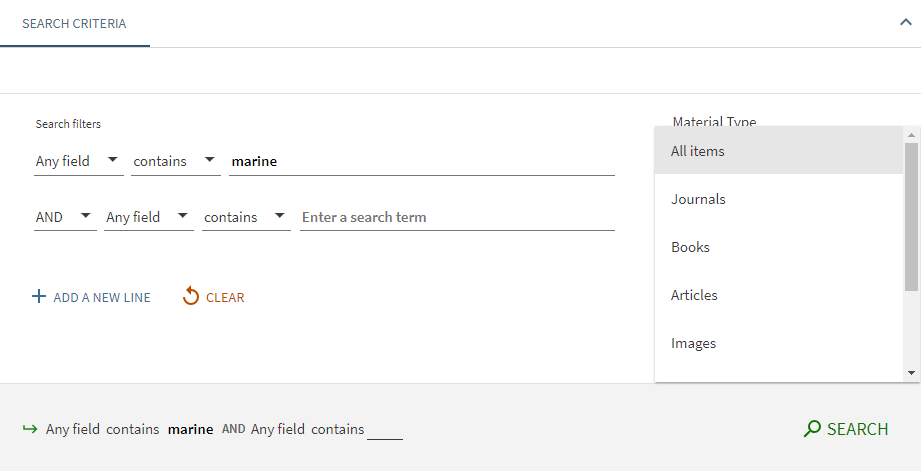 If you need help developing a search strategy, your Subject Librarian will be happy to give advice on this.
As a Queen's student, you may have been directed to read specific journal articles and these may be provided for you in the relevant module in Canvas.