Accessing your files from home
Accessing your work files remotely
Traditionally members of staff have used University based storage to store and organise their files, however it is not always straightforward to access these files when you are working from home.
This page will give you some practical information on how to access your personal files and those shared with colleagues while working remotely.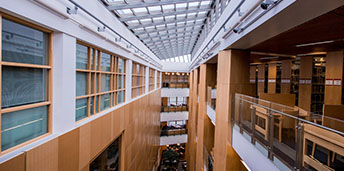 Please check this page regularly for updates.