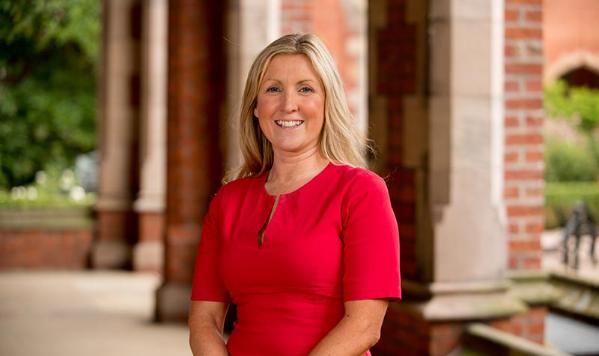 Eventus, Culture & Arts is part of the Student and Campus Life Directorate and is made up of a number of small teams. Customer service is at the heart of everything we do and we are dedicated to delivering an exceptional experience to our internal and external customers. Please use the links below to learn more about the team and the full range of activities going on across the department. Claire Baxter
Head of Eventus, Culture and Arts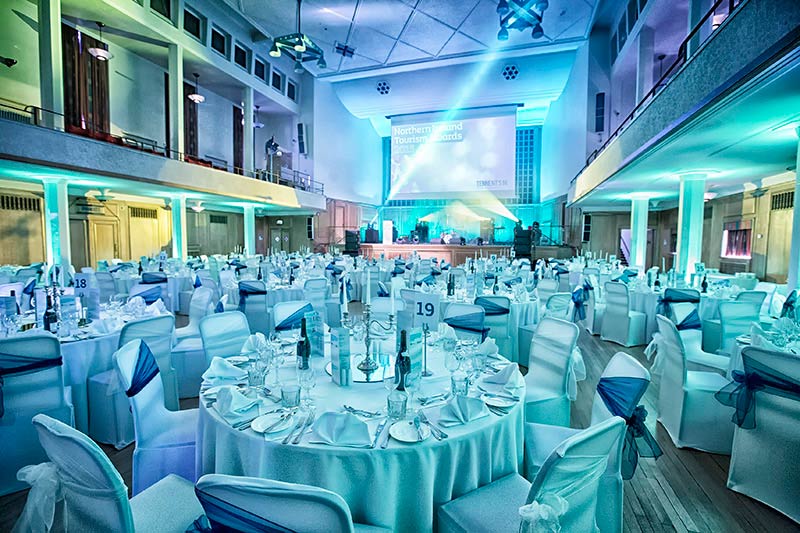 Events and Conferences
QUEEN'S UNIVERSITY CAN HOST A WIDE RANGE OF EVENTS AND CONFERENCES
Whether you are planning an international conference, lavish banquet or awards ceremony, our ultimate goal is to ensure your experience is unique.
Find out more
GRADUATION AND Academic COSTUME Hire
EVERYTHING YOU NEED FOR GRADUATION DAY
We here to help with everything you'll need to know in the run-up to your graduation, including where to collect your gown, booking your photography and where you can park on the day.
Find out more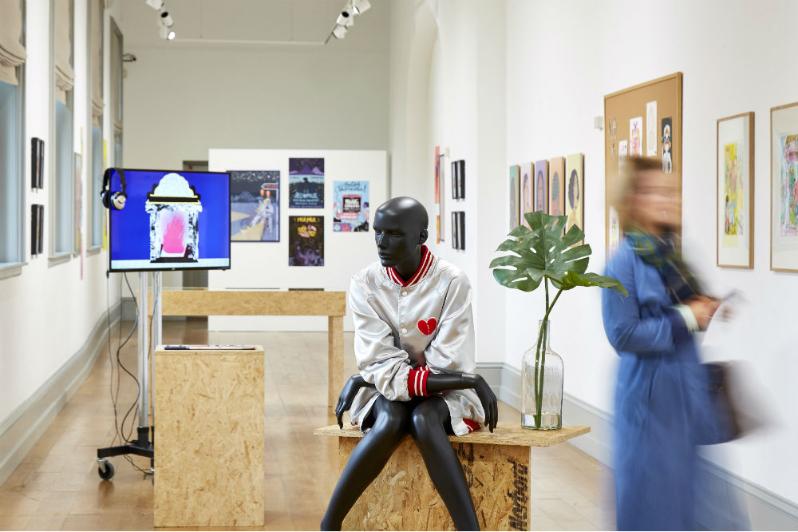 The Naughton Gallery
WITH FREE ADMISSION AND OPEN SIX DAYS PER WEEK, THE NAUGHTON GALLERY WELCOMES VISITORS FROM AROUND THE WORLD
Situated at the heart of Queen's on the first floor of the Lanyon Building, the Naughton Gallery is one of Belfast's most exciting visual arts spaces. The gallery presents a rolling programme of contemporary exhibitions and showcases work by a range of local and internationally-renowned artist.
Find out more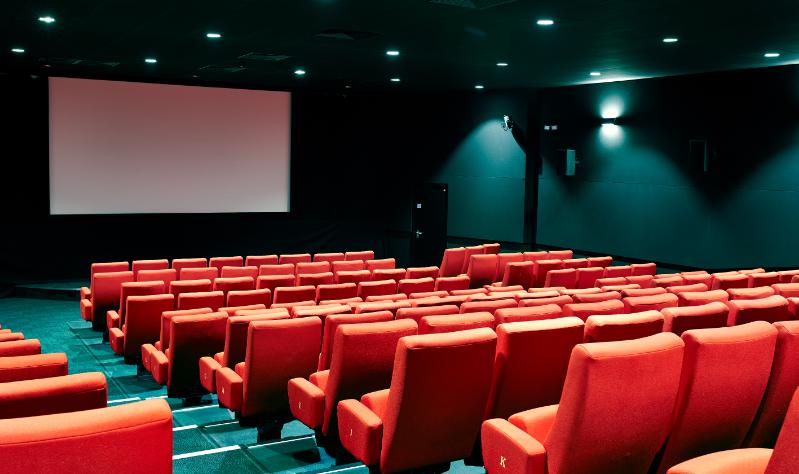 Queen's Film Theatre (QFT)
QFT IS A VIBRANT AND MODERN CINEMA THAT WELCOMES 100,000 PEOPLE THROUGH ITS DOOR EVERY YEAR
The Queens Film Theatre (QFT) is Northern Ireland's leading, independent cinema, founded in 1968 and located in the Drama and Film Centre on University Square. Recently refurbished, the cinema has two screens featuring the latest in digital technology and surround sound and is the only licensed cinema in Northern Ireland.
Find out more
Film Hub NI
QFT ARE PROUD TO BE THE LEAD ORGANISATION FOR FILM HUB NI, PART OF THE BFI'S FILM AUDIENCE NETWORK (FAN).
Supported by National Lottery funding, Film Hub NI works to increase and diversify the audience for film through investment, creative initiatives and collaboration with a wide range of partners.
Find Out More
Queen's Welcome Centre
UNIVERSITY SHOP AND INFORMATION POINT
The Queen's Welcome Centre is a Northern Ireland Tourist Board Local Information Office for South Belfast. It serves as an information point for visitors and tourists, as well as offering a varied selection of souvenirs and gifts.
Find out more
The Union Shop
EVERYTHING YOU NEED FOR YOUR TIME AT QUEEN'S
Based in One Elmwood, the Union Shop has everything you need from pens and paper, hoodies and sandwiches to cards and teddy bears.
Timetabling and Internal Room Bookings
THE TIMETABLING AND ROOM BOOKING UNIT PROVIDES A TIMETABLING AND INTERNAL ROOM BOOKING SERVICE FOR STAFF AND STUDENTS AT QUEEN'S.
The Unit is responsible for the creation and publication of the annual Academic Timetable and hosts a range of online tools to allow staff and students to check availability and book rooms.
Find out more (Staff Only)
Changing the Menu. For Good
Changing the Menu. For Good is a pioneering project by Visit Belfast and industry partners that we are supporting to raise funds and supplies for those experiencing food poverty in our city.
Complaints Policy
Eventus, Culture and Arts are committed to delivering a high-quality service across all of our teams. However, if you are unhappy with any aspect of our service, please use our
Complaints Policy
to let us see how we can go about putting things right.