Whether you're applying for part-time work, an internship or a graduate job, we will support you through every stage of the recruitment process.
From tailoring the perfect CV and prepping for a psychometric test to acing an interview or assessment centre, we'll equip you with the skills and resources needed to give you the best chance of standing out to employers.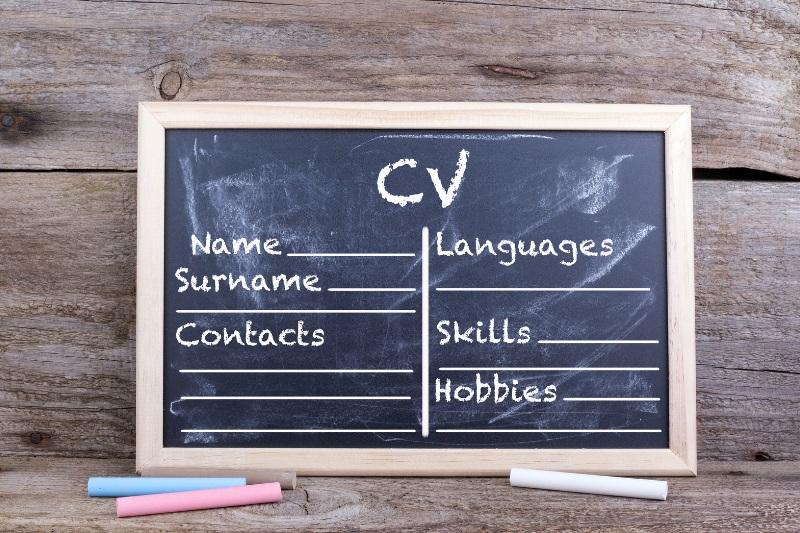 CV basics
Your CV is a marketing tool - not a list of everything you have done – so use it to sell yourself to a specific job
Read your CV from the recruiter's perspective: does it show you have the skills they have asked for in the job description?
There is no perfect format, and CVs differ between countries(Goinglobal accessed via MyFuture has tips on country-specific CVS), and even between industries – a graphic designer's CV will look much different to an engineer's, for example.
Allocate space according to relevance (your GCSEs shouldn't take up more space than work experience), be concise and make sure important information stands out in a scan read or for someone reading on screen.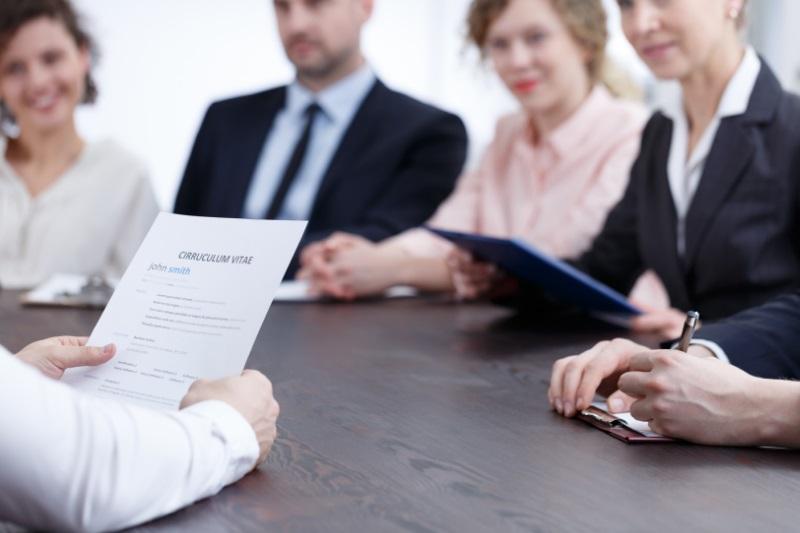 Some general CV rules
- Keep it to 2 pages maximum (1 page for part-time work experience)
- Don't include a photo in the UK(unless you are an actor or a model) - Omit your date of birth
- Present the information in reverse chronological order (your most recent job first).
- Order your sections according to relevance to the reader (for a graduate job this is likely to be 'Education and Qualifications', or 'Employment Experience' for a part-time job)
- Avoid copying a template as this can limit you,but look at example formatson Prospects and TargetJobs.
Check your CV online
Sign into Queen's VMock CV Checker and upload a PDF version of your CV to receive feedback on your CV in 15 seconds. You'll get feedback on three key areas: Impact, Presentation and Competencies. A colour coded score system using green, amber and red lets you know which areas you need to work on.
UPDATE: You have the option of choosing what you are using your CV for: a graduate job or a placement, internship or work experience opportunity. If you are signing in to VMock for the first time you will be given the option to choose what type of CV you want to upload and if you are an existing user and want to change CV type go to your account settings by clicking on the matrix in the top right of your screen.

Visit the VMock web area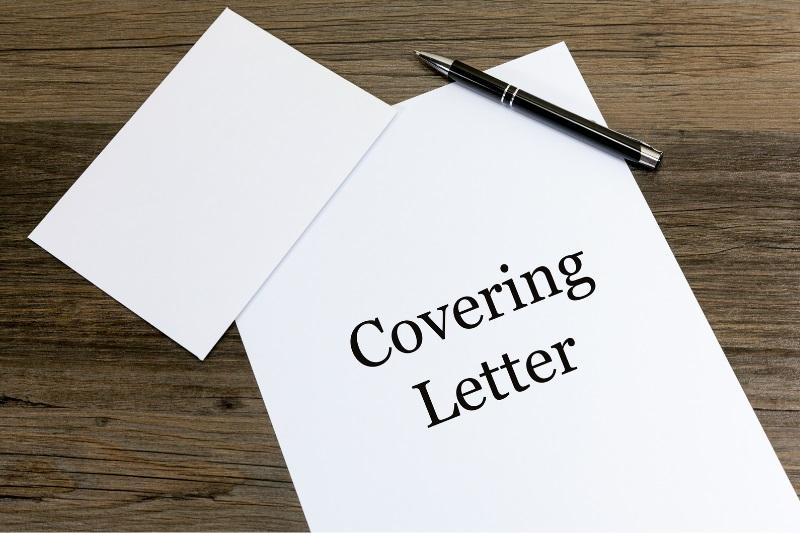 Covering letters
What should be included in a covering letter?
Your covering letter should explain your motivation for applying, highlight key skills and experience and encourage the reader to read your CV.
The content of your covering letter should cover three areas:
Introduction (what you are applying for and where you saw it advertised);
Interest (be enthusiastic about why you are applying);
Suitability (why your skills and experience make you a good fit).
You should support your suitability with examples.
Top tips:
Keep it to one page
Address your letter to a specific person
Use your knowledge of the company to explain why you want to work for them.
Mirror the language of the job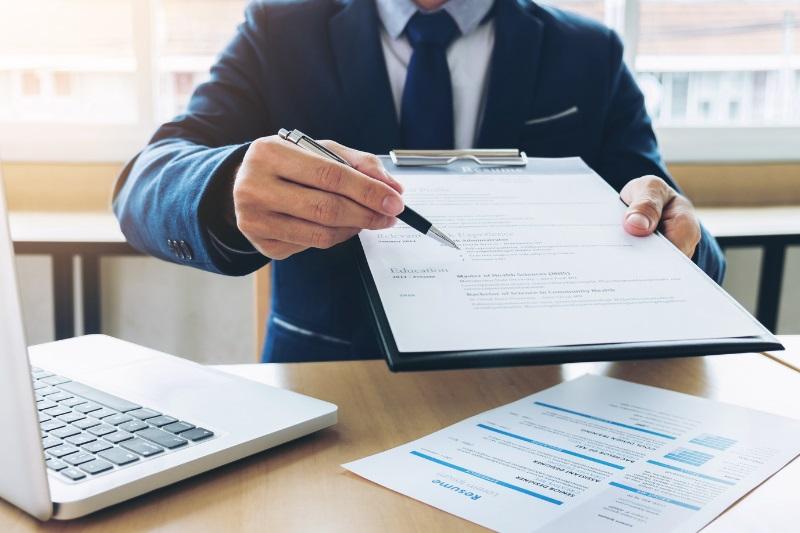 Application forms
Tips on application forms
A good application form takes time (around 6-8 hours, as a guide, including company research), so be methodical.
Read the questions, draft your answers and spell check before you copy and paste into the form, making sure to keep a record of the answers you submit. Make the most of your word count, hitting key competencies with the STAR format: Situation, Task, Action, Result. Lots of shorter points are better than one or two rambling ones.
In a personal statement, address each of the criteria in the selection criteria.
Find more top tips on Targetjobs or book an application form appointment with a Careers Consultant via MyFuture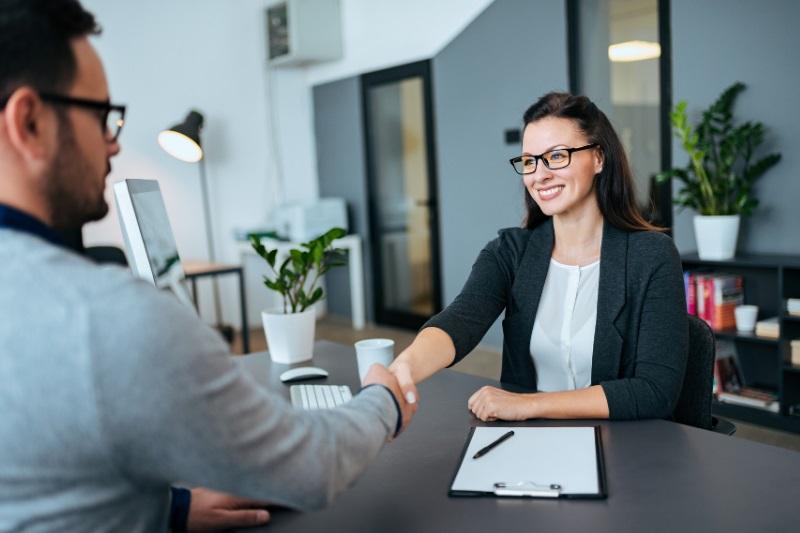 Interviews
Congratulations!
If you have got as far as in interview, it means you're CV or application has successfully evidenced how you match the skills and experience the recruiter is looking for. It's now time to make the most of the opportunity and secure that position. Yes, interviews can be nerve-wrecking, but we have plenty of resources and tips to help you.
Blog: 4 Ways to Prep for a Job Interview
Blog: 5 Things We Know About Virtual Recruitment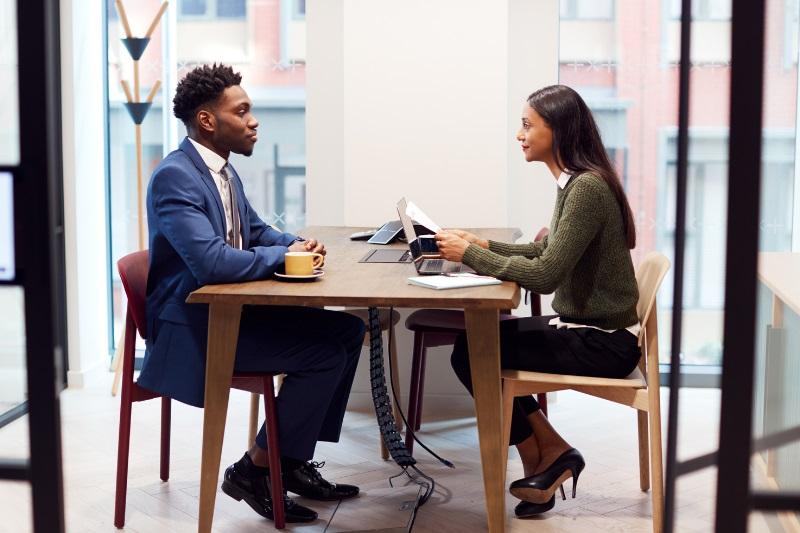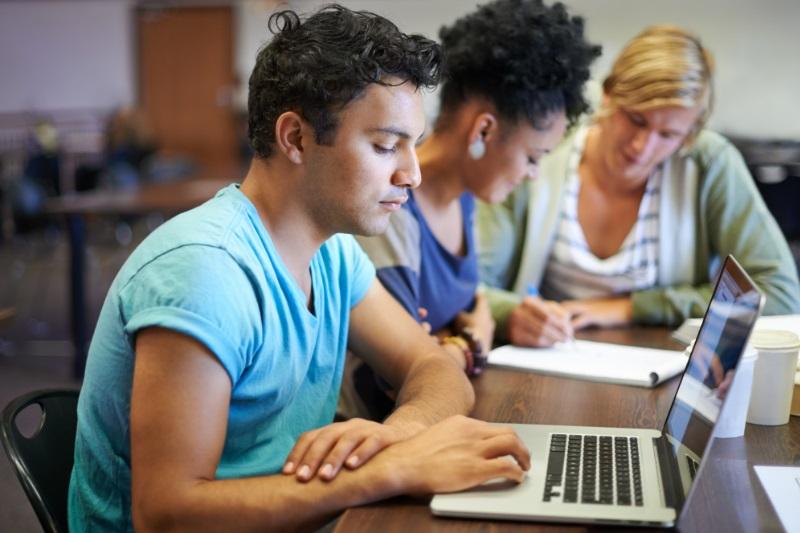 Assessment centres
Find out more about assessment centres
Assessment Centres typically take place over one or two days and involve a range of recruitment activities including interviews, psychometric tests, group tasks, presentations, in-tray exercises.