Often the very last stage of a recruitment process for internships and graduate roles is an Assessment Centre.
These differ a lot depending on the role and the company – and are increasingly happening virtually – but usually include a blend of group exercises, presentations or written exercises. Assessment centres are designed to give a recruiter a more rounded view of who you are as a person – you typically interact with other candidates as well as with the employer. Employers will be particularly interested in how you interact with others.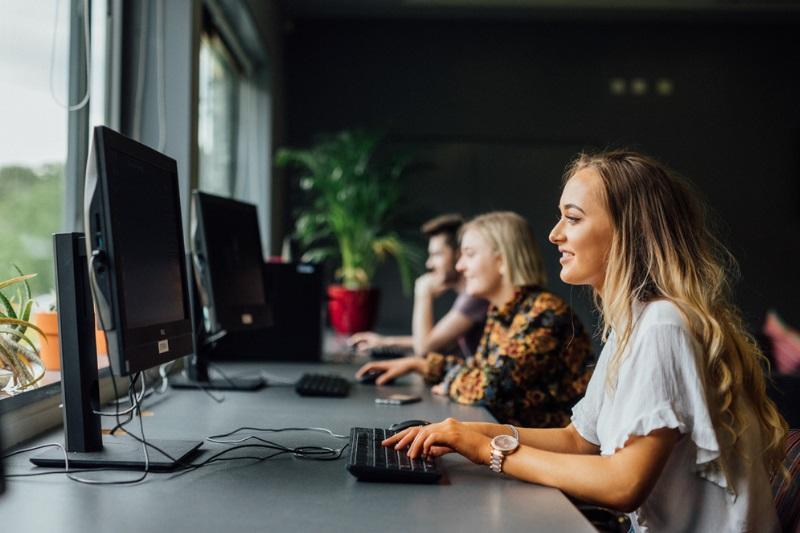 Check out an employers' website
Organisations often post their recruitment competencies on their website – read these before an assessment centre and it's a great way to get a steer on the checklist of skills and abilities a recruiter might be assessing you on.
Some common skills employers are looking for at an assessment centre include: teamwork, problem-solving, attitude and initiative. You'll likely be graded on each. Research the company to identify skills the assessors may look for, and demonstrate these skills wherever possible – even at the informal coffee breaks.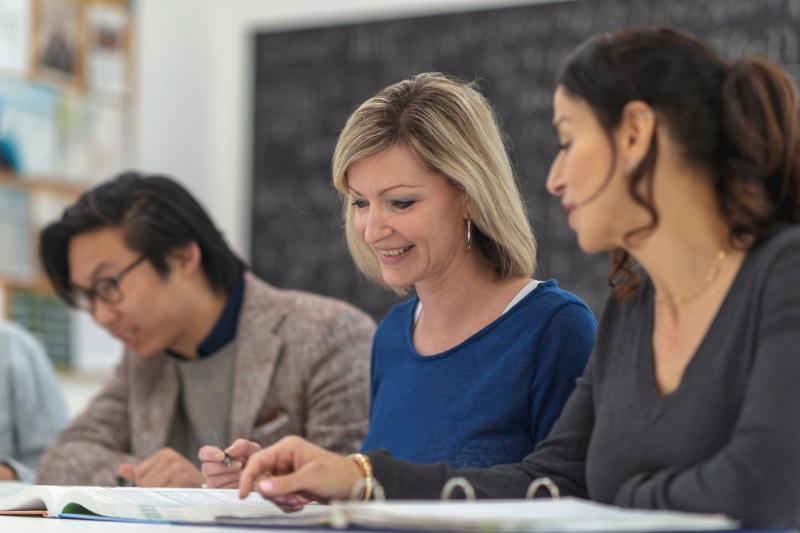 A two-way street
An assessment centre also gives you the opportunity to find out more about an employer and understand the culture of the organisation, so ask lots of questions.
Remember: You will be assessed against the job criteria and not against the other candidates – all candidates at an assessment centre may be offered the job, or none may be offered the job. If you feel you have under-performed in one task, motivate yourself to tackle the next tasks positively, as it is overall performance that counts.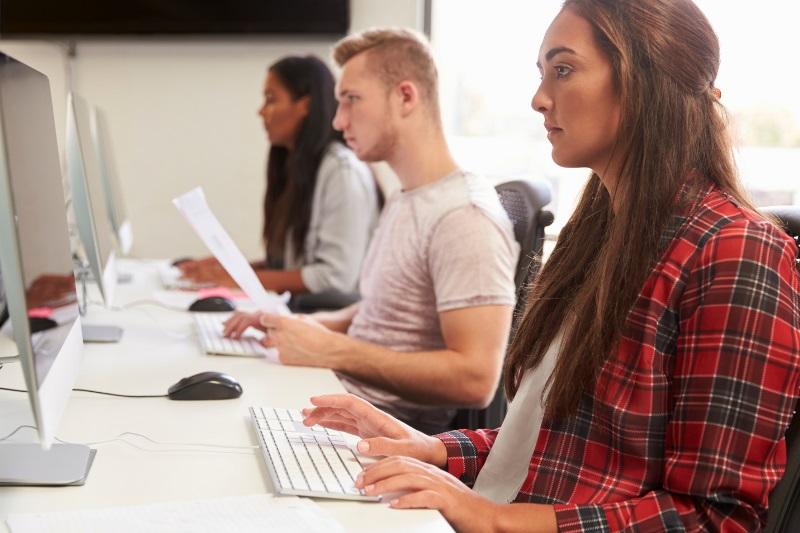 Psychometric tests
Psychometric tests can be used in conjunction with interviews and/or assessment centres to collect evidence of the essential skills and qualities required for a particular job.
Aptitude Tests are designed to measure your numerical verbal and logical reasoning abilities, while Personality Tests ask questions about how you might behave in certain situations. Although there are no right or wrong answers, you should answer the questions honestly.
This will give an accurate reflection of your suitability for the role and will save you getting caught out by check questions designed to recognise disingenuous answers.
Practice online
If psychometric tests play a part, familiarise yourself with them by practising a few.
Visit JobTestPrep where Queen's students can access a special discounted annual fee for the full suite of practice interview and assessment centre resources (£24.50, rather than the usual £49 per month) via the Practice Psychometric or Aptitude Tests shortcuts in MyFuture.
If you experience any issues logging in with your discount code please contact info@jobtestprep.com